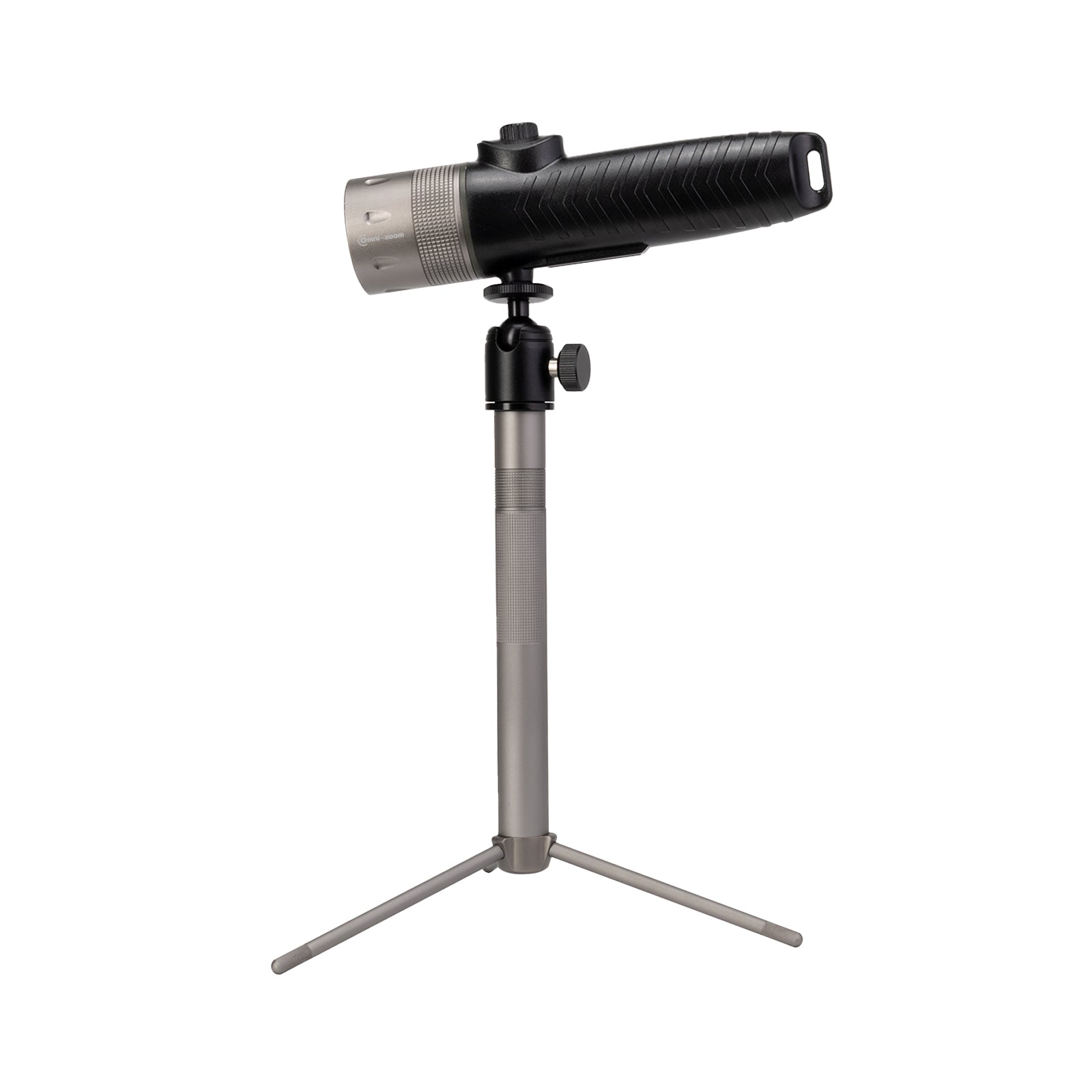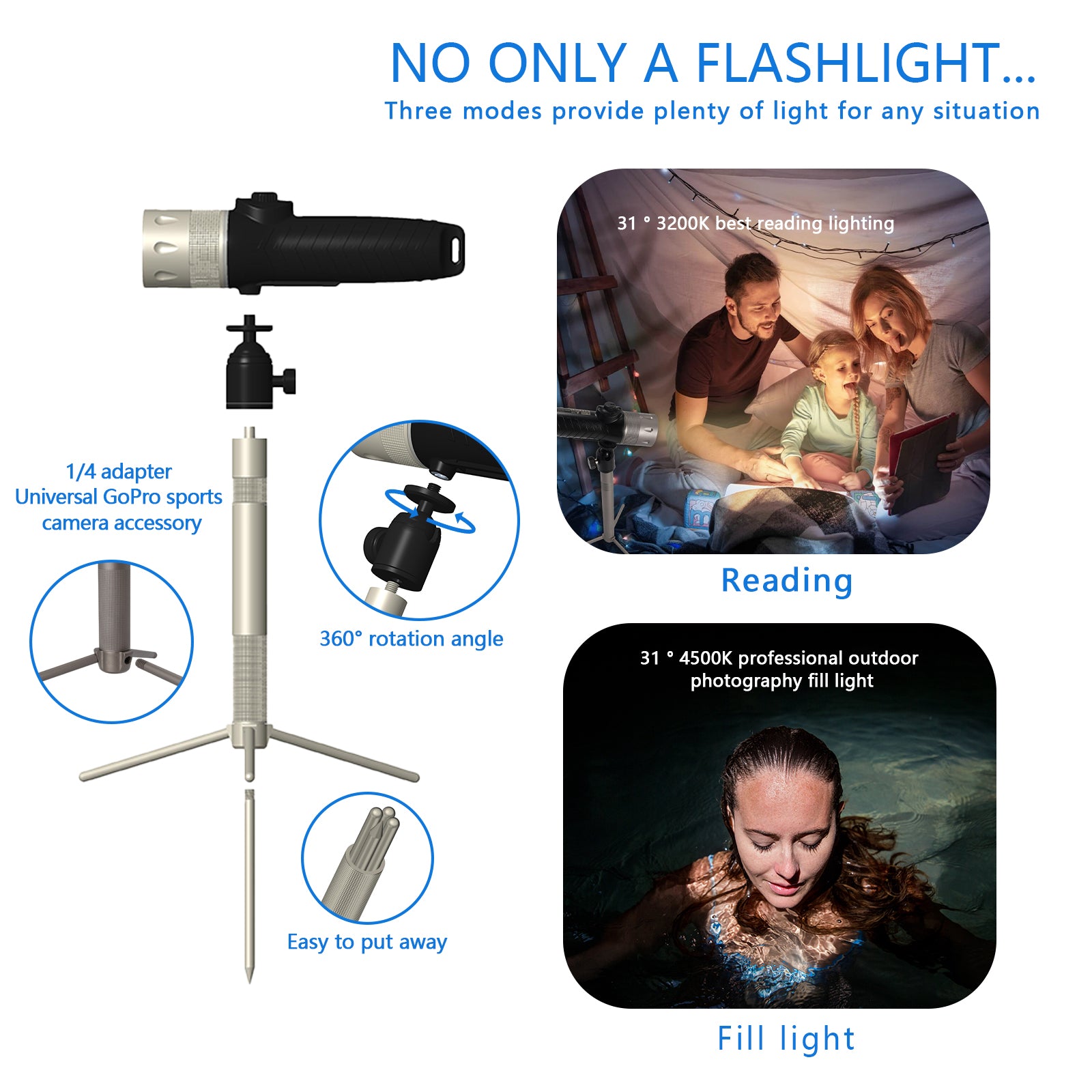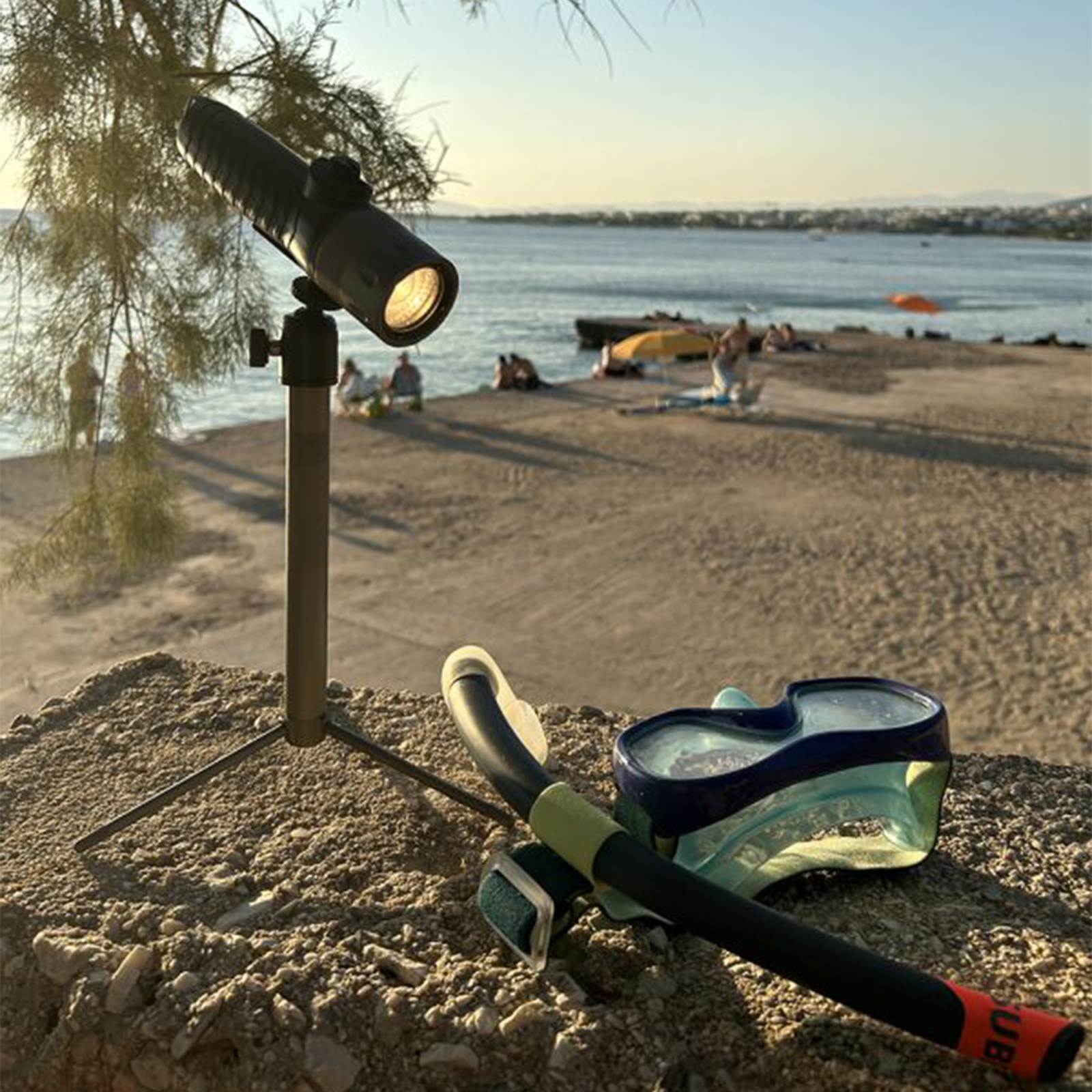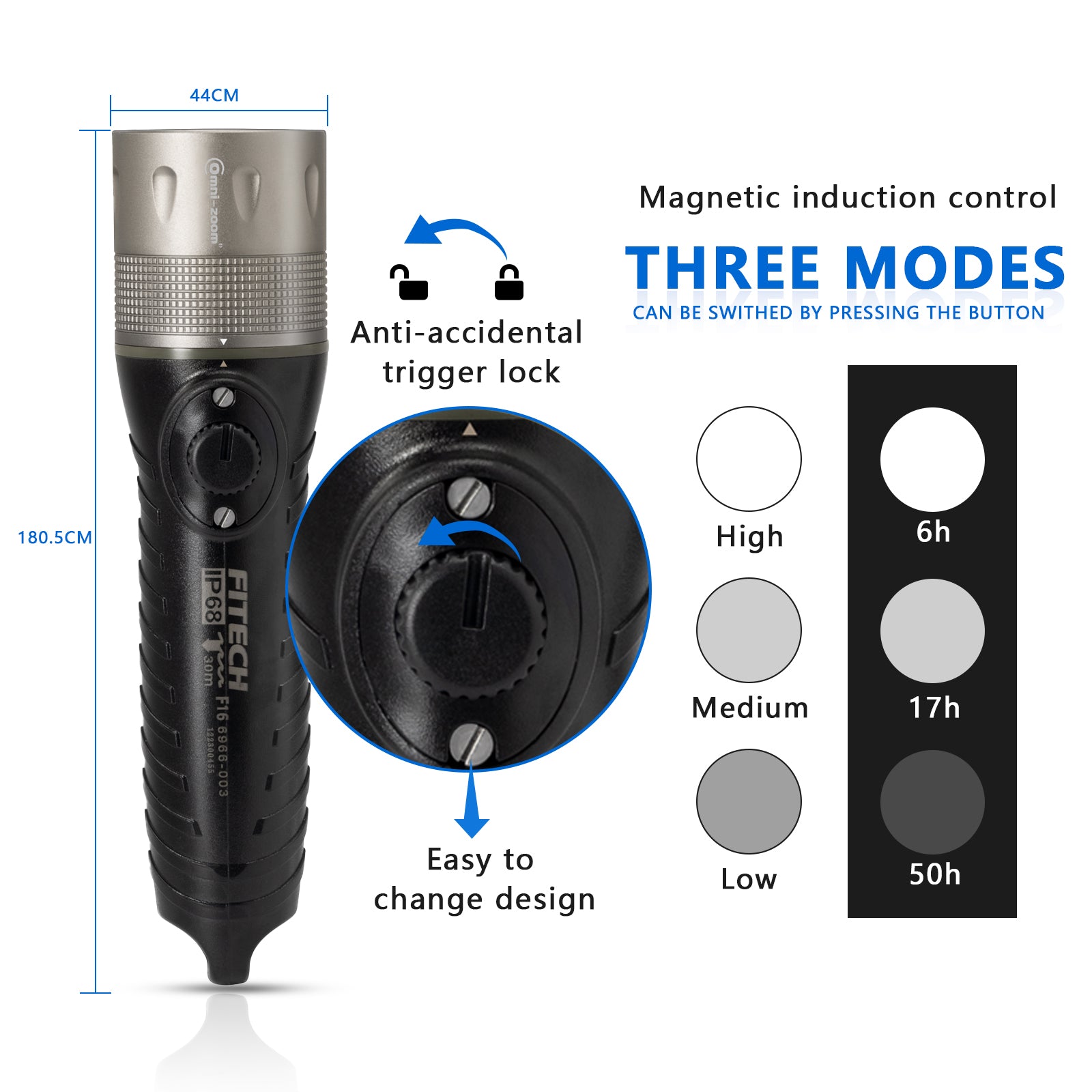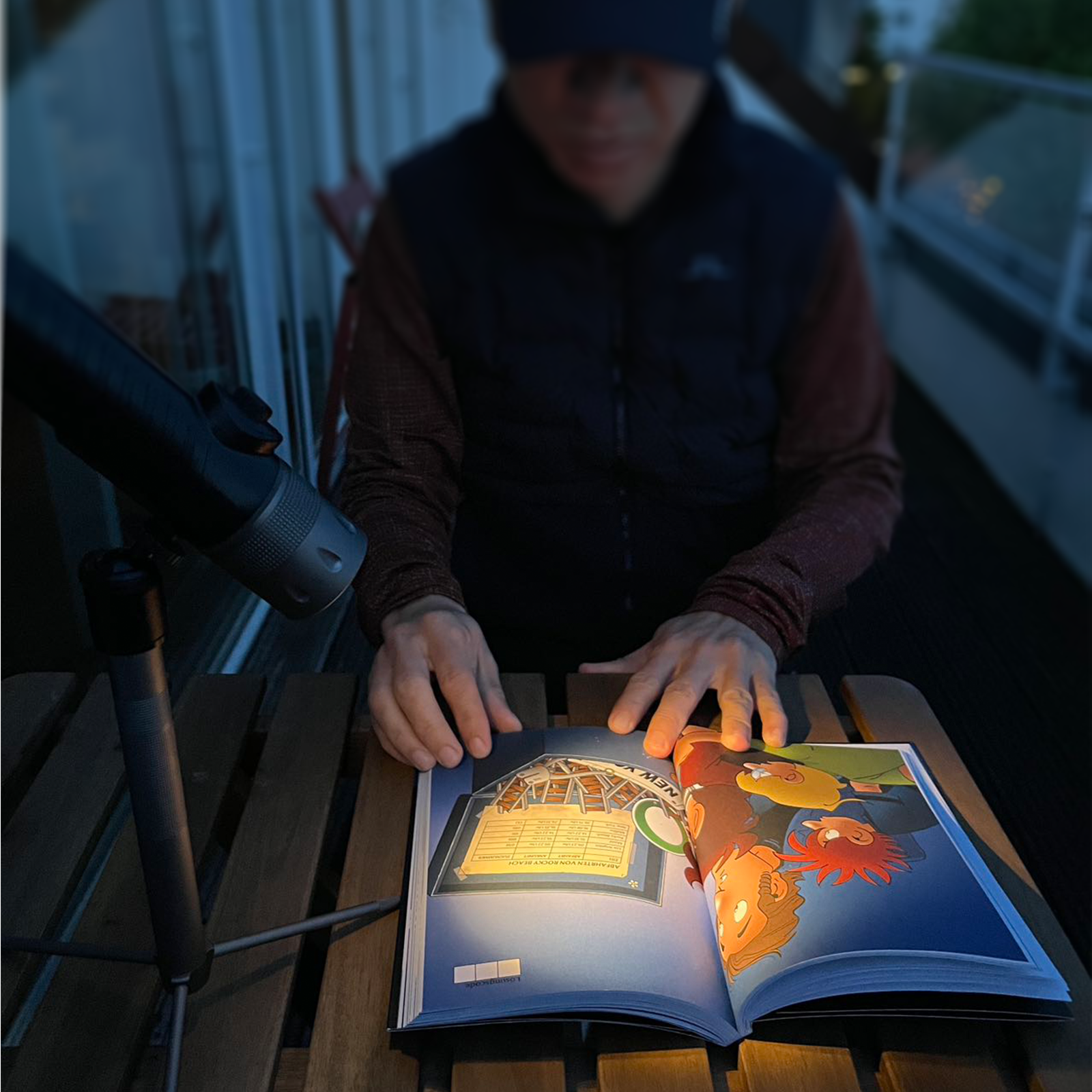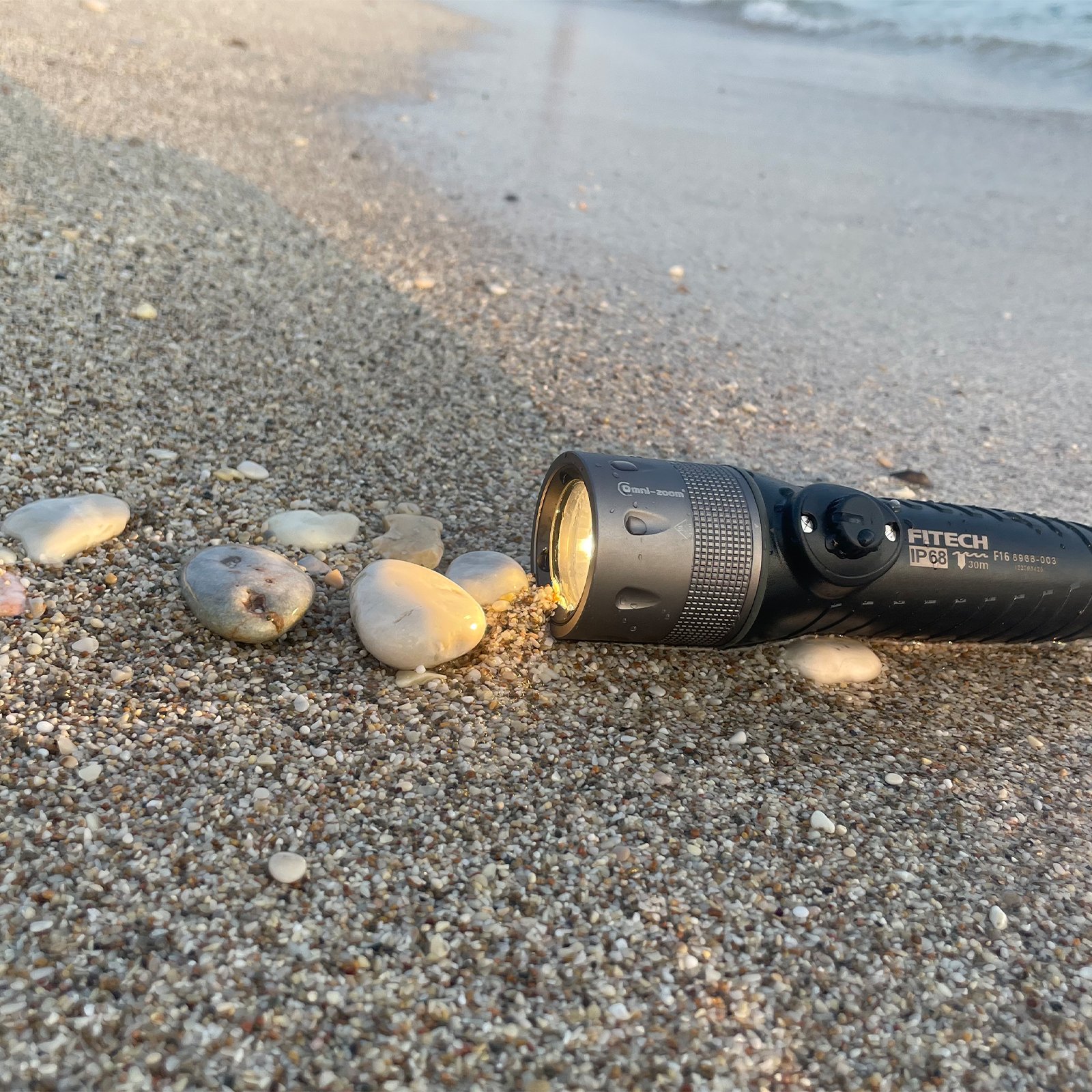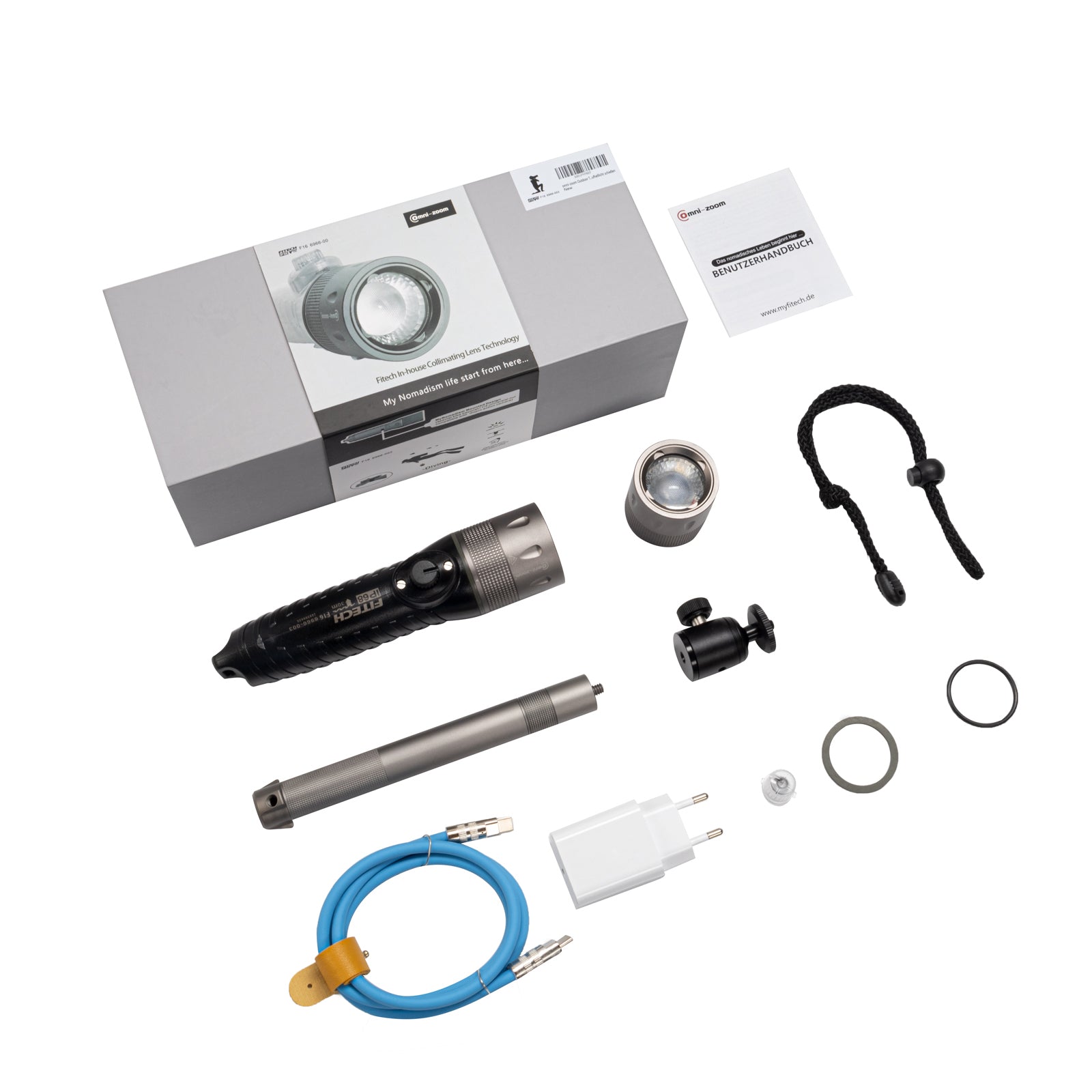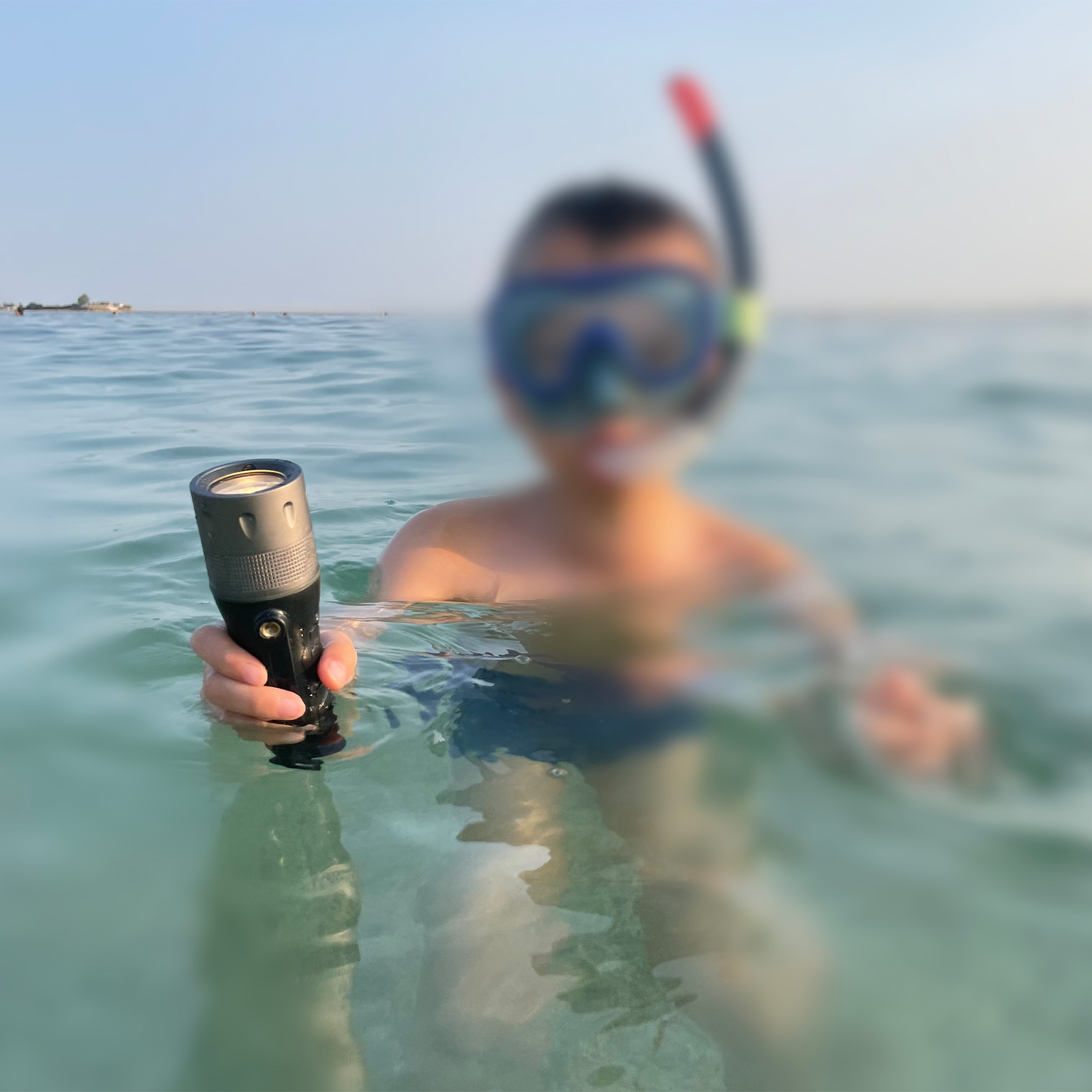 F16 Aqua All-in-One fill light outdoor torch
---
The F16 Aqua All-in-1 has the flexibility to be configured with an alternative light head with broad and even coverage specifically for underwater photography or reading purposes.
This optional configuration includes two warmer 31º 3200k and 4500k color temperature heads with Nichia LEDs with a color rendering index greater than 93, suitable not only for photographic fill light, but also for domestic lighting , catering to the needs of active users like you.
In addition, we have paired it with a Kids Puzzle Tripod, which is not only very practical, but also exercises children's hands and intelligence.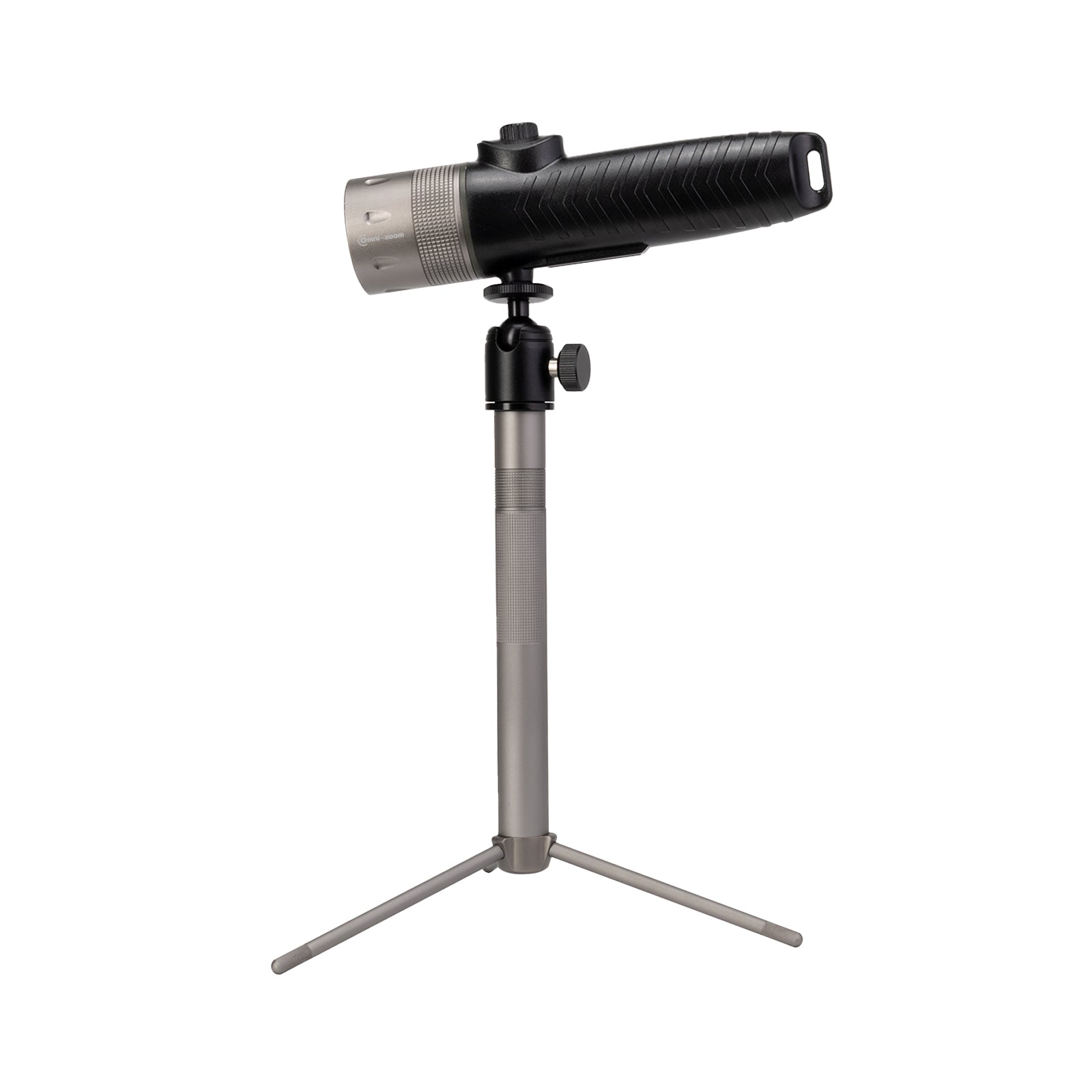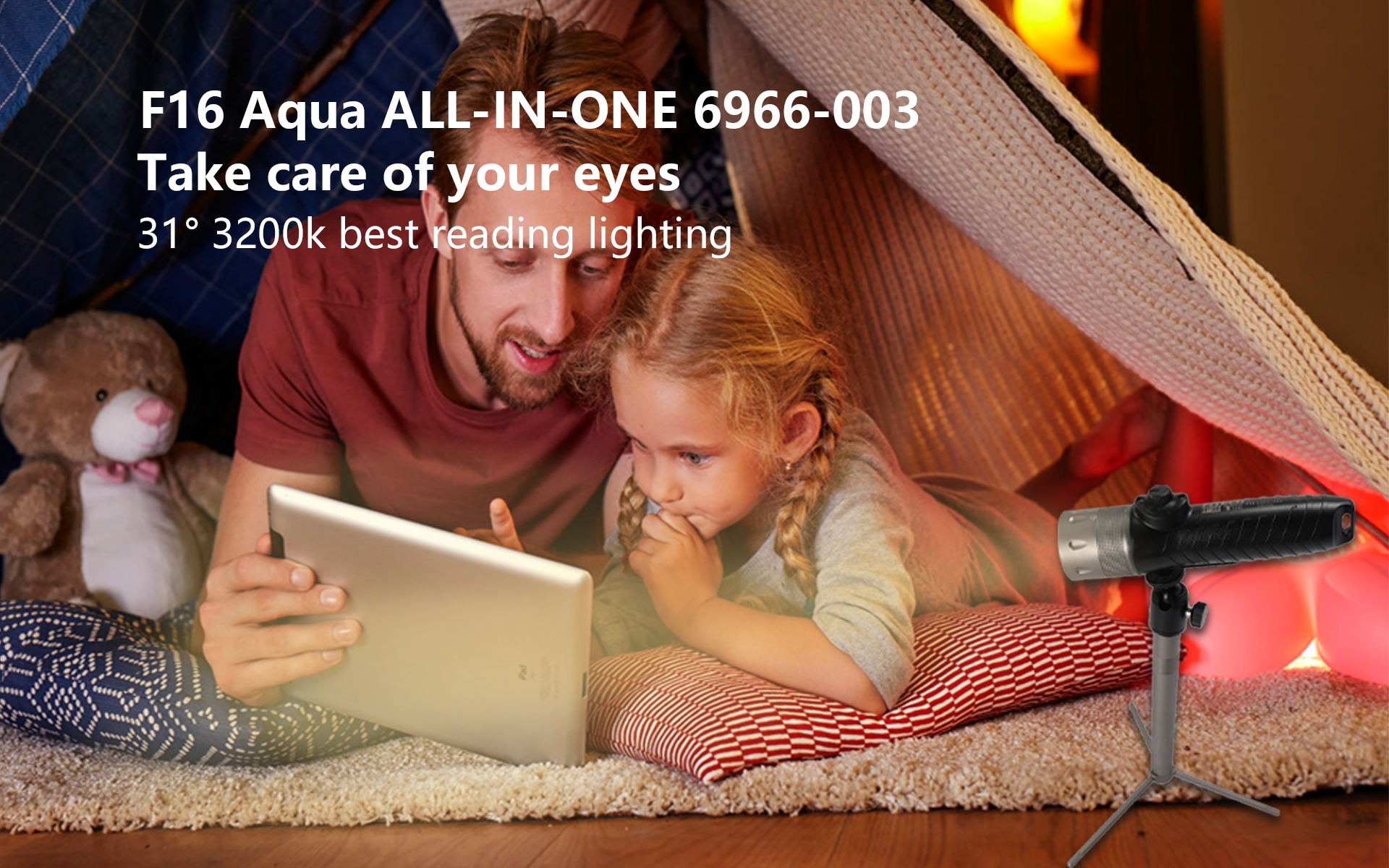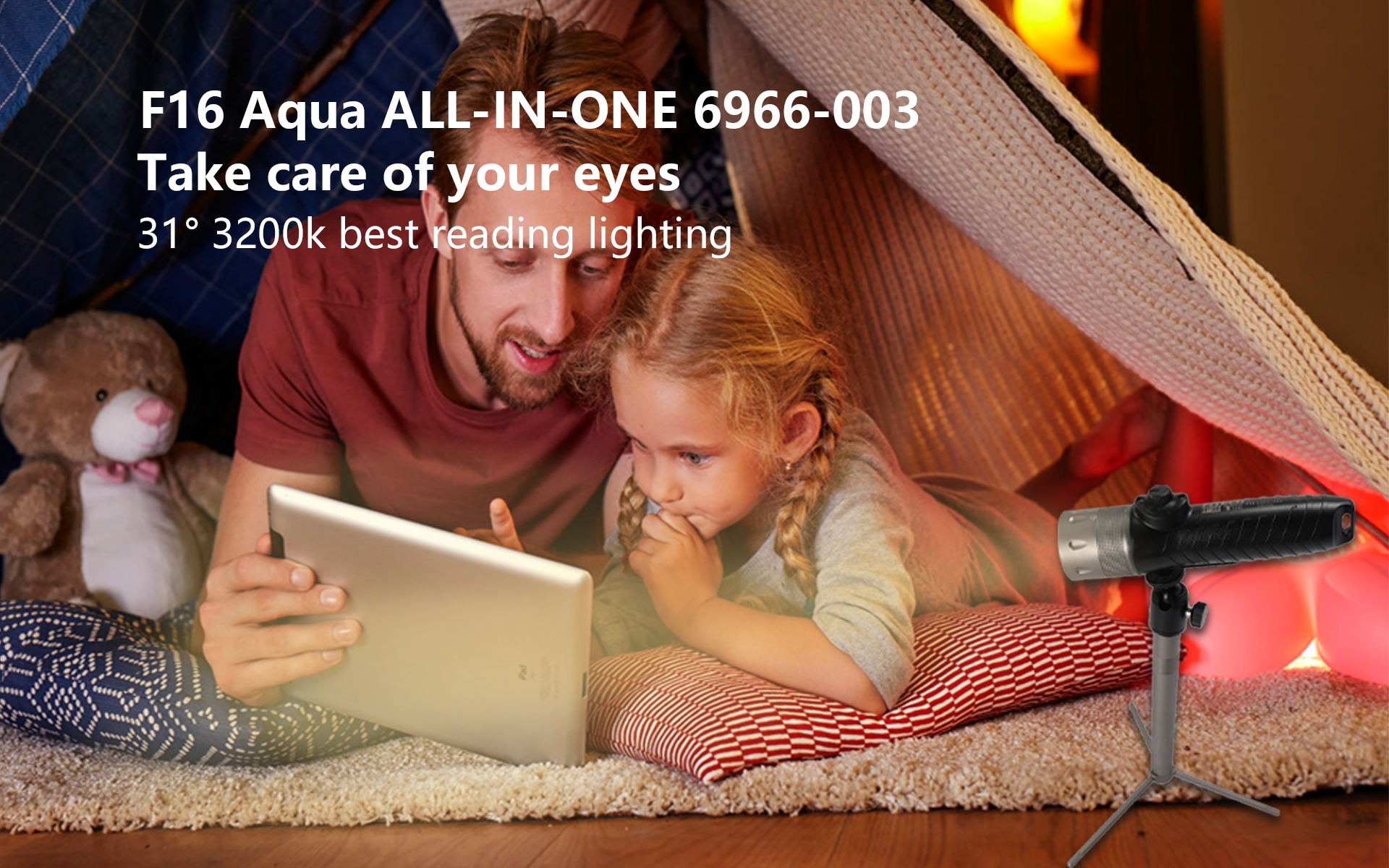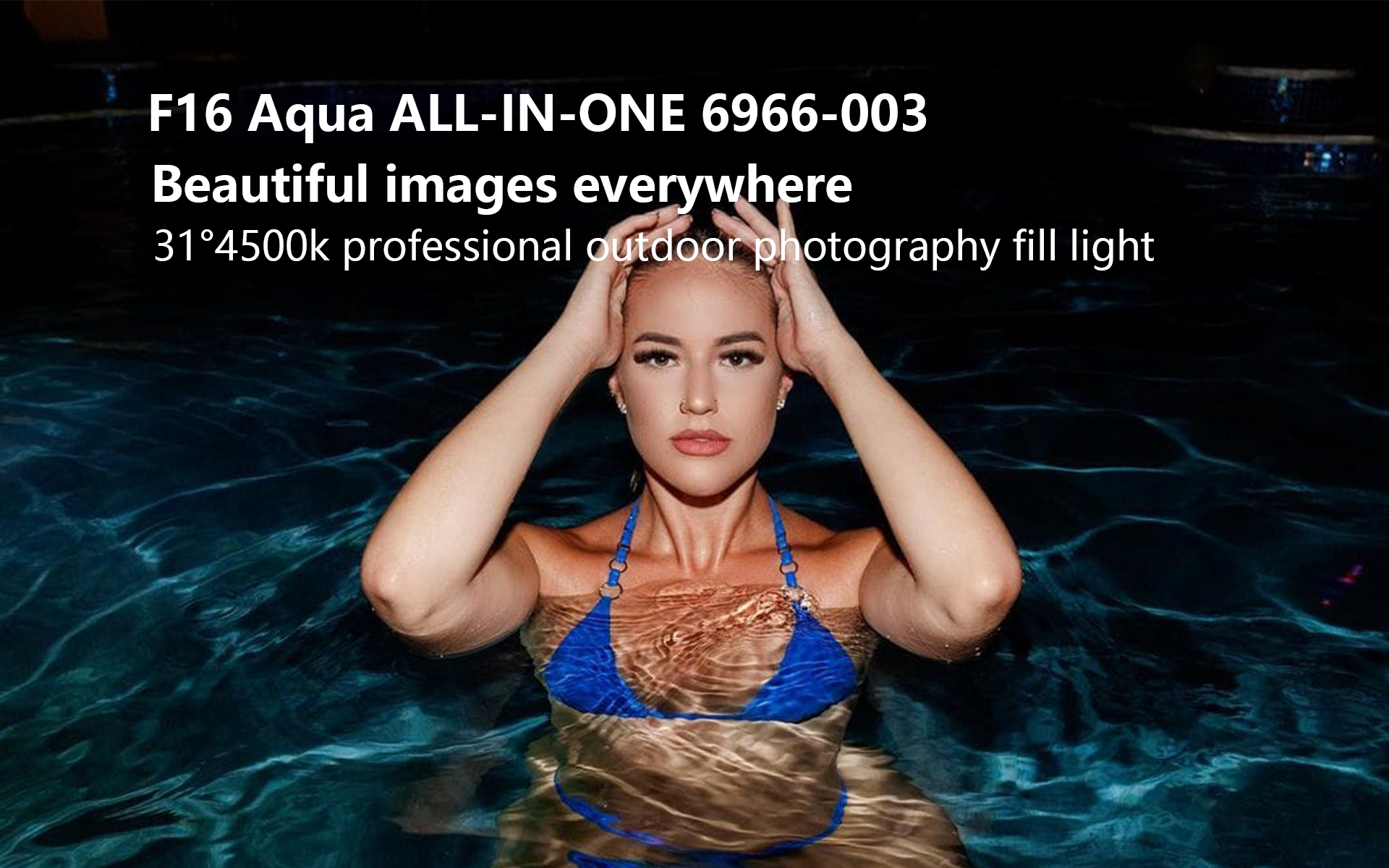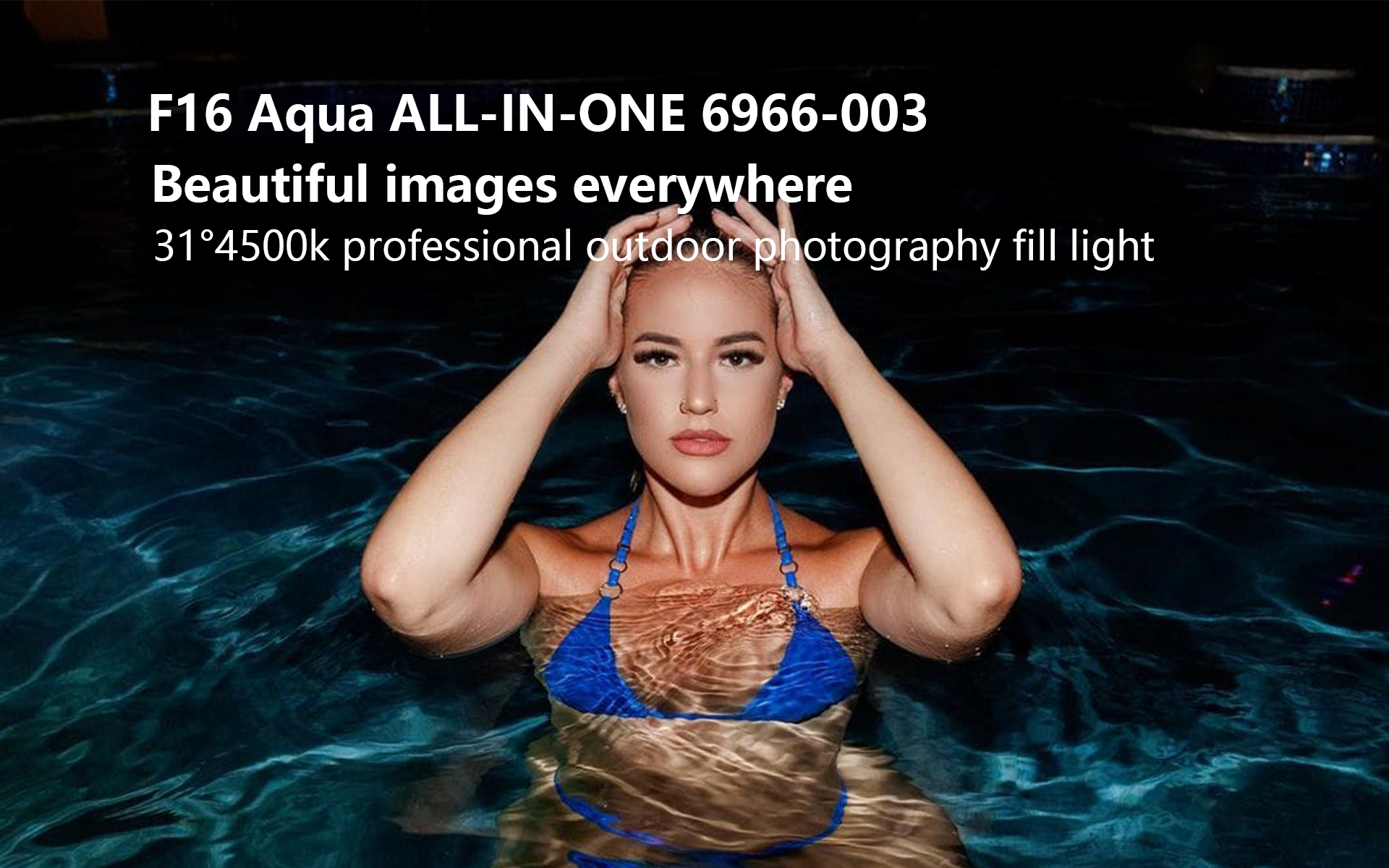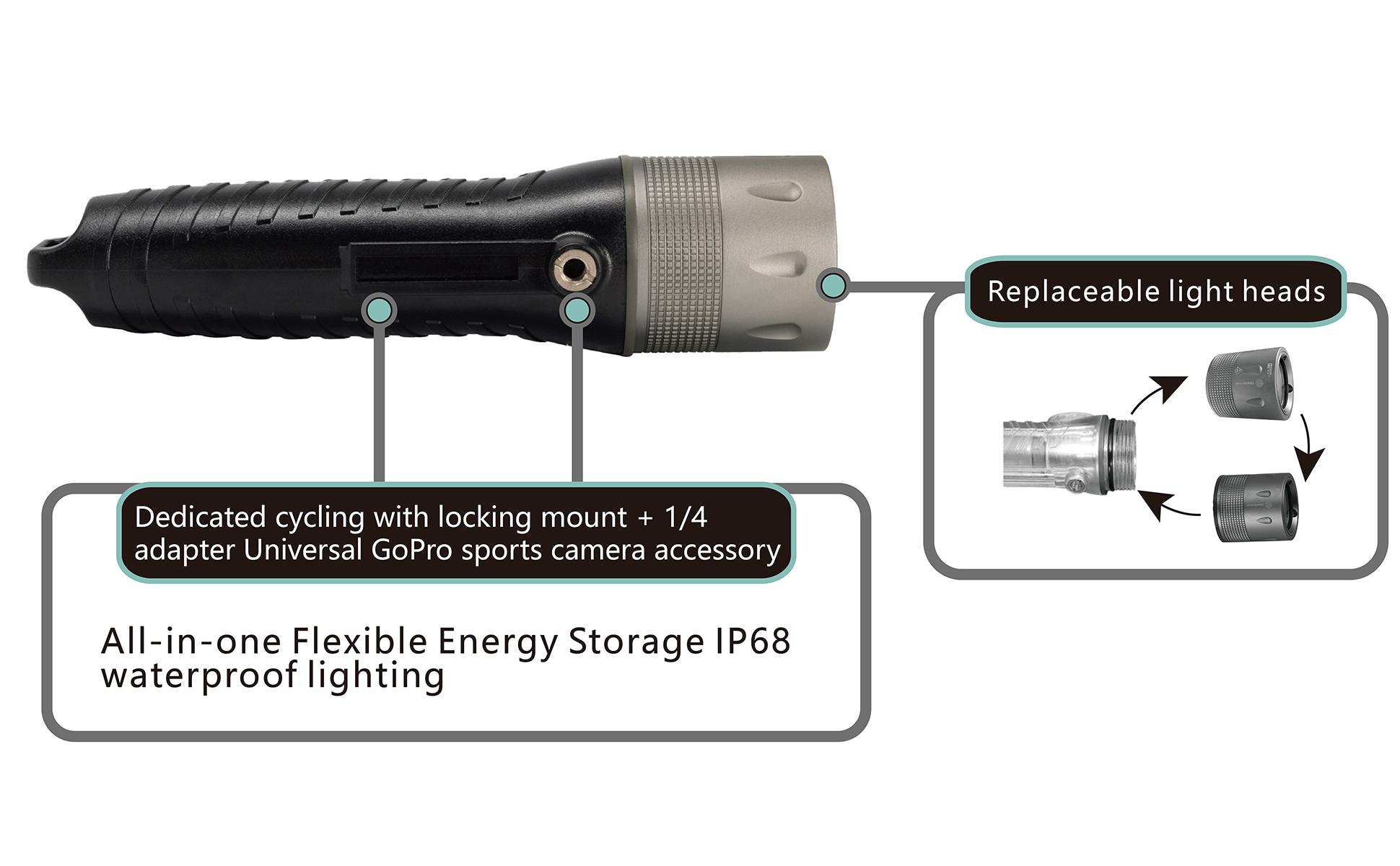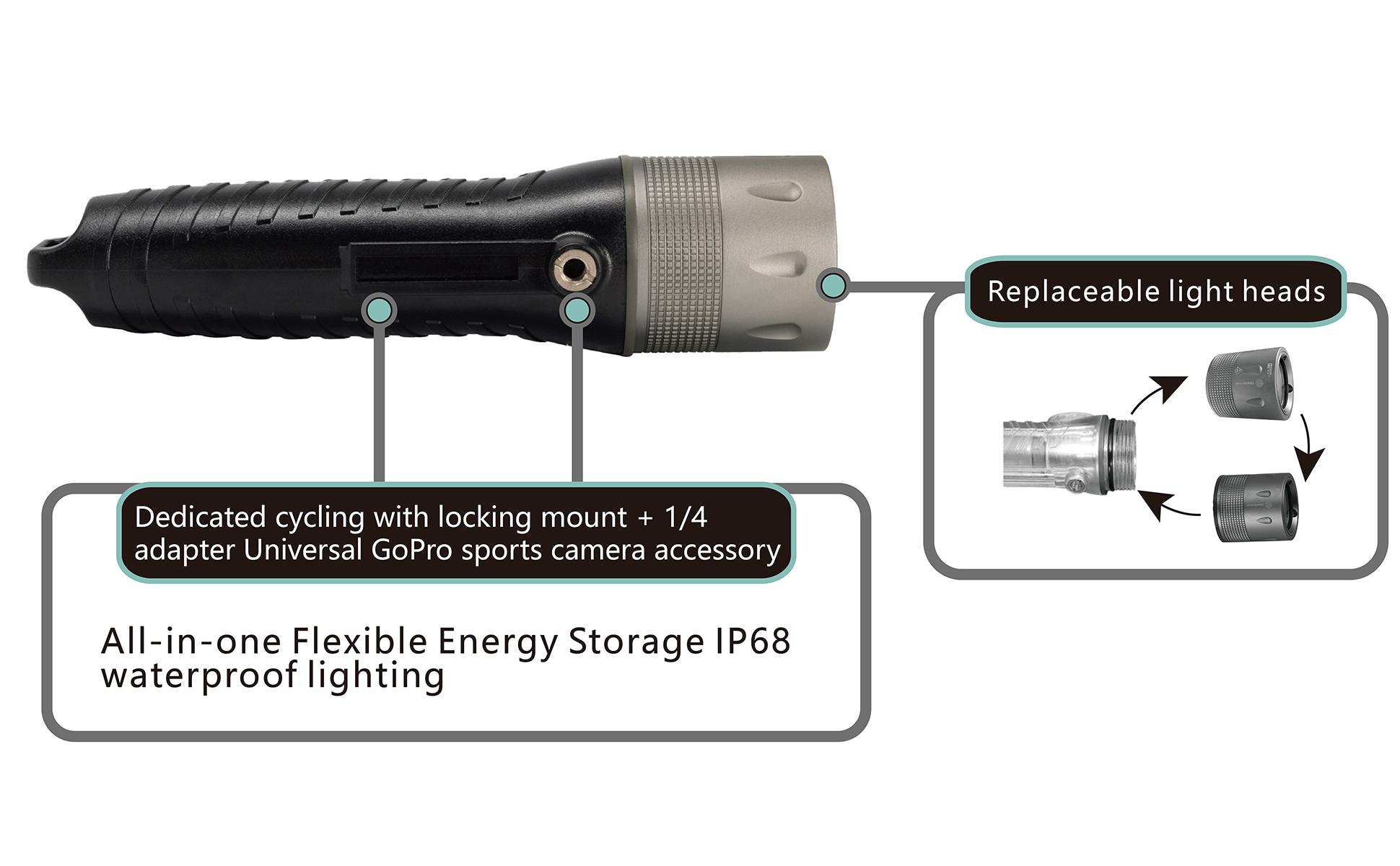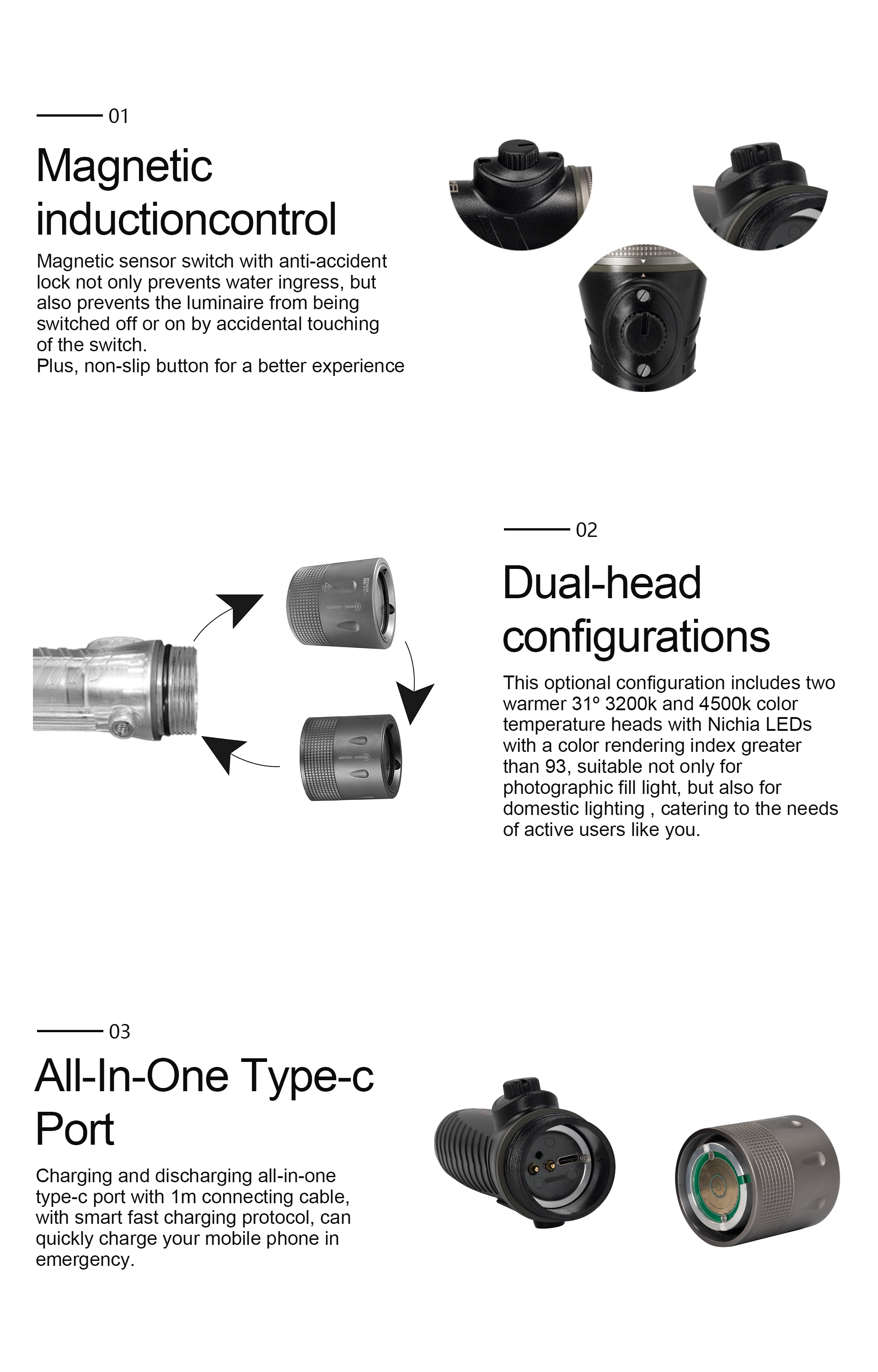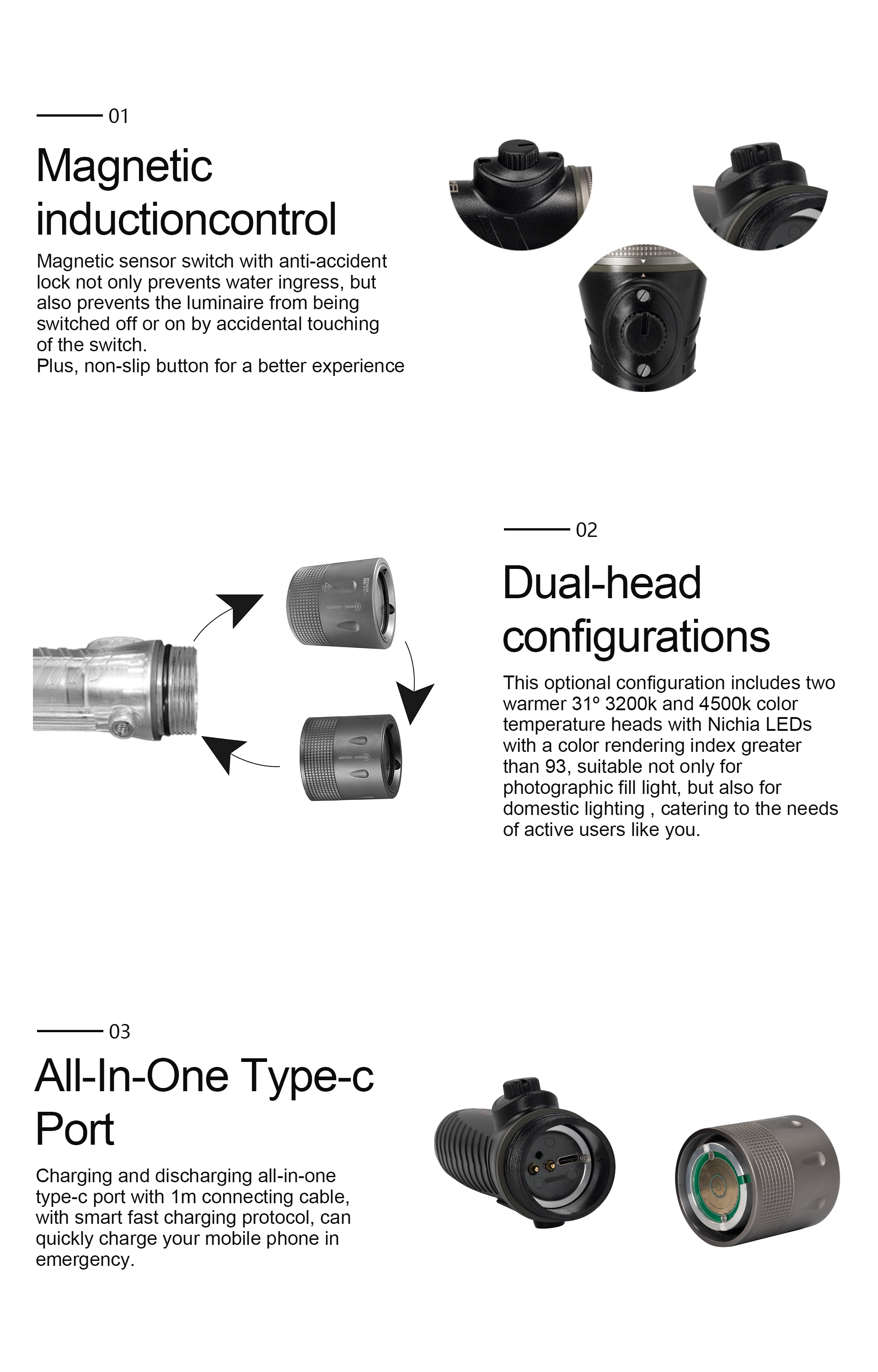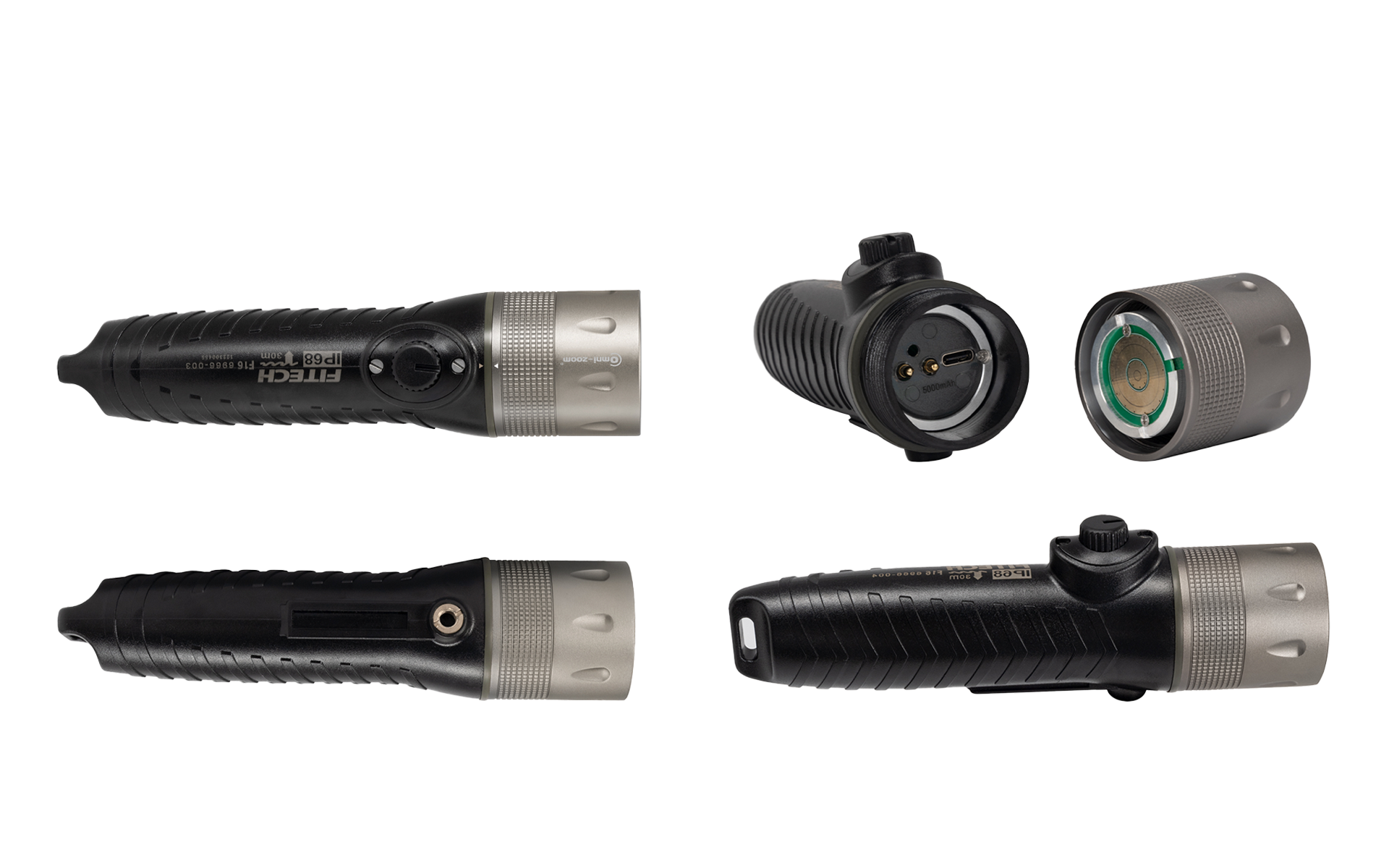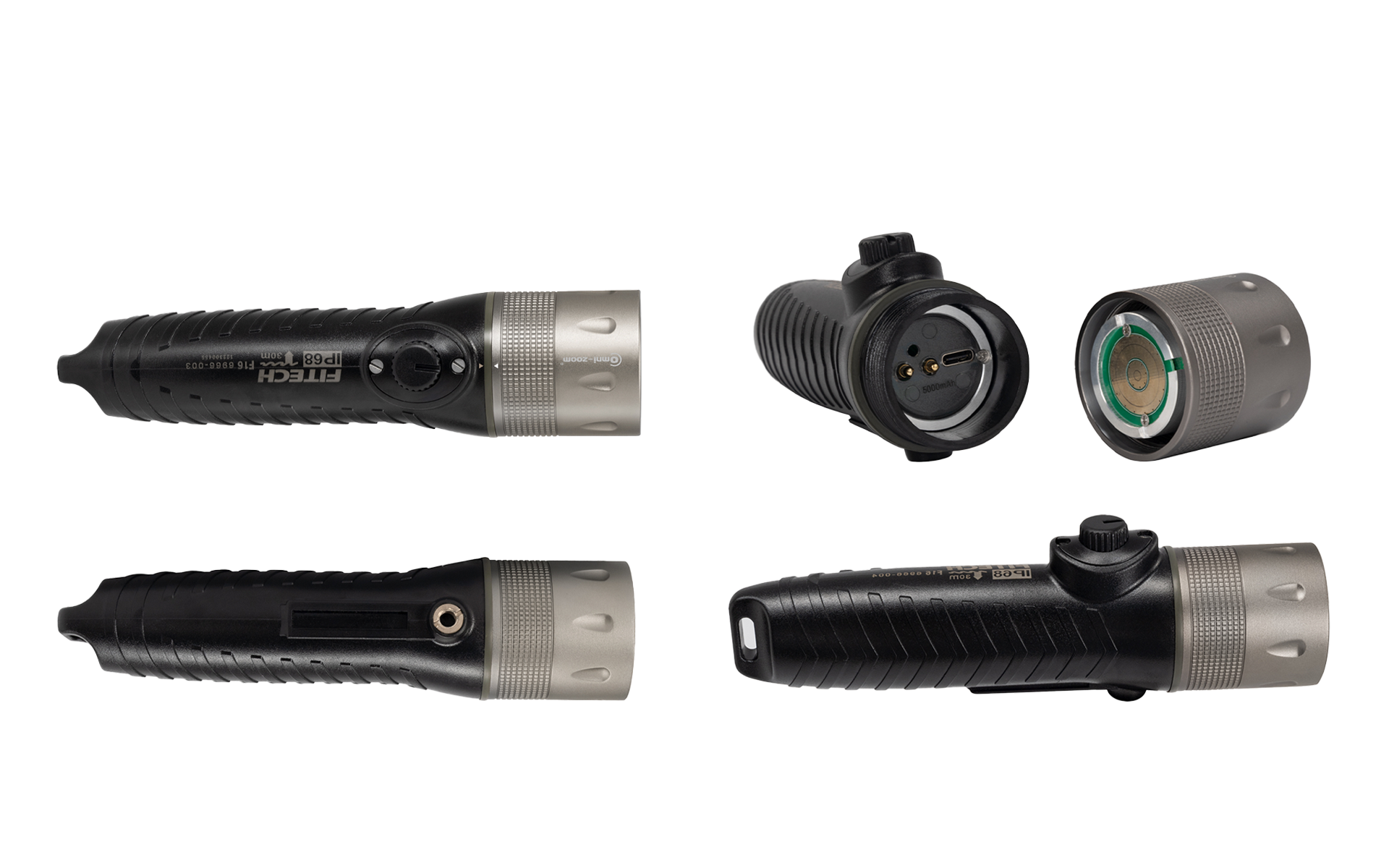 Specifications:
F16 ALL-IN-ONE 6966-003 outdoor torch
Dual head configuration, IP68 waterproof up to 30m underwater, suitable foroutdoor camping, reading,photography or videography,diving, etc.
Output
600 lumens /95 lumens/55Lumens(CREE LED)
Waterproof
IP68 rated up to 30m underwater
Battery
1 x 26650 Li-ion UL approved
 LED Model
NICHIA LED,  3200K+4500K(Double-headed)
High Quality Material
Aerospace Aluminum Alloy 6061-T6 + high strength PC
Diameter
180(Length) x43 (Body.) x 40mm (head)
Warranty detail
Limited Lifetime Warranty
Included in the box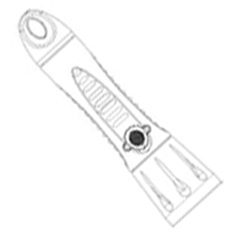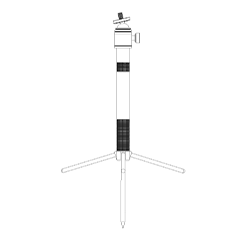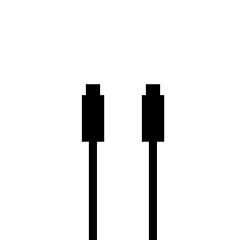 USB-C to USB-C Charging Cable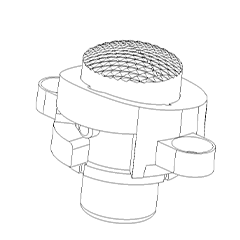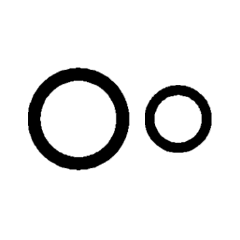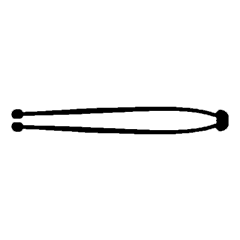 About F16-6966-003
Easy to use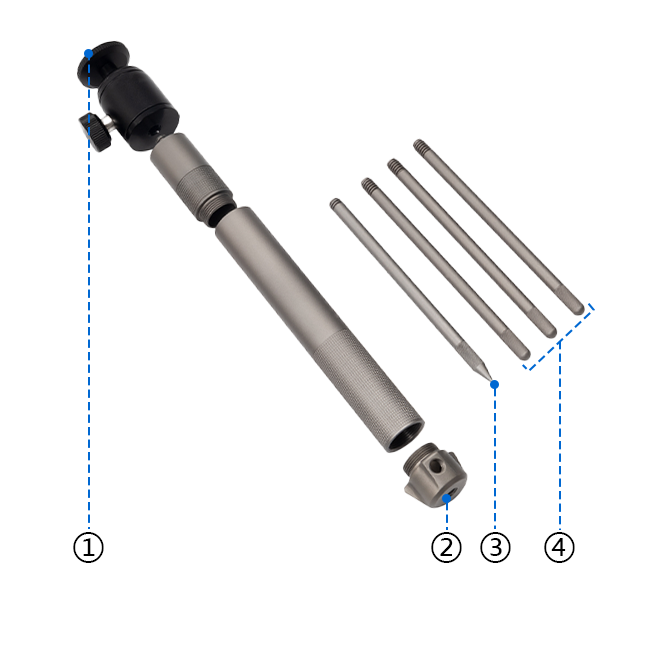 Kids Puzzle Tripod
Open 2 to take out 3 and 4.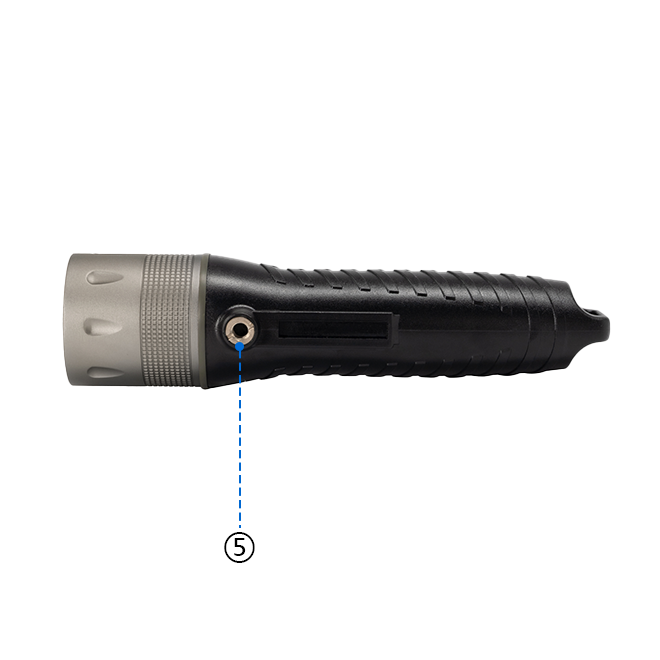 UNC1/4-20 Nut
1 2 3 4 5 all in contact with each other UNC1/4-20.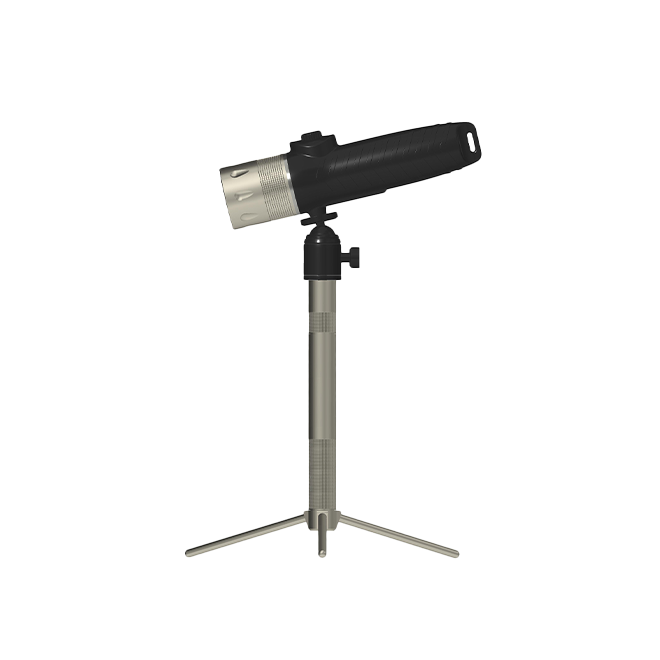 Easy Connection
12345 is interconnected according to the corresponding position.
Note: If used to insert the ground, simply twist 3 into the hole on the lower side of 2.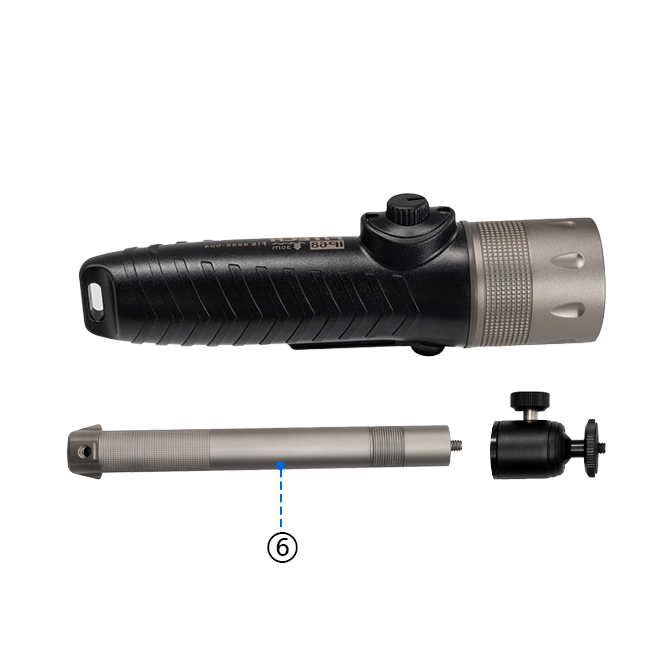 Easy to disassemble
3 and 4 can be incorporated into 6 after disassembly.