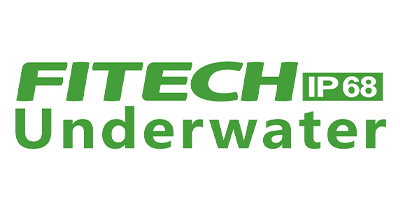 The underwater world is a lot of fun!!!
Many people wonder, "Do I really need a diving light?"
Consider this question:
As you dive deeper into the underwater world, the gradual disappearance of vibrant hues becomes apparent.
At a depth of just 1 meter, more than half of the red hue disappears, and by 3 meters, half of the yellow light dissipates. At 10 meters, a blue-gray hue engulfs the surroundings.
To counter this, it becomes important to carry a reliable diving light that can provide a remedy for this lack of color, making for an amazing experience in the kaleidoscope of underwater life. A reliable diving light is not only necessary for night diving, it also ensures safety and releases the full range of colors underwater, enriching every moment of your dive.