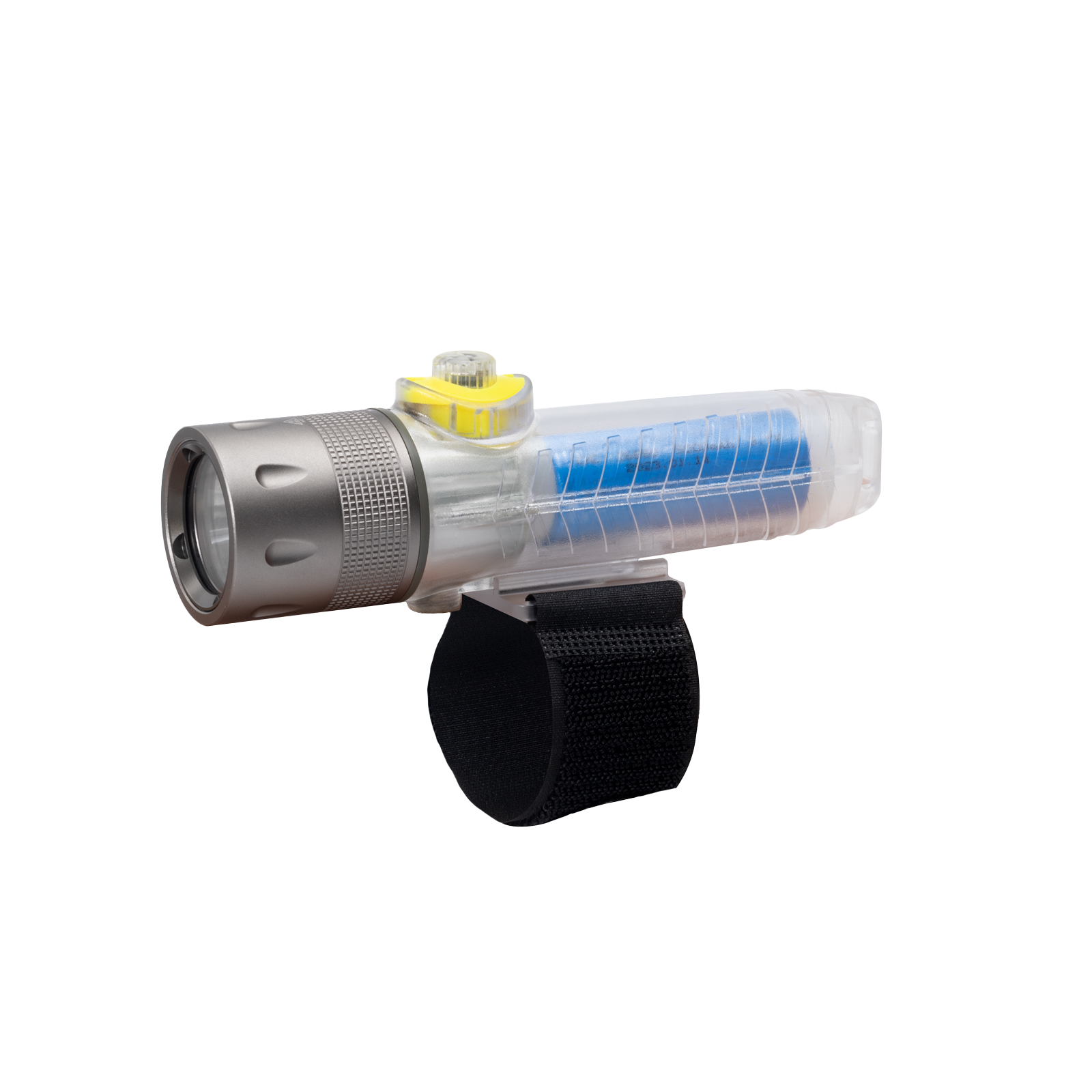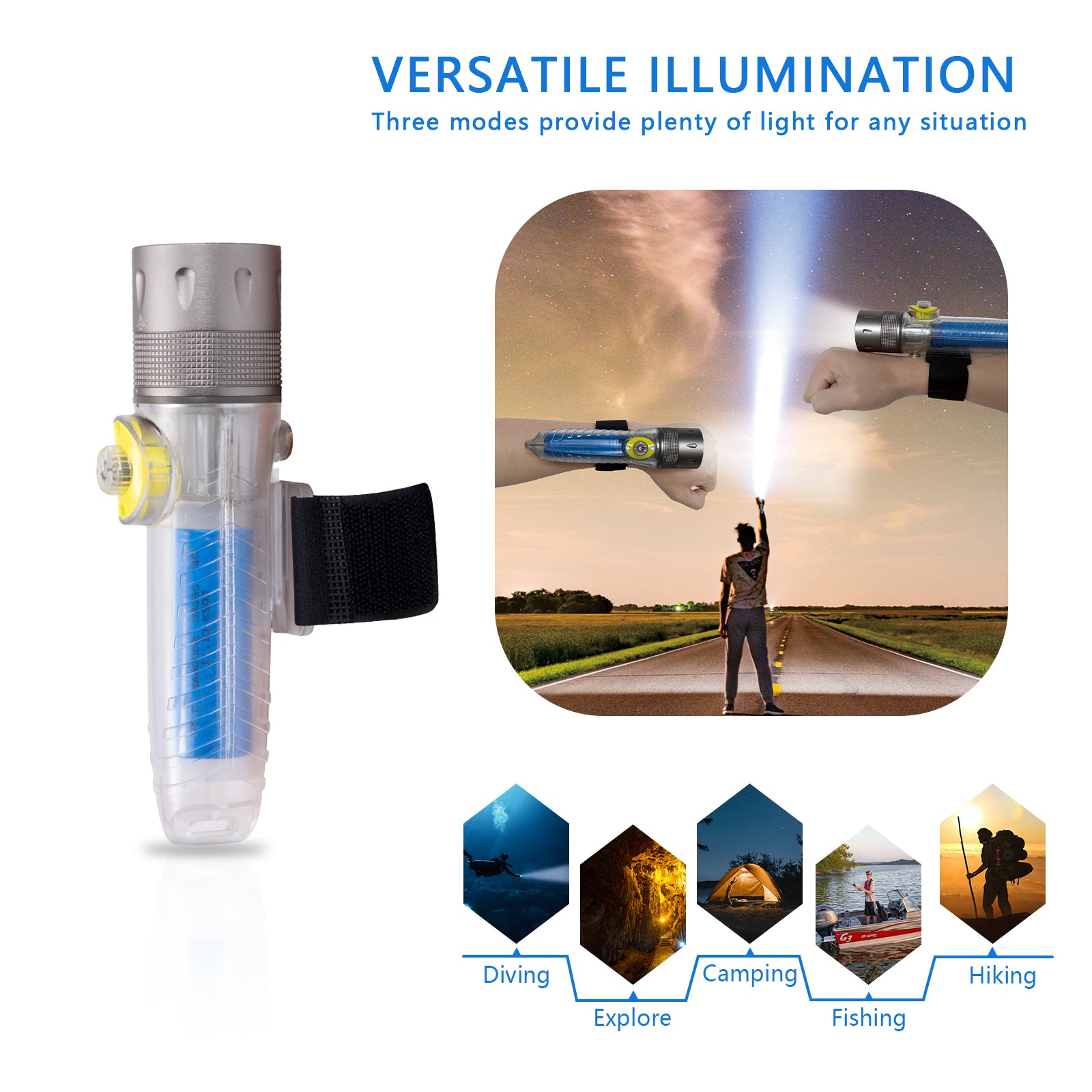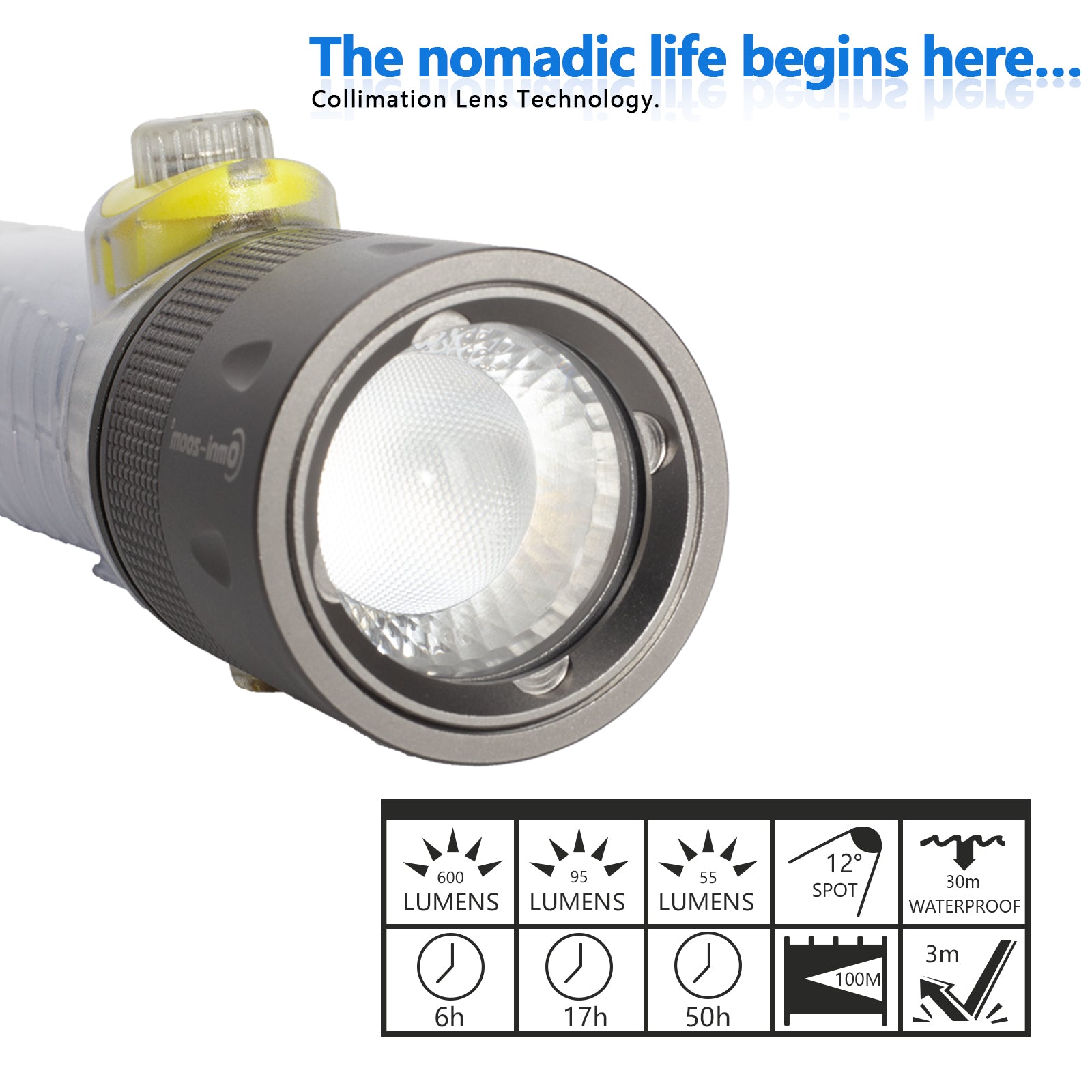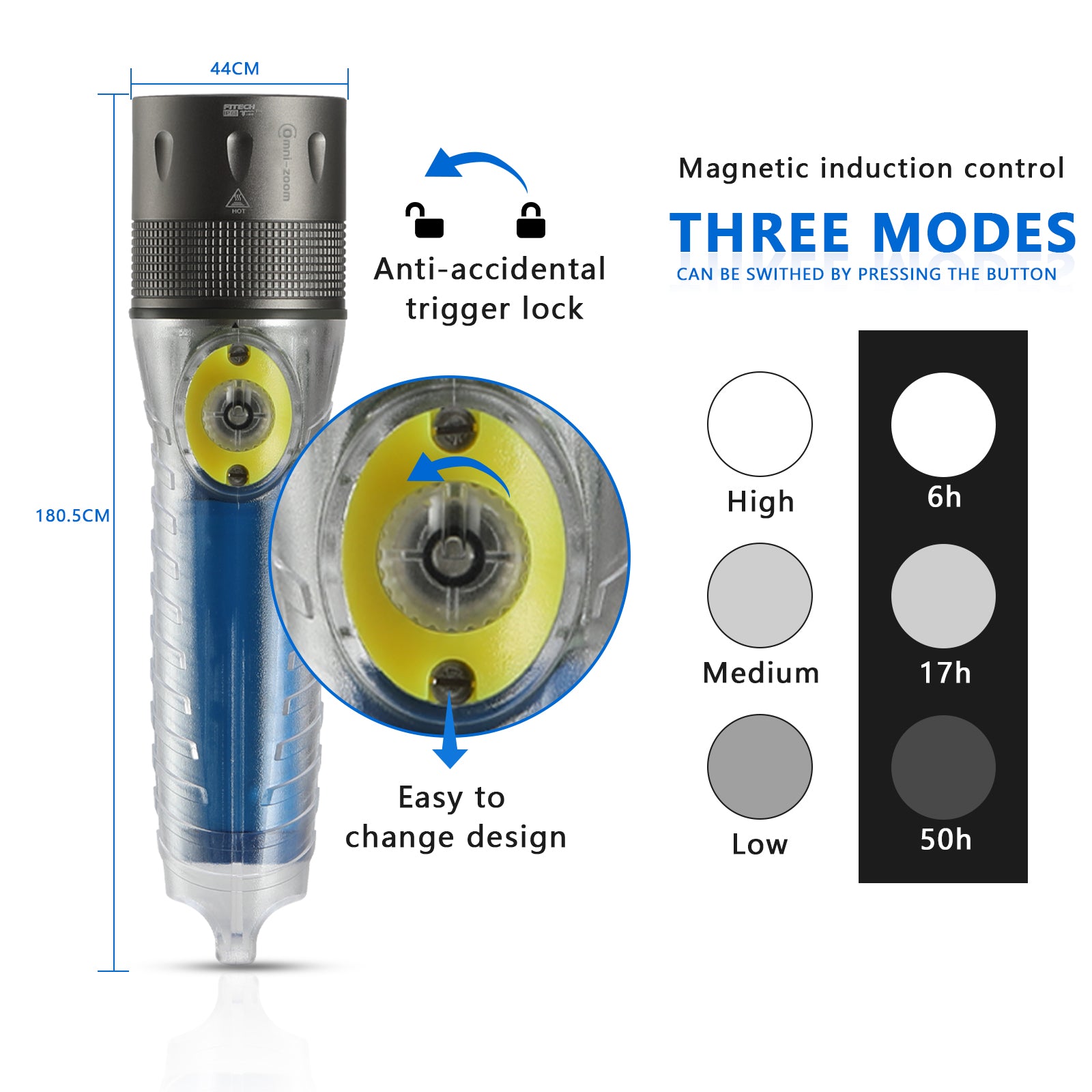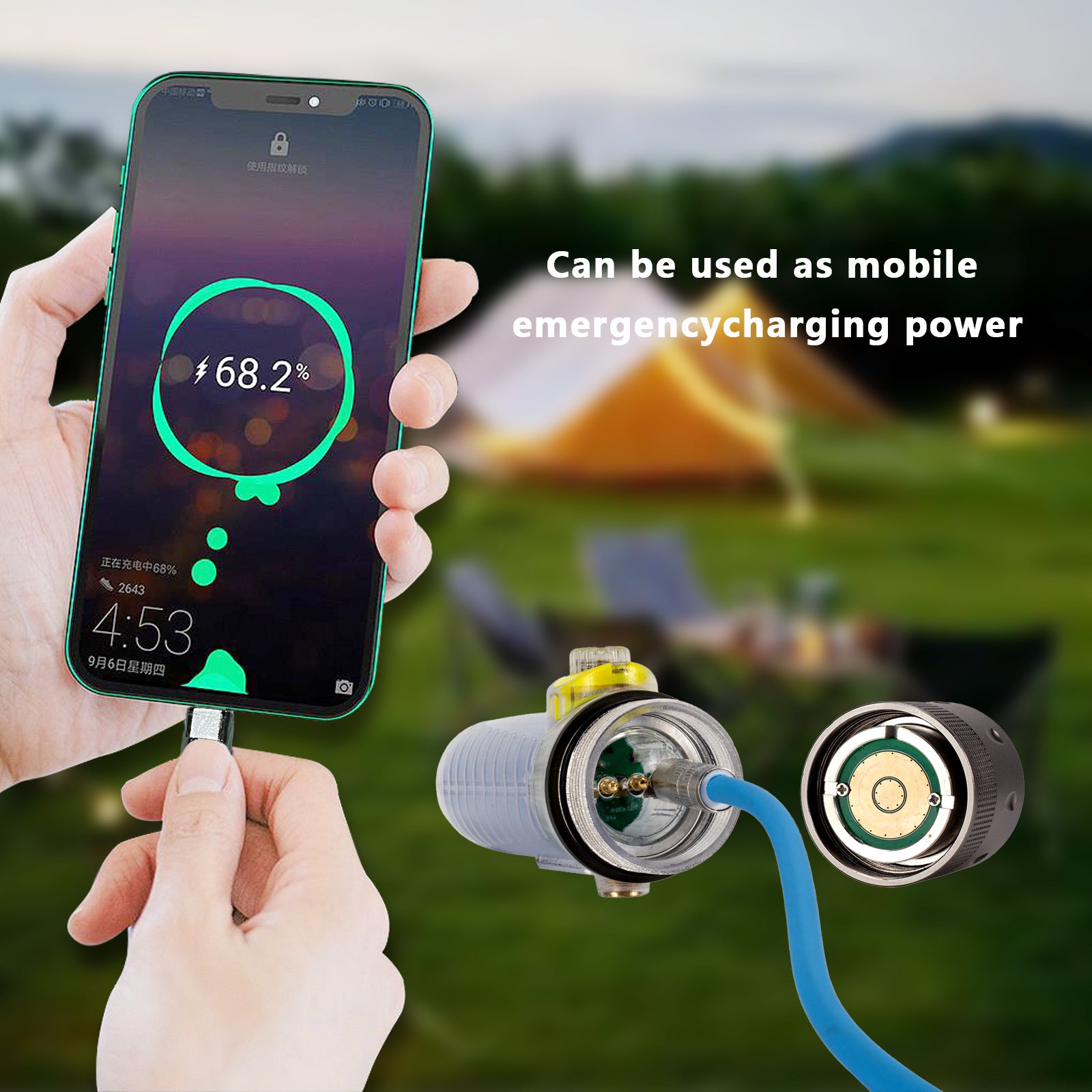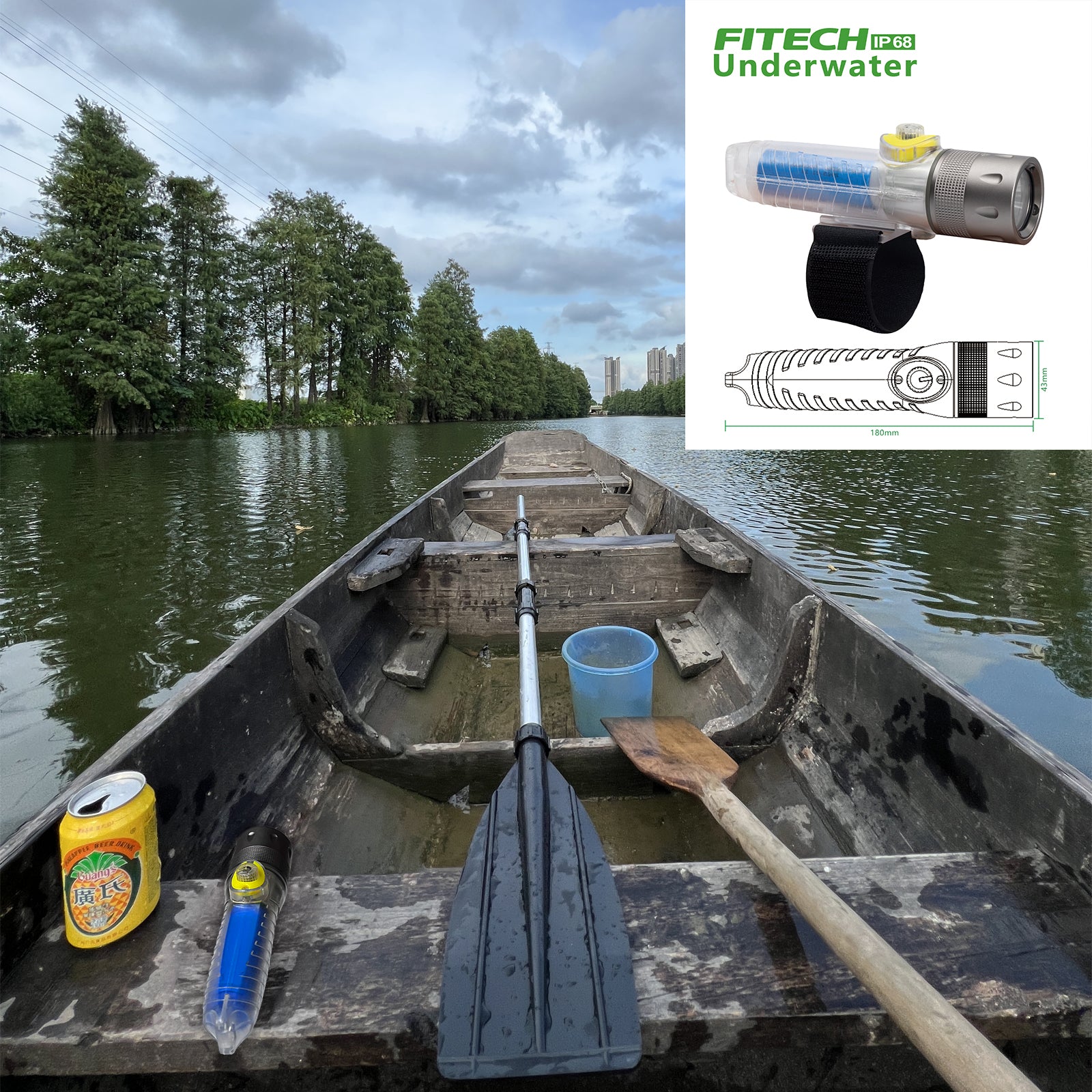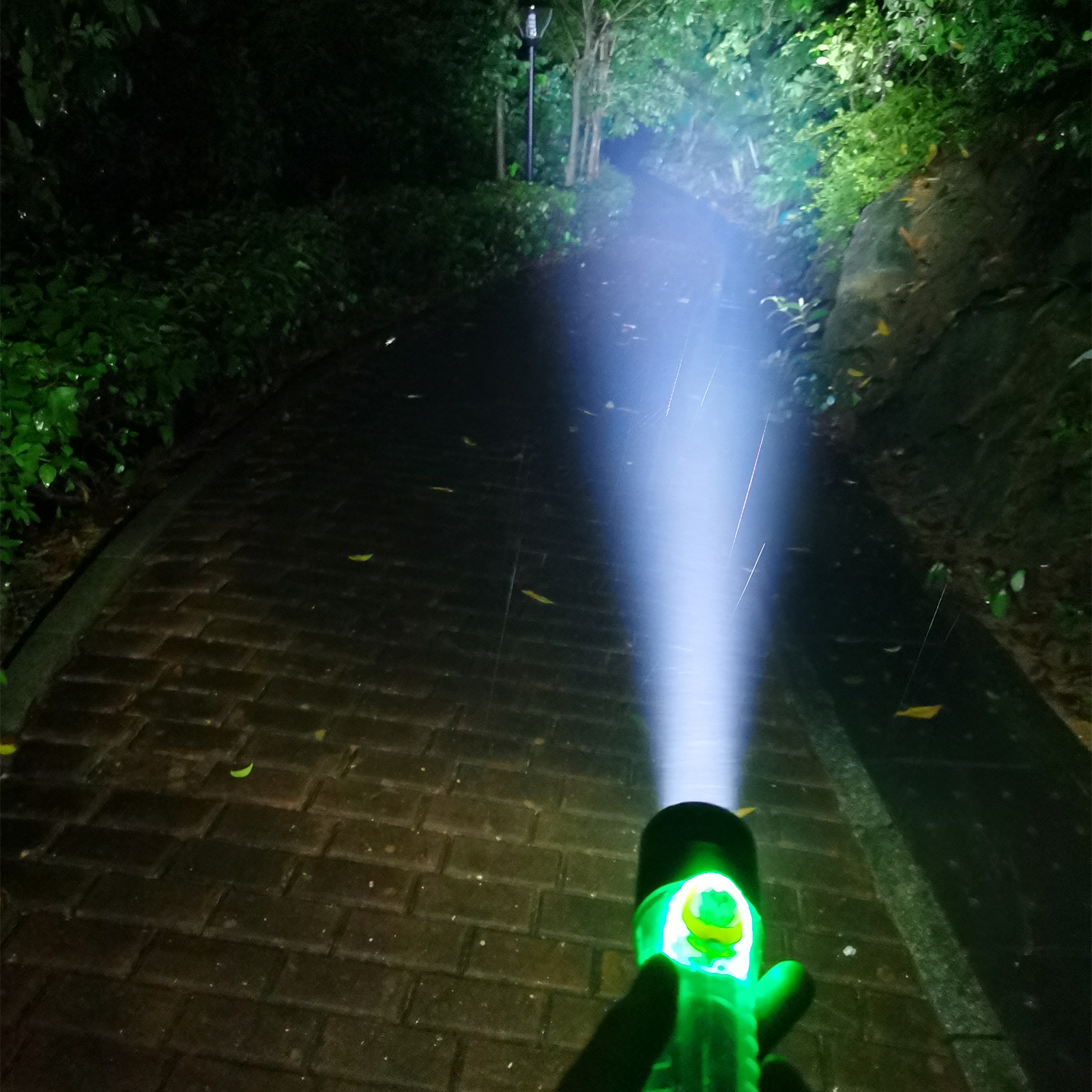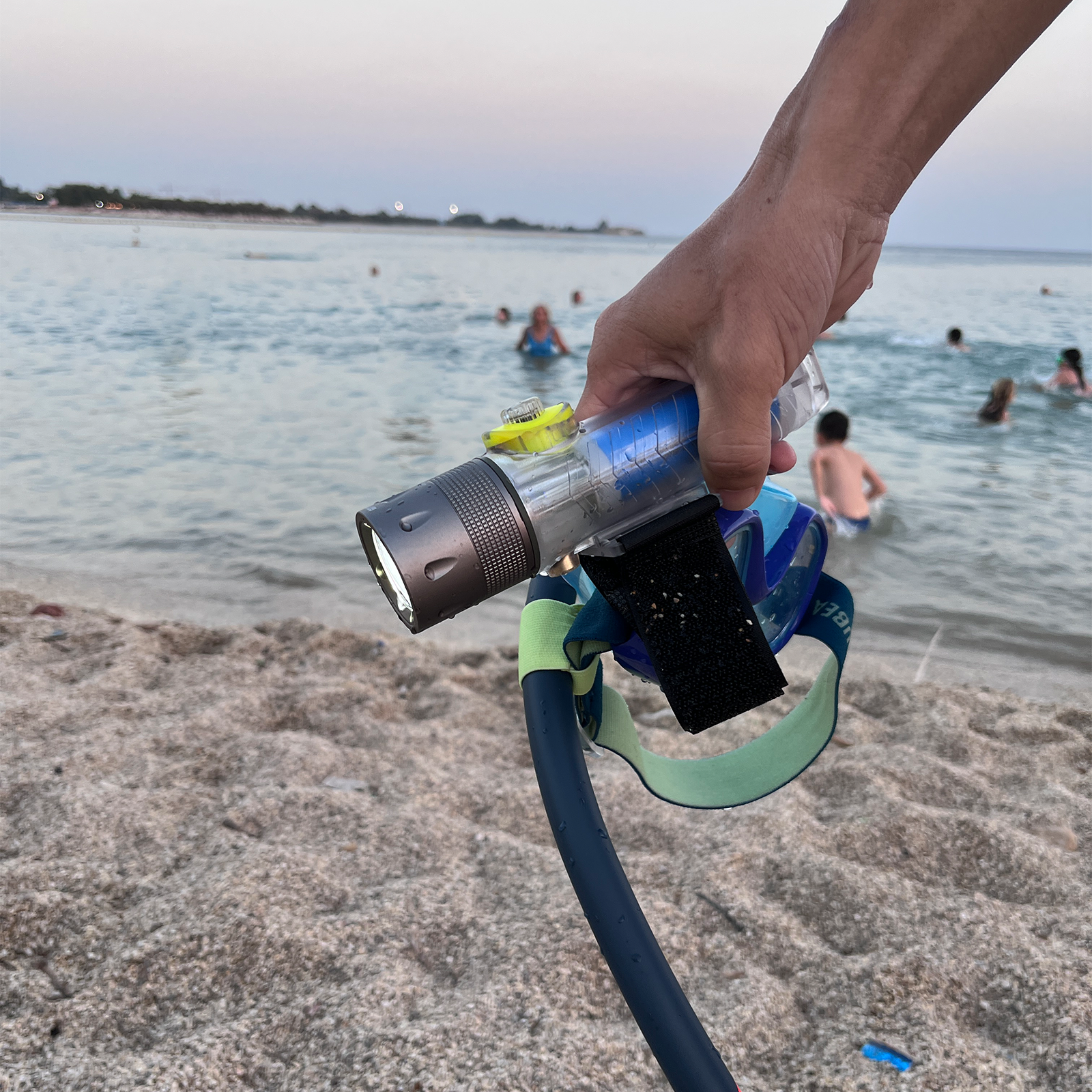 F16 Aqua All-in-One 6966-002 Diving Torch
---
For the avid lobster hunter or "game diver", a narrow 12 degree beam light like the F16 ALL-IN-ONE 6966-002 proves to be an ideal choice. This specially collimated lens light allows divers to spot elusive fish hiding lobsters under distant ledges. the F16 provides a suitable 12-degree beam for focused illumination, allowing for clearer visibility and precise targeting. In addition, the lights are designed to be lightweight, ensuring easy portability while diving and making them a convenient option when traveling.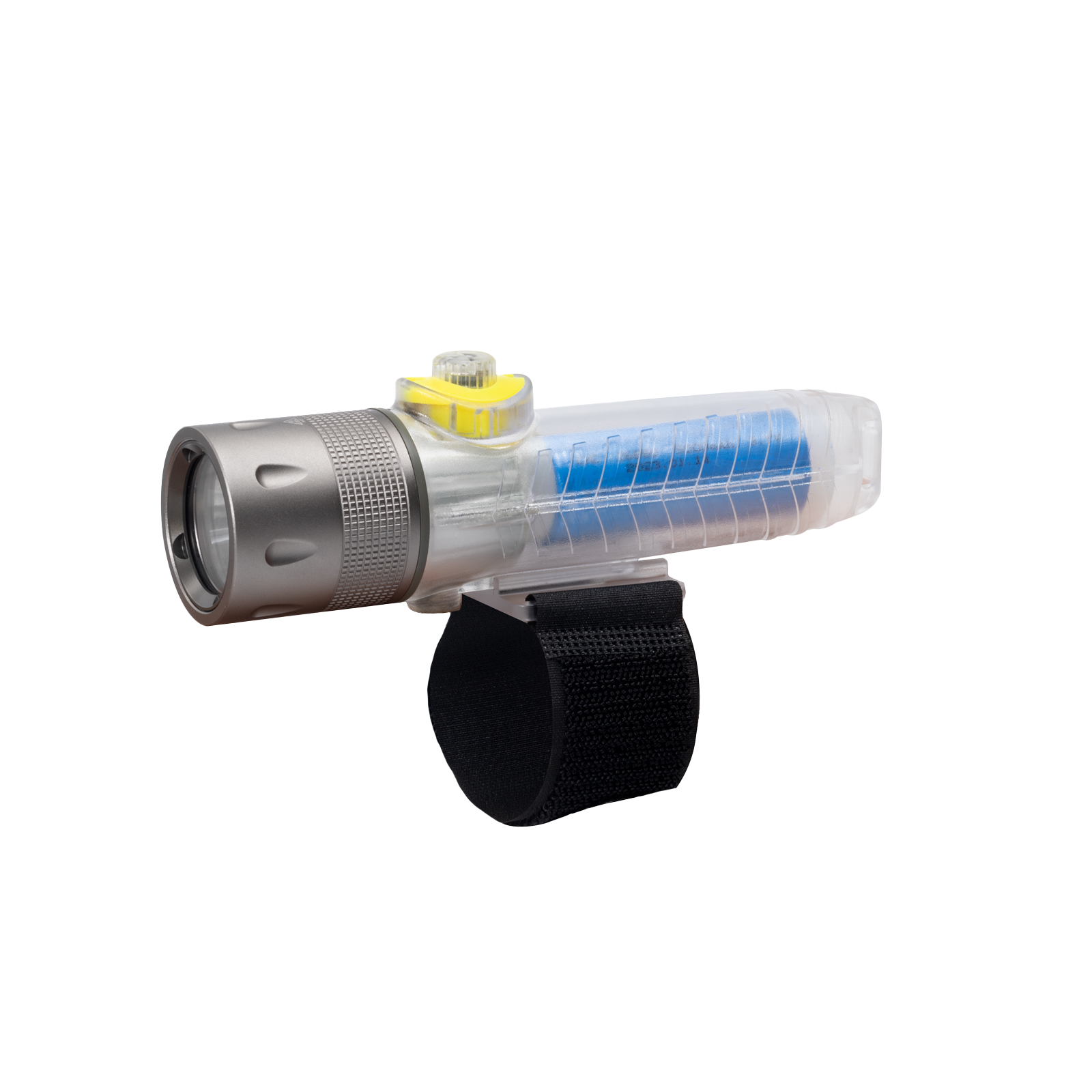 Specifications:
F16-6966-002 Multi-functional outdoor Flashlight,IP68 waterproof up to 30m under water,Suitable for diving,biking,fishing,etc
Output
600 lumens /95 lumens/55Lumens(CREE LED)
Waterproof
IP68 rated up to 30m underwater
Battery
1 x 26650 Li-ion UL approved
High Quality Material
Aerospace Aluminum Alloy 6061-T6 + high strength PC
Diameter
180(Length) x43 (Body.) x 40mm (head)
Warranty detail
Limited Lifetime Warranty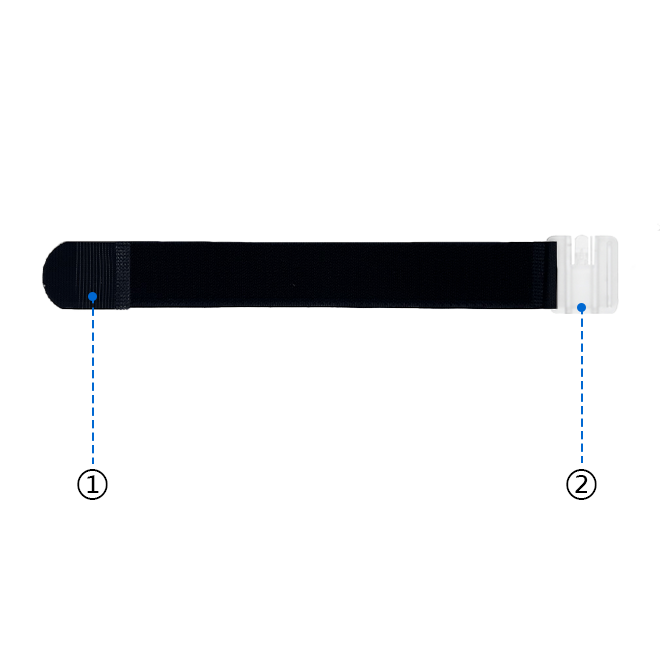 Hand Strap
1 is the dip end, 2 is the slot.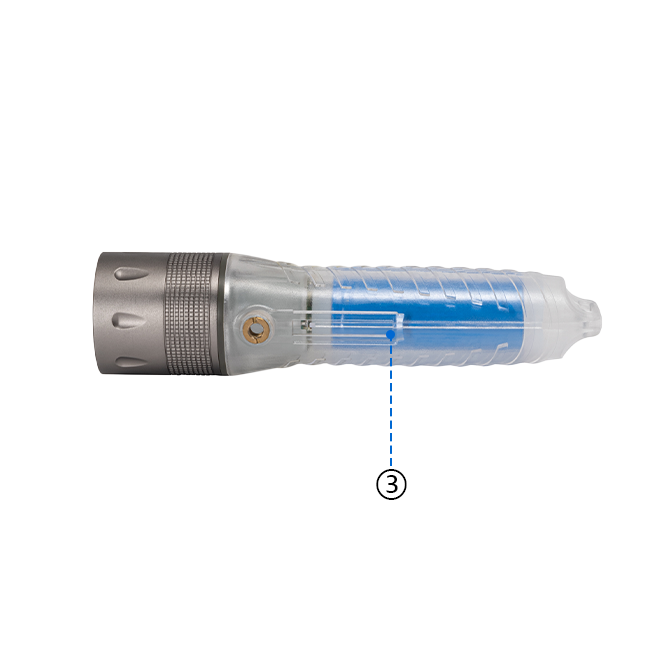 dedicated Interface with locking mount
2 and 3 matching connections.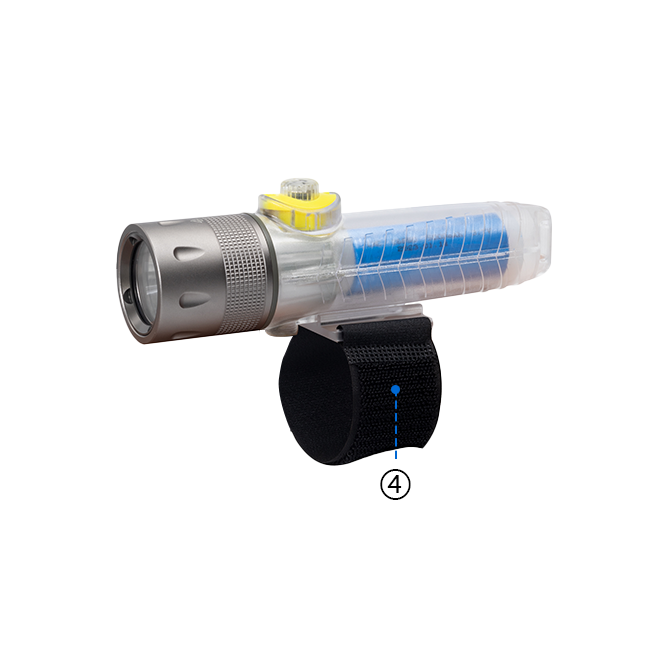 Easy Connection
1 inserted into 5 and fixed on the wrist, adjusting the elasticity appropriately and then 1 dipped firmly onto 4.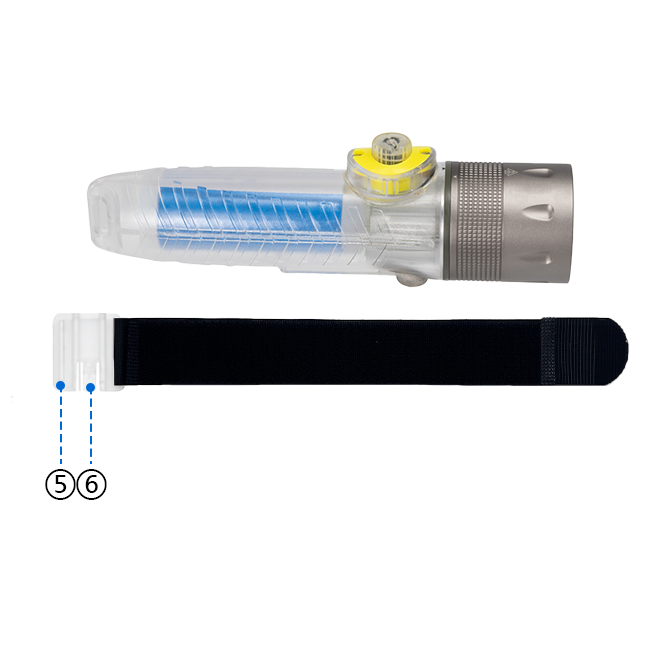 Easy to disassemble
To dismantle, trigger 6 vertically with your thumb and pull out.
Included in the box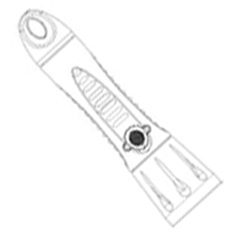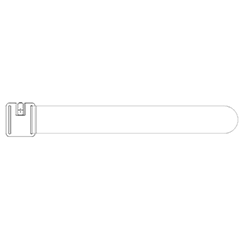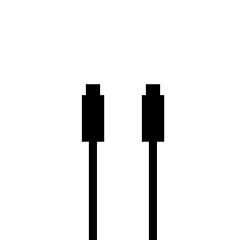 USB-C to USB-C Charging Cable