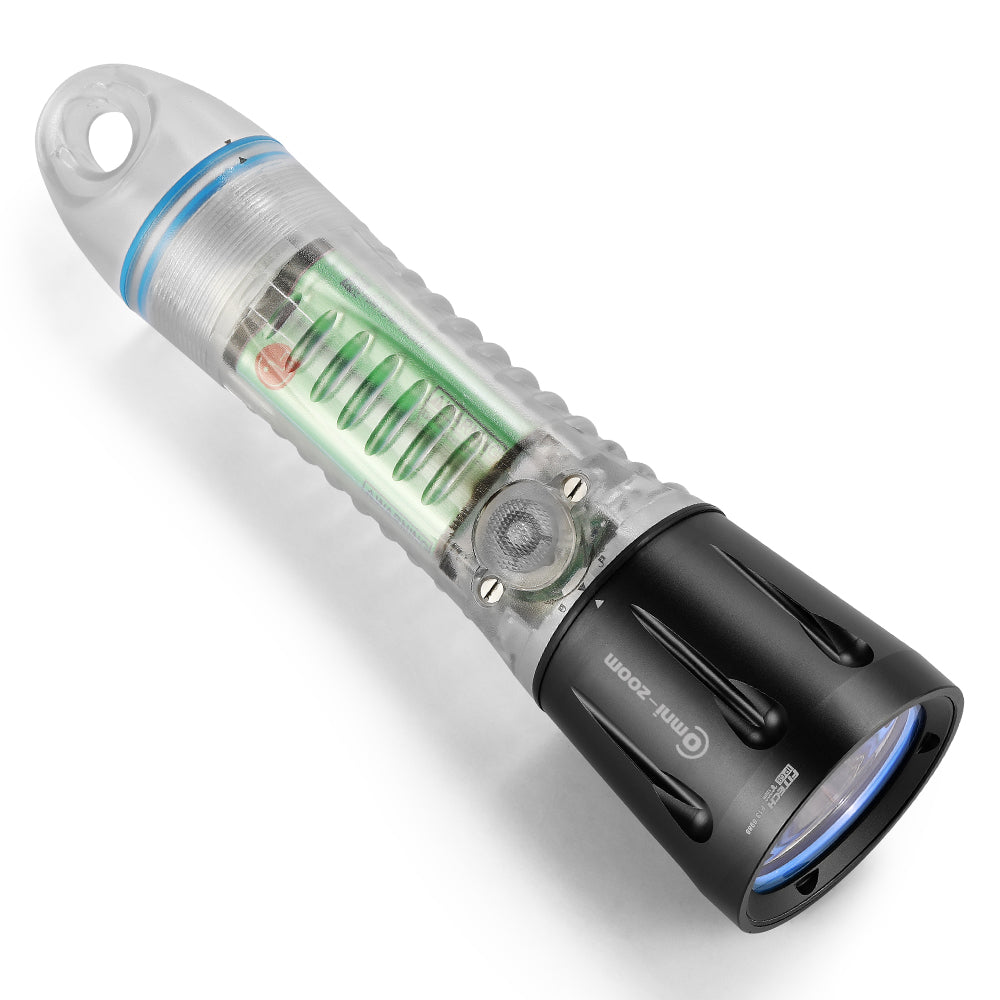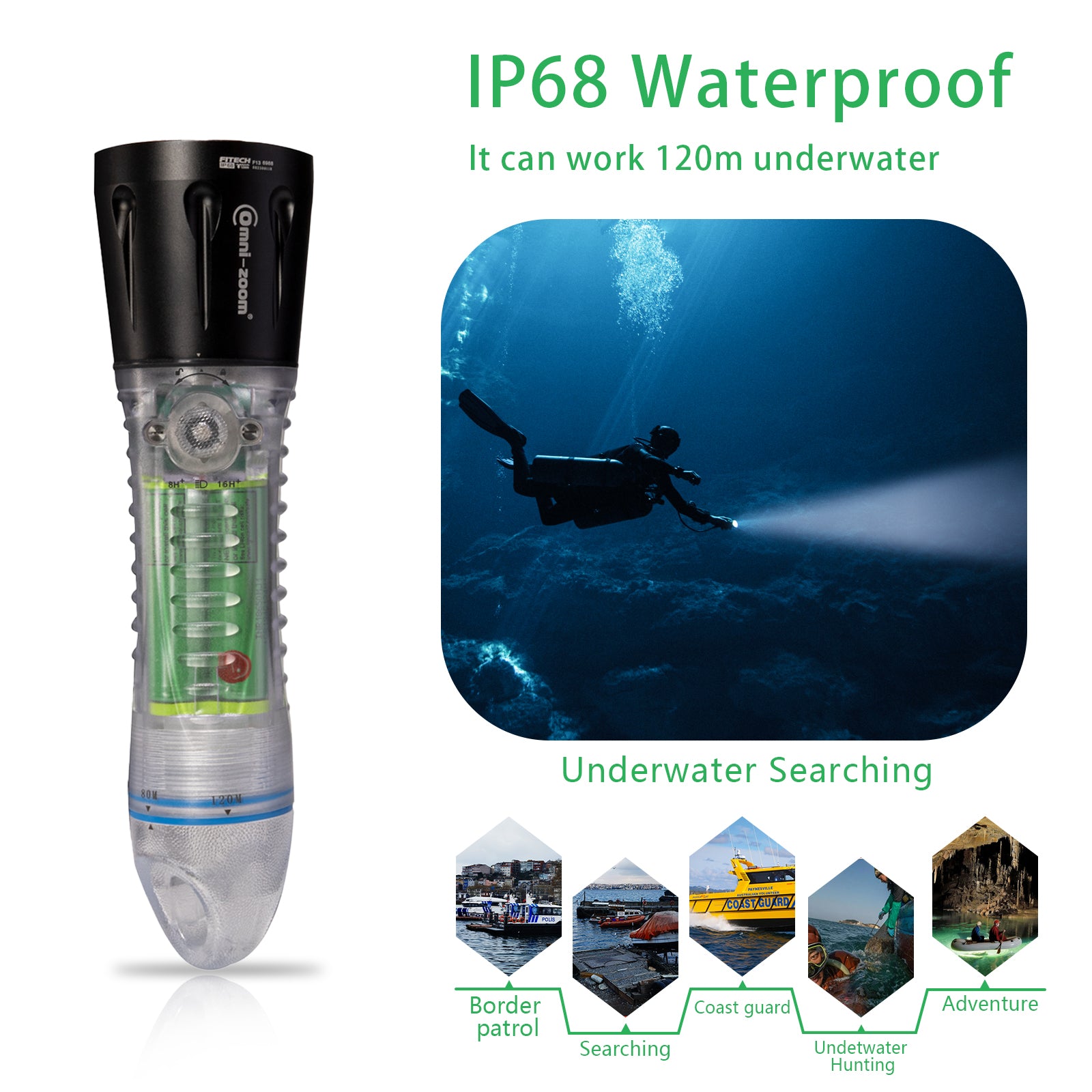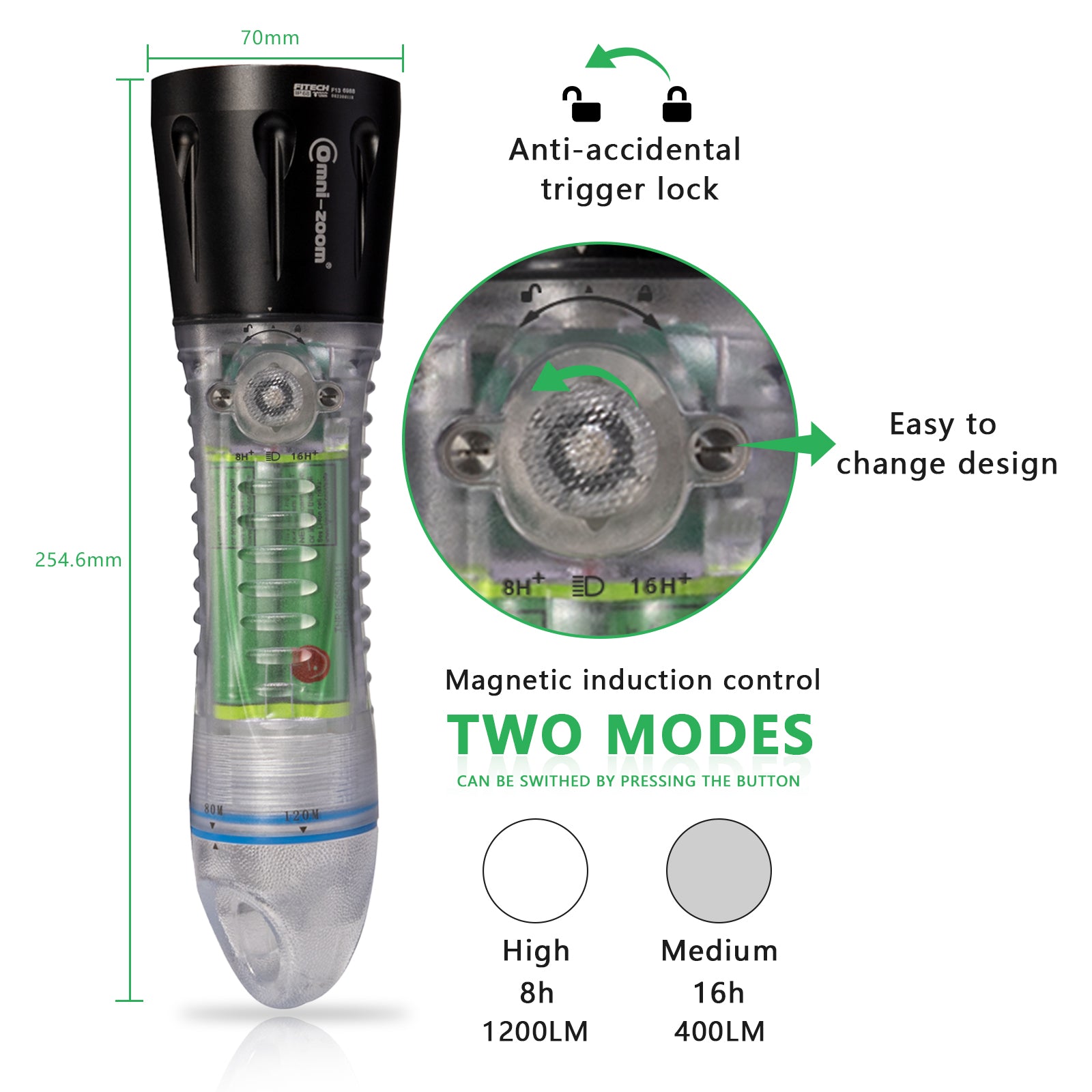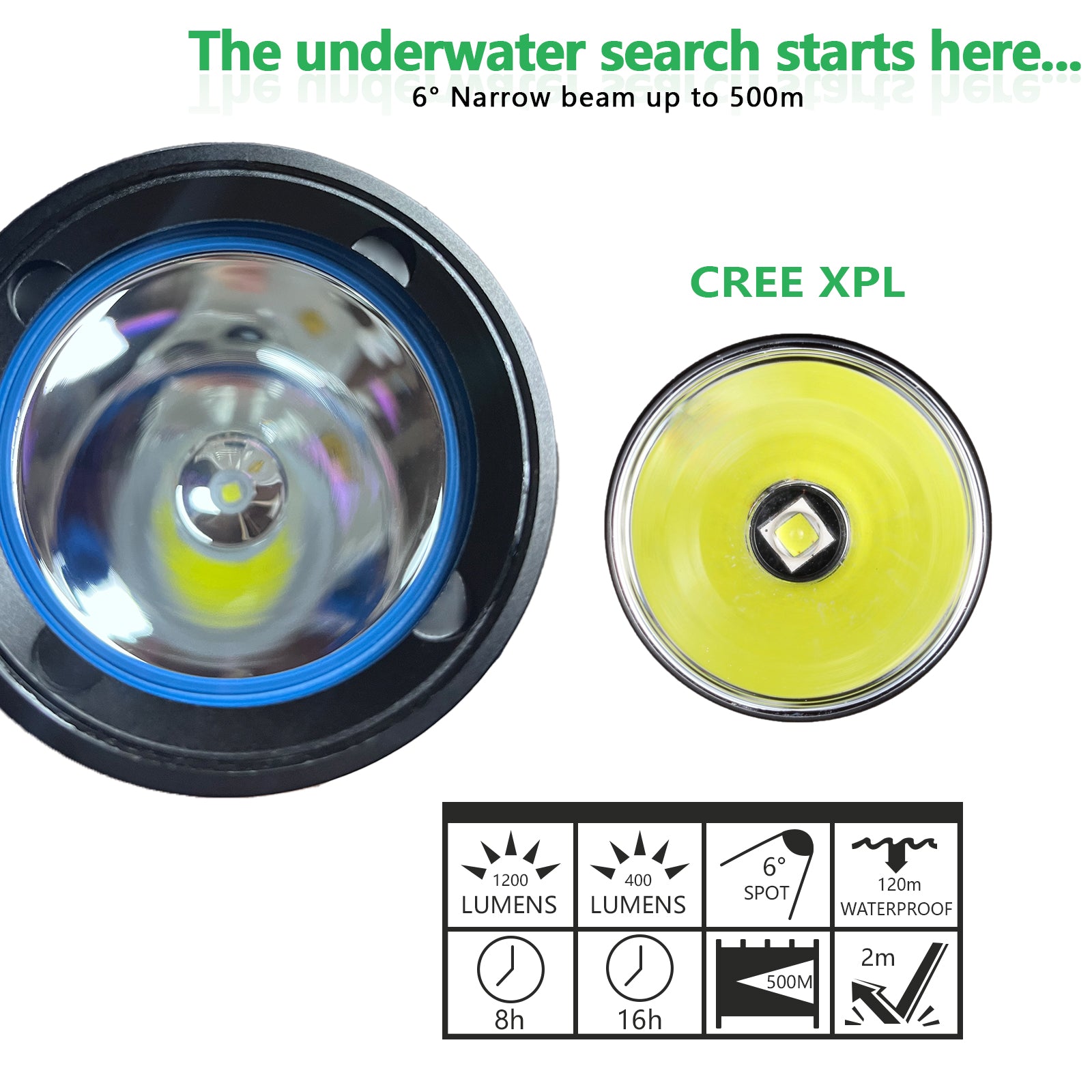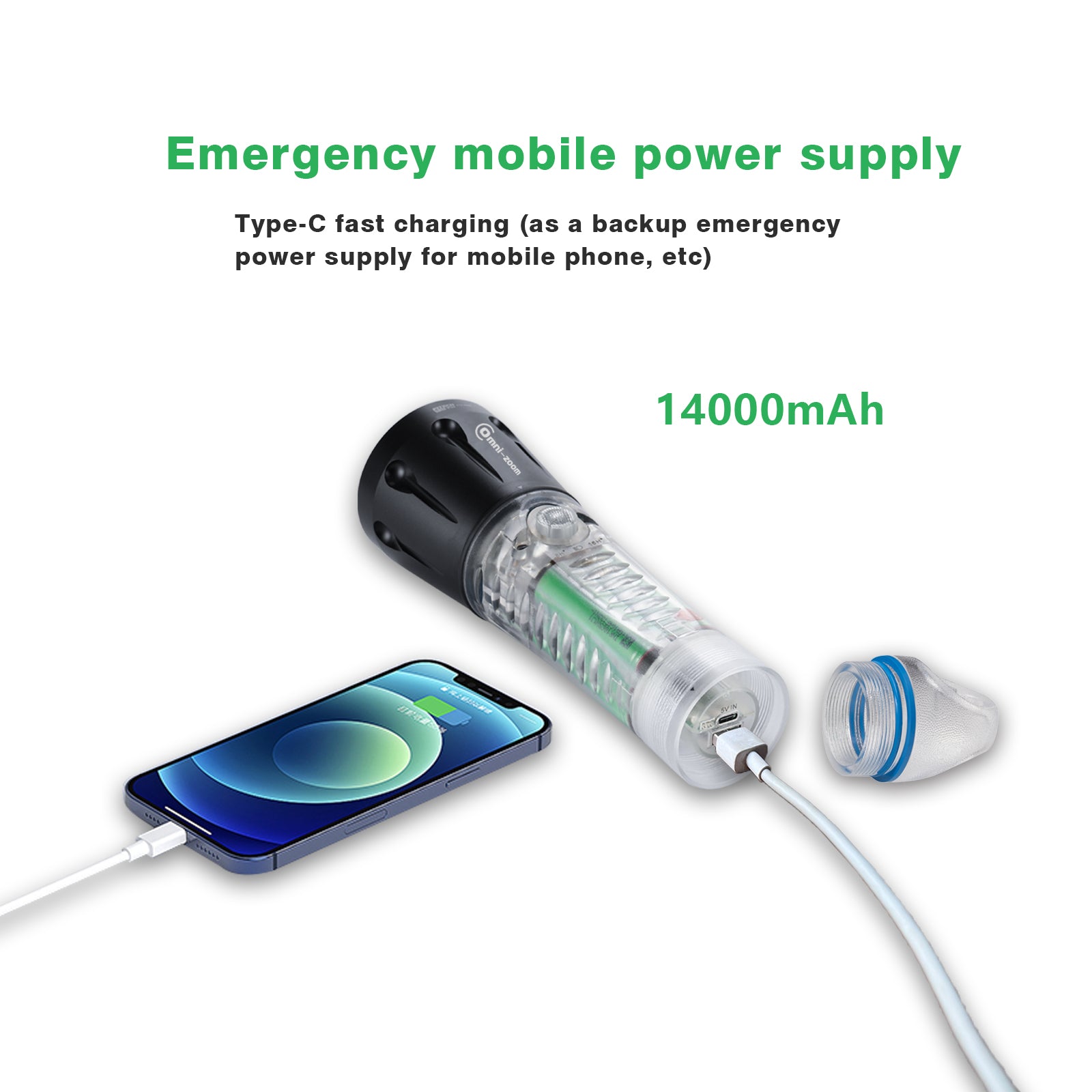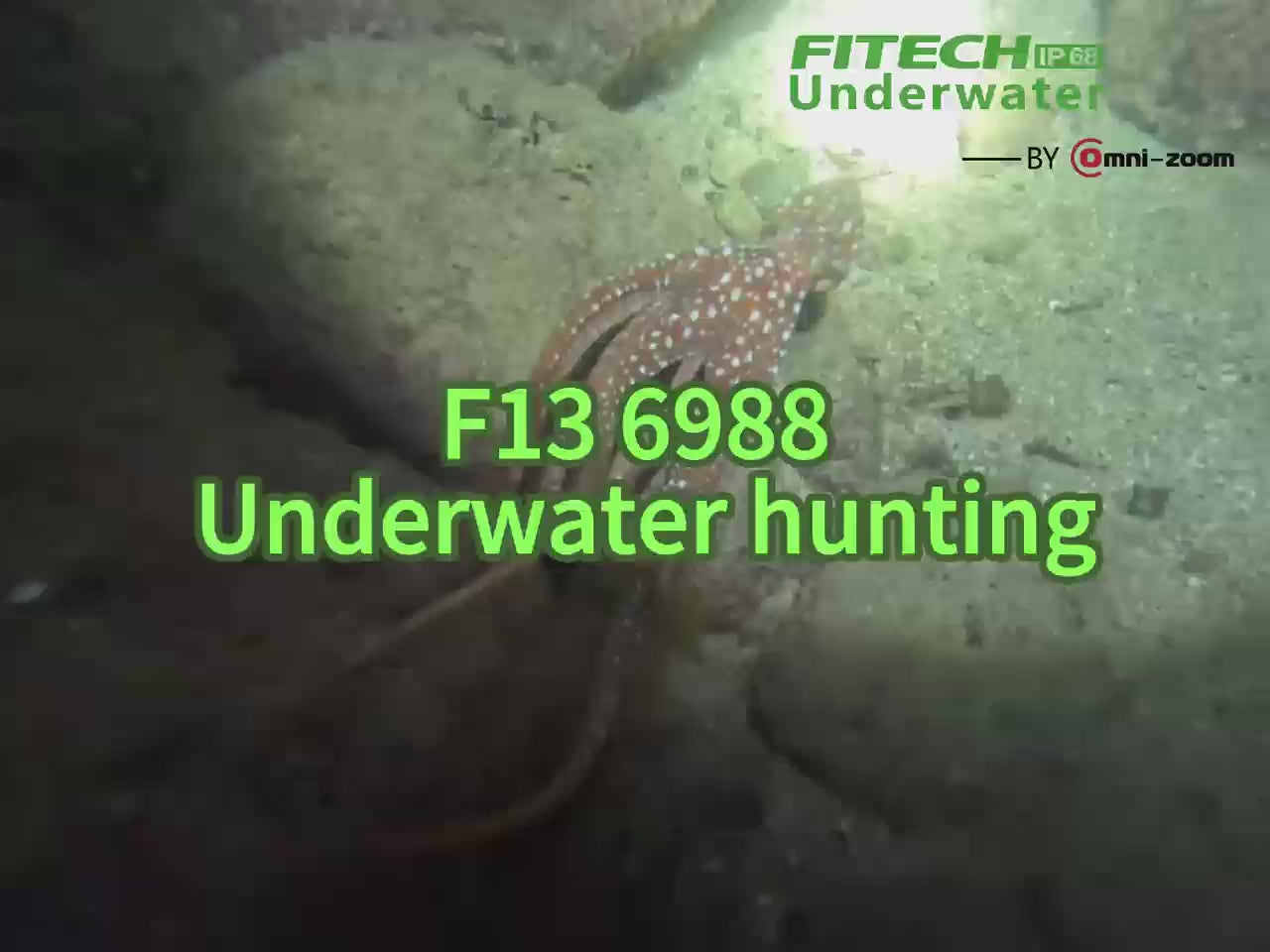 FITECH IP68 U-Search Torch F13
---
Hello everyone, I am delighted to introduce to you the remarkable F13 Waterproof Flashlight from Fiteh IP68. This versatile flashlight is designed to withstand various environments, making it an essential tool for adventurers and professionals alike. With its powerful 1000-lumen output and a guaranteed waterproof capability of up to 120 meters, the F13 is truly a reliable companion in challenging situations.
Here by the beautiful Rhein riverside, I have the opportunity to demonstrate the main functions of the F13 flashlight. Let's start with its impressive searching capabilities. As you can see, the F13 emits an incredibly bright and focused 6-degree beam, providing 1000 lumens of light that can reach a distance of 500 meters. This outstanding visibility ensures that you won't miss a thing, even in the darkest and most remote locations.
One of the key features of the F13 is its reliable power source. The flashlight is powered by three LG18650 batteries, which enable it to operate continuously for up to 8 hours. This means that you can rely on the F13 to accompany you throughout your entire adventure without worrying about running out of power.
In addition to its exceptional brightness and long-lasting battery life, the F13 is also built to withstand the toughest conditions. Its IP68 rating guarantees its waterproof capability up to a depth of 120 meters, making it suitable for various water-related activities such as diving, fishing, or boating. You can have peace of mind knowing that the F13 will continue to perform flawlessly, regardless of the challenging environments you encounter.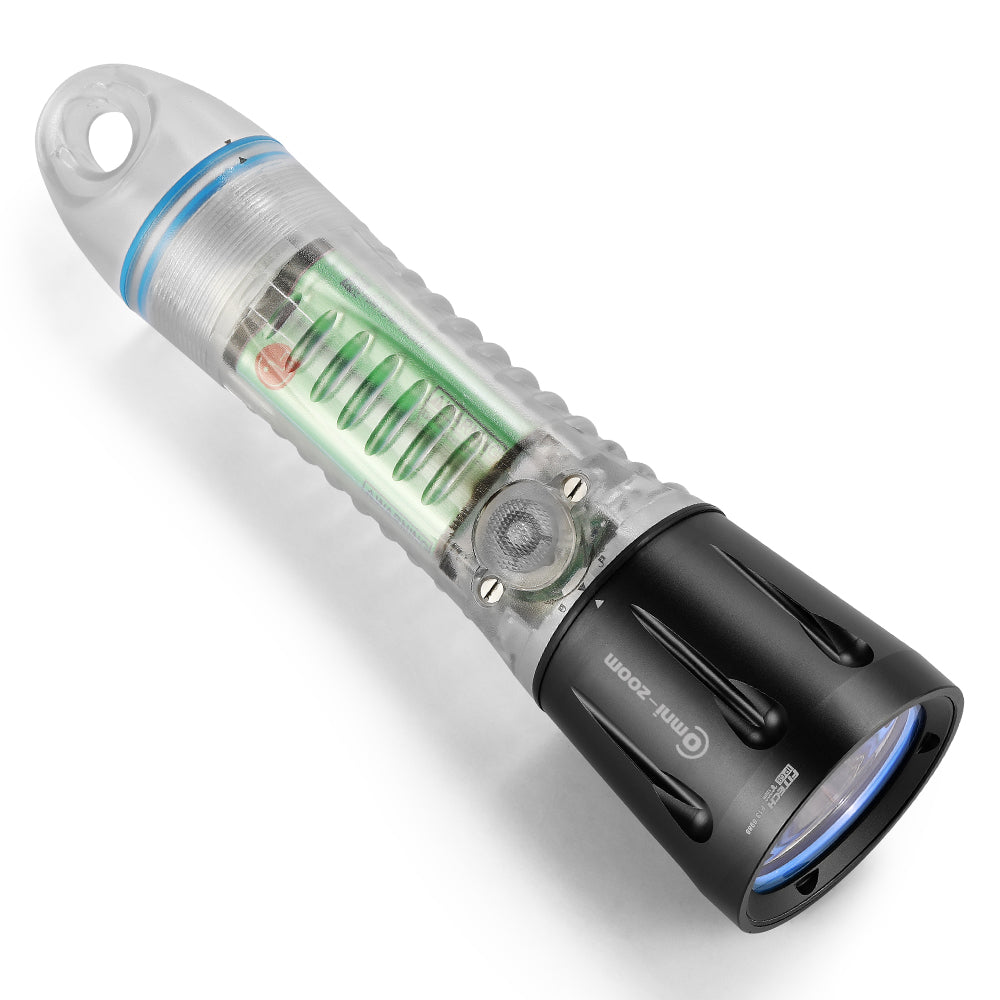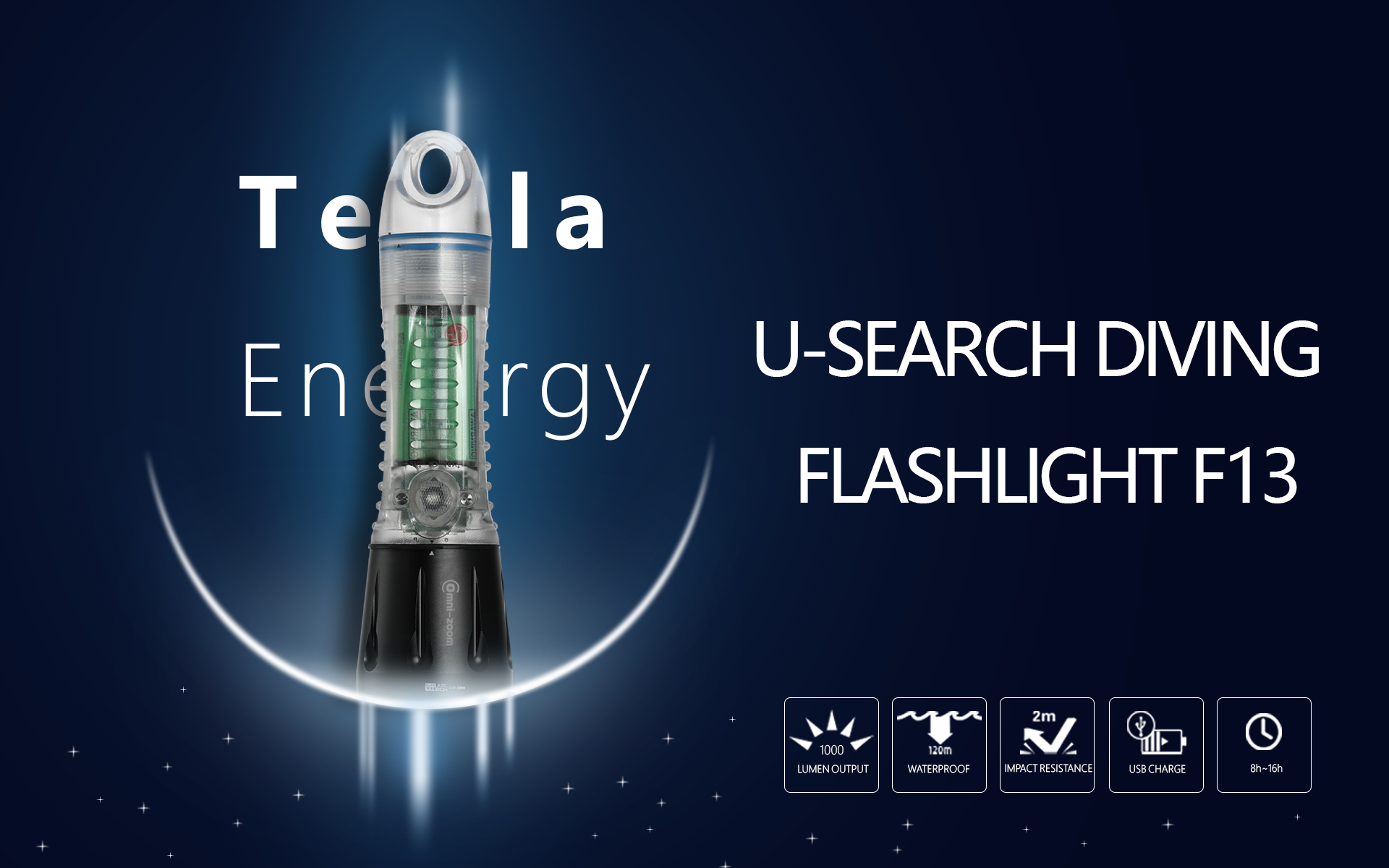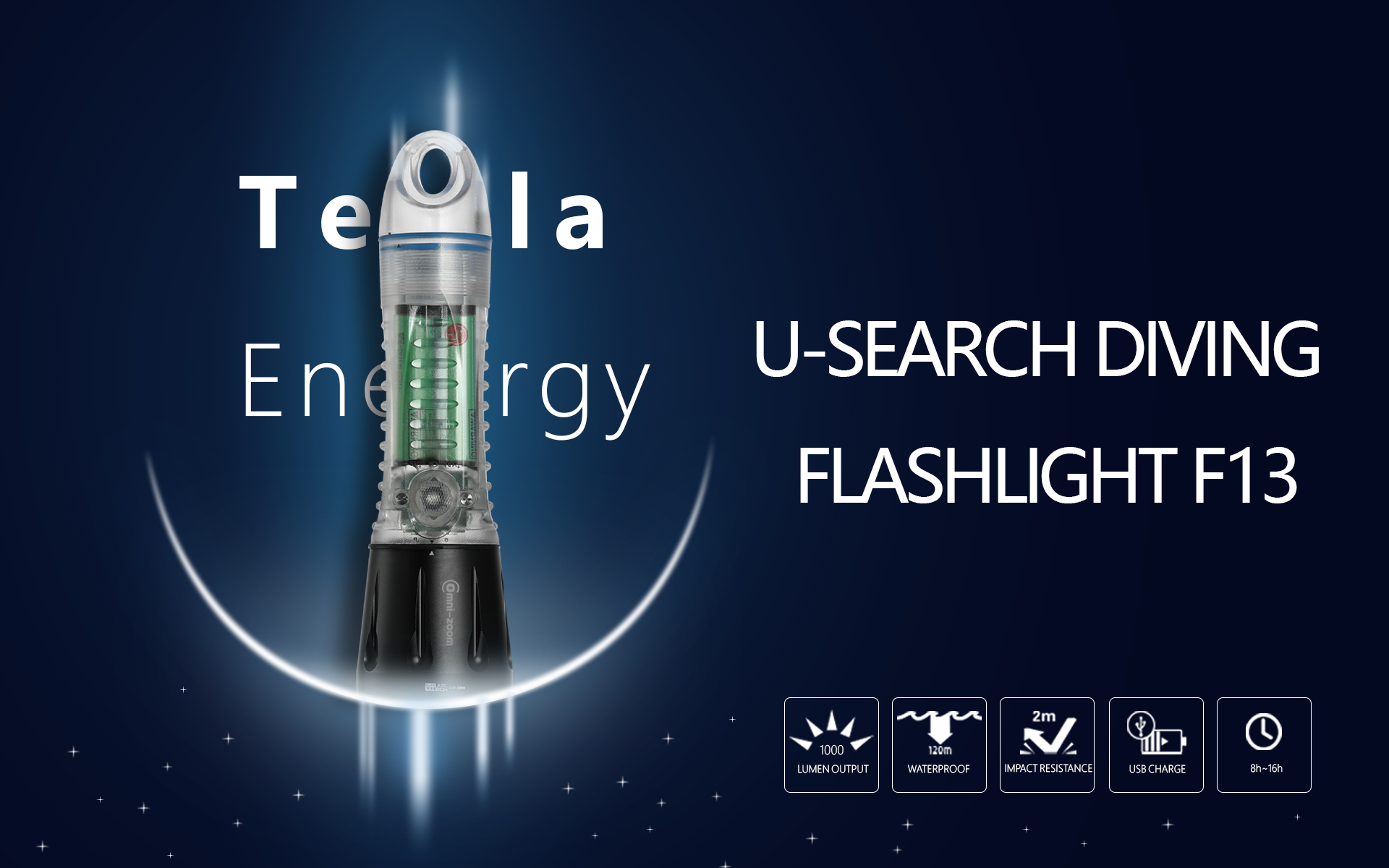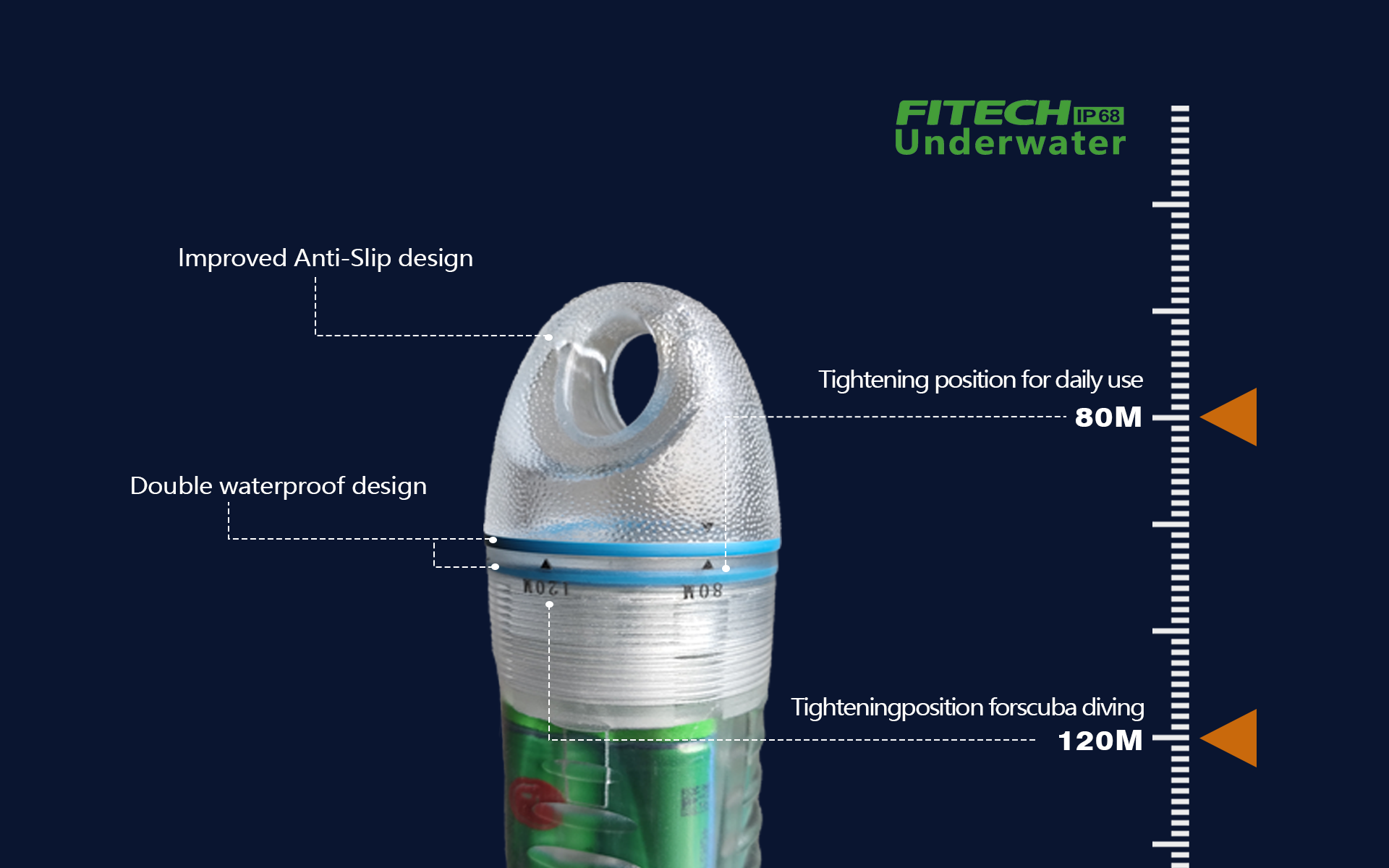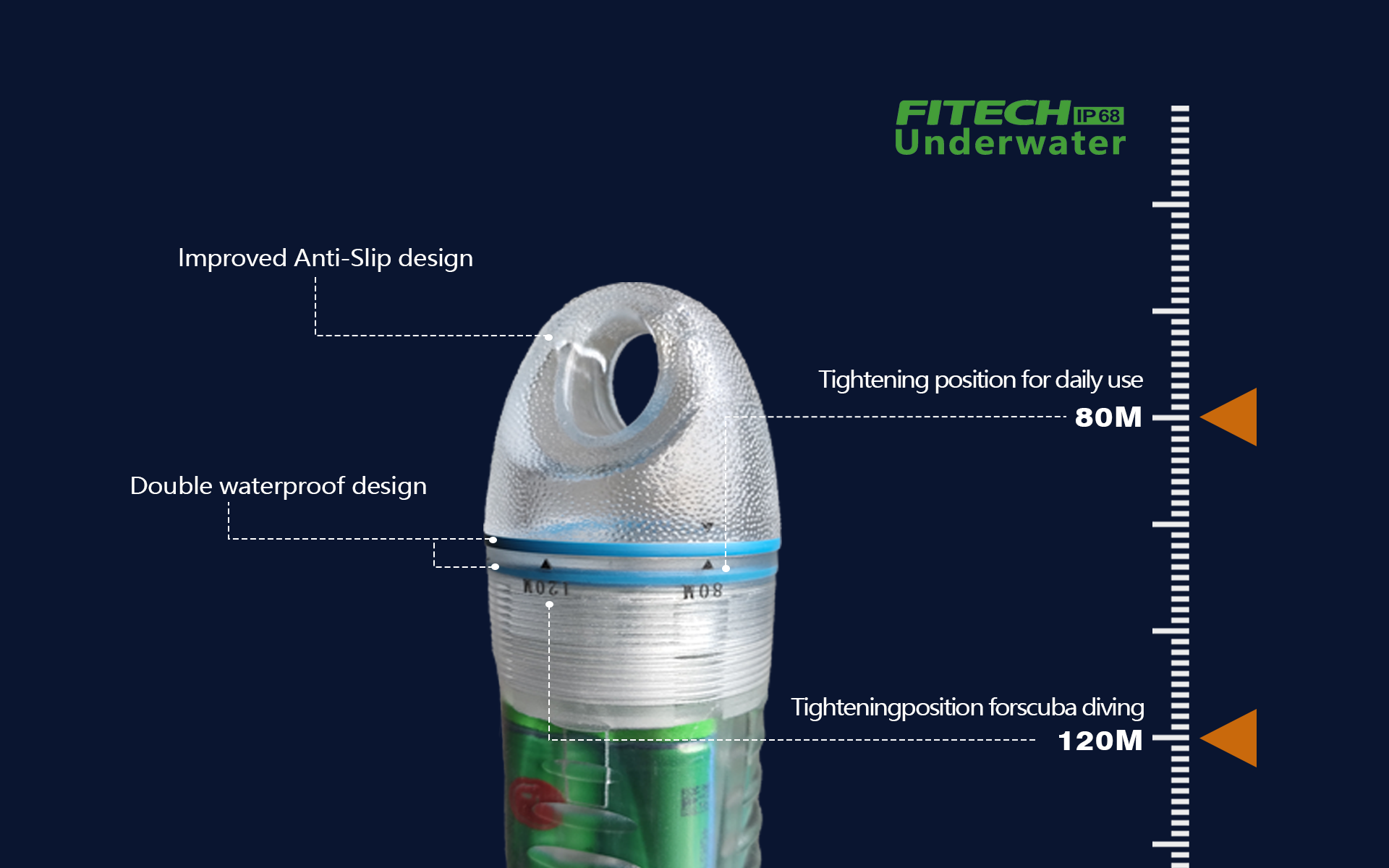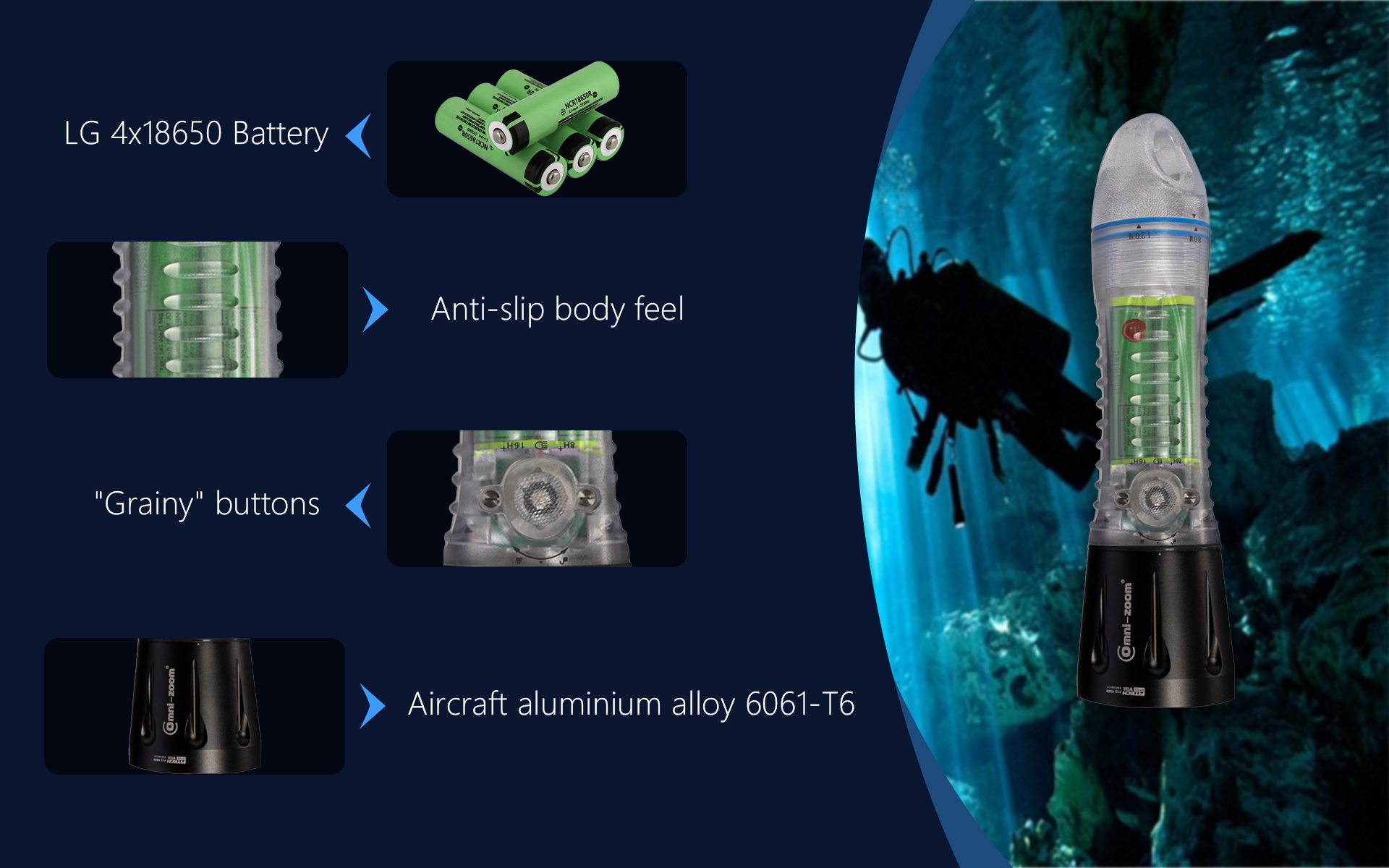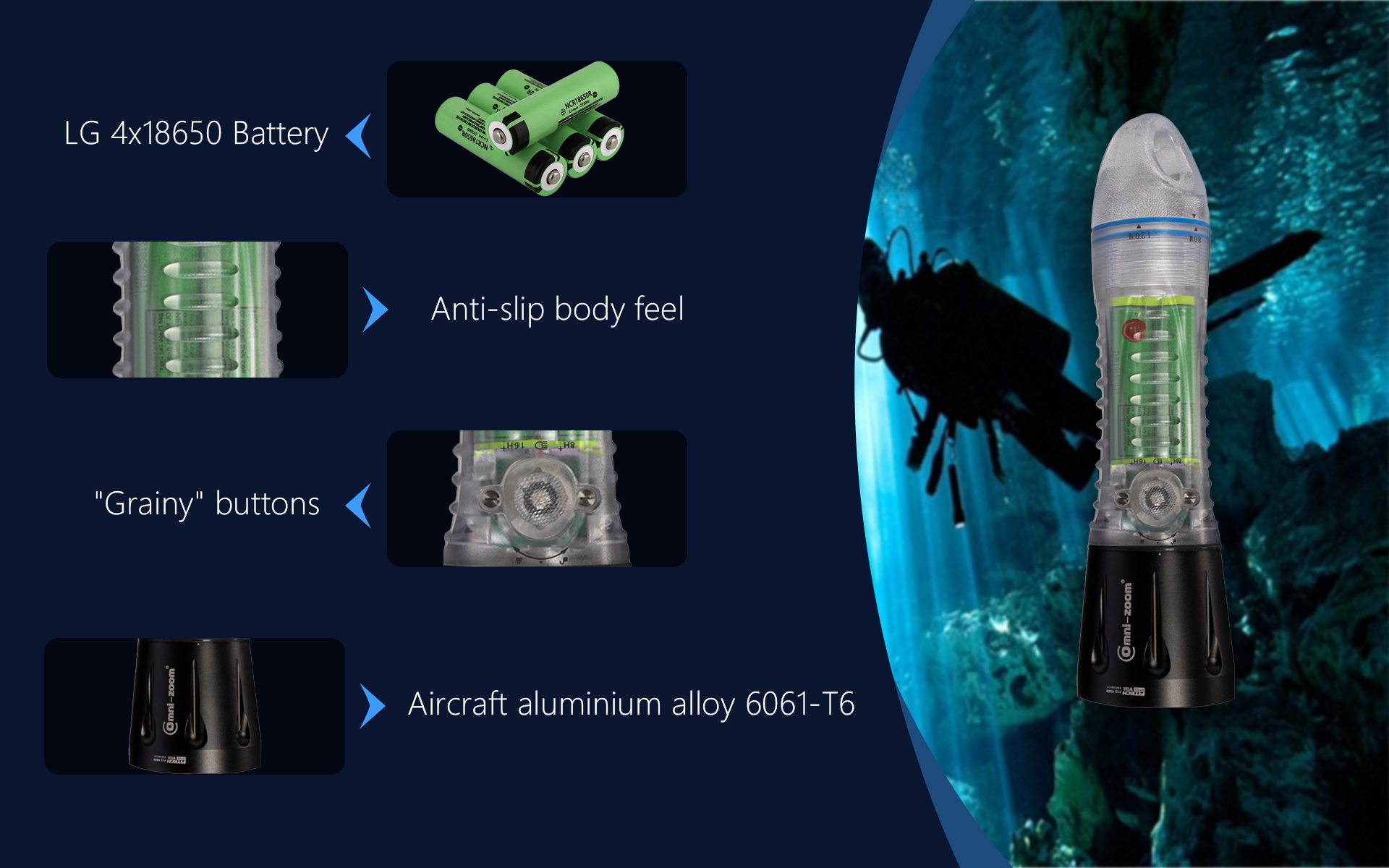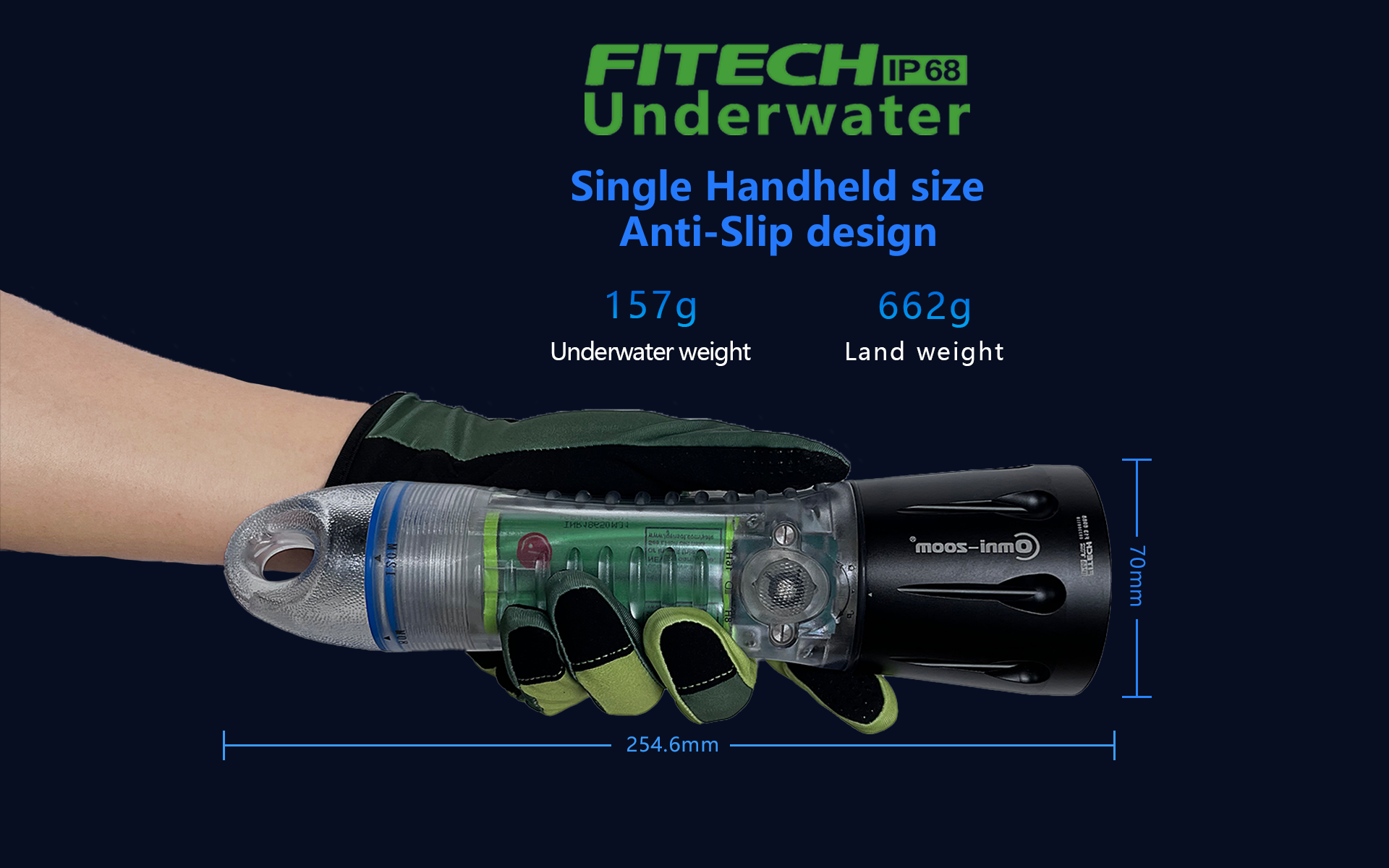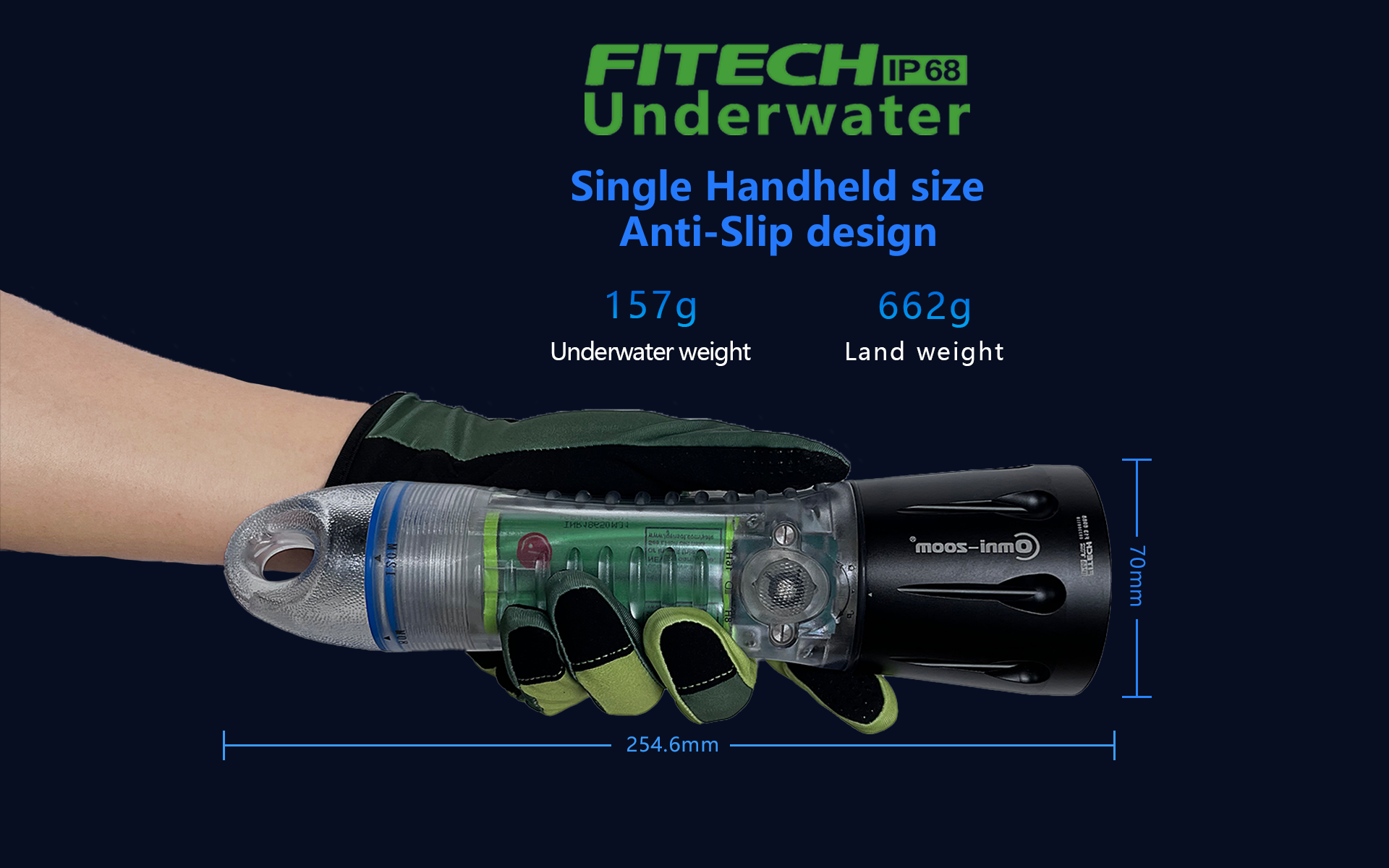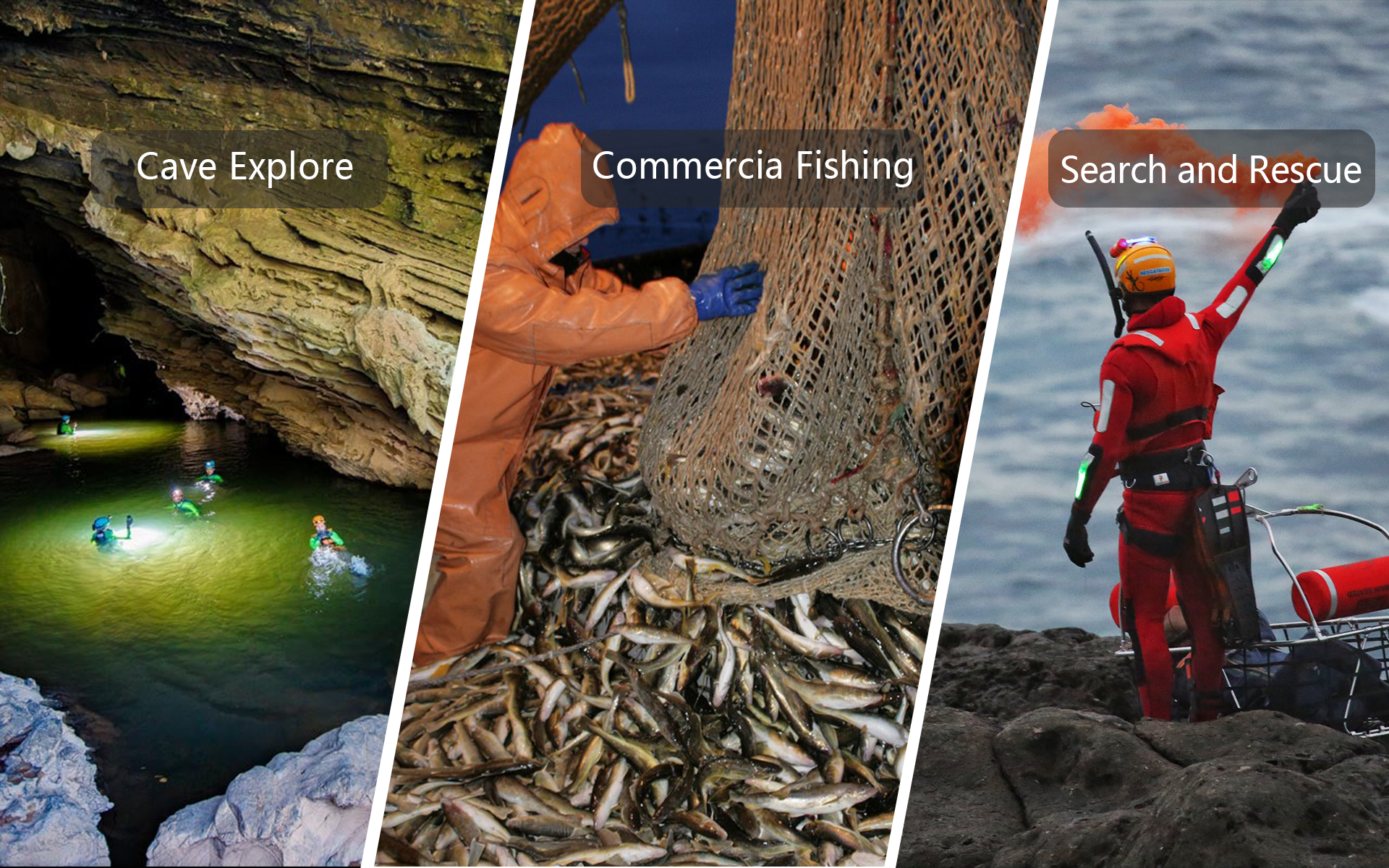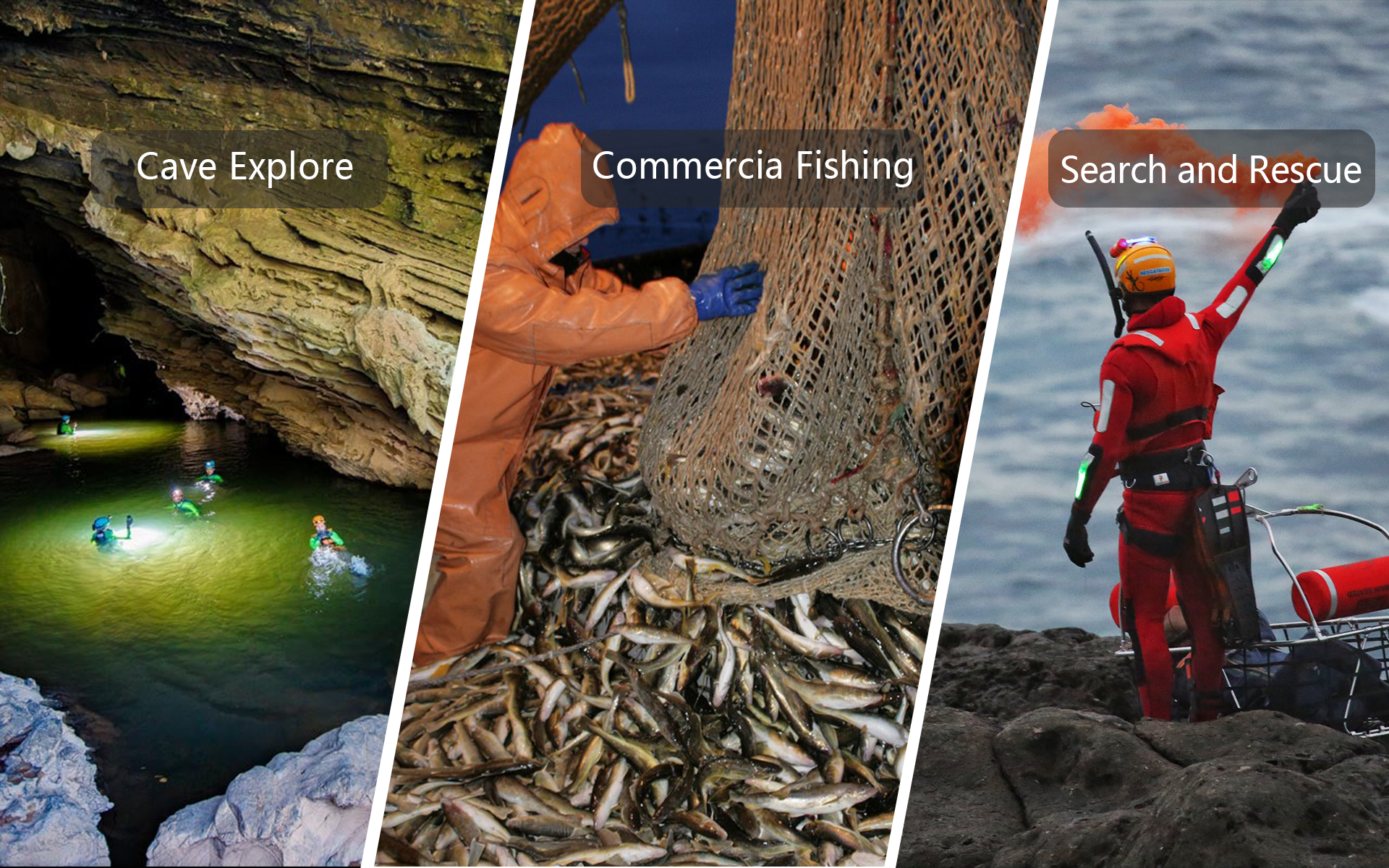 F13-6988
Engineering & Diving  Torch F13
Engineering & Diving  Torch F13,IP68 waterproof, work underwater at 120m depth, up to 16 hours continuous use , Max 500m range, with LG batteries and CREE LED, suitable for underwater search、boating、inspection-bridge etc.dge etc.
1
Output: 1200 lumens / 400 lumens
Batteries: 4 x 18650 Li-Ion (3400mah each 2.75-4.2v) LG UL approved
Finish: Type III hard anodised
2
Luminous angle: 6 degrees
Diameter: 254.6 (length) x 48 (body diameter) x 70mm (head diameter)
3
Material: Aerospace aluminium alloy 6061-T6 + polycarbonate
Package: 283mm x 95mm x 100mm
4
Waterproof: IP68 rated up to 120m underwater.
LED Model: CREE XPL-W2 10W 6500K 
5
LED Model: CREE XPL-W2 10W 6500K
Lens: Vacuum aluminised lens
Warranty Details: Limited Lifetime Warranty