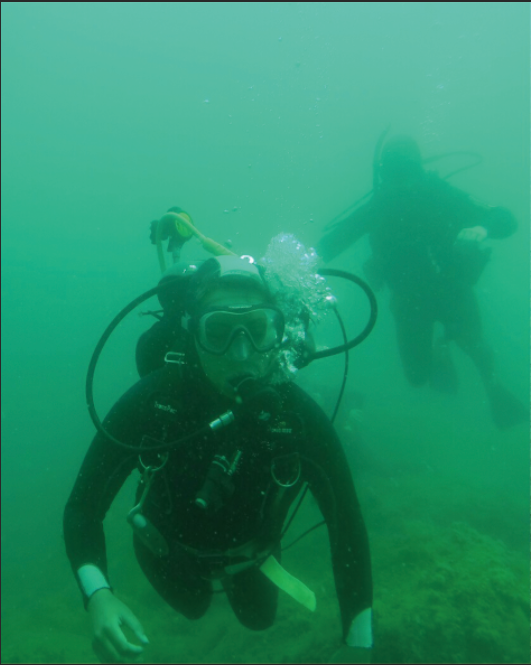 As an underwater worker, having a powerful torch gives me great peace of mind.
Underwater Operation
Learn More

Reading and playing games in the soft light with your dearest ones is great happiness。
Happy Hour
Learn More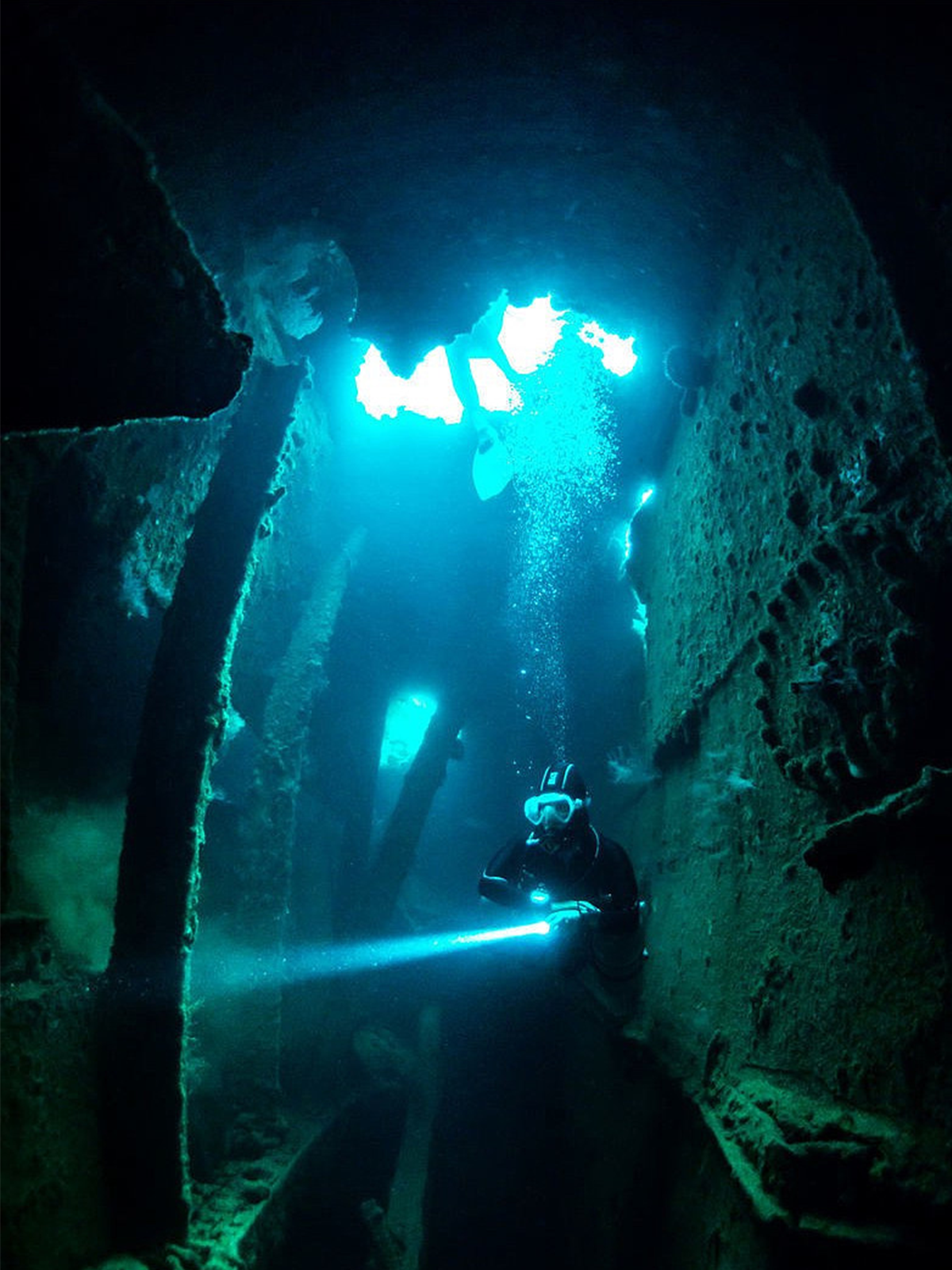 The bright light gives me immense peace of mind every time I go underwater to check.
Underwater exploration
Learn More
Introducing the ultimate outdoor flashlight for adventurers and nomads like you.
Our professional waterproof flashlight is a must-have for exploring unknown places. With its rugged design, it's built to withstand any terrain and weather conditions. Never worry about water damage as it's fully waterproof, perfect for riversides and rain-soaked trails.

Experience versatility with multiple lighting modes, including a powerful 6-degree high beam and a wide 31-degree low beam. Choose between warm yellow or cool white light to meet your specific needs.

These durable flashlights and accessories are made to endure the challenges of outdoor adventures. They can handle impact and rough handling, giving you peace of mind while you're on the go.

Embrace the nomadic life of nature with our reliable flashlight. It's time to embark on your next adventure with confidence.
120m+16H
Depth to 120m underwater,16H continuous operation on full charge, it never disappoints!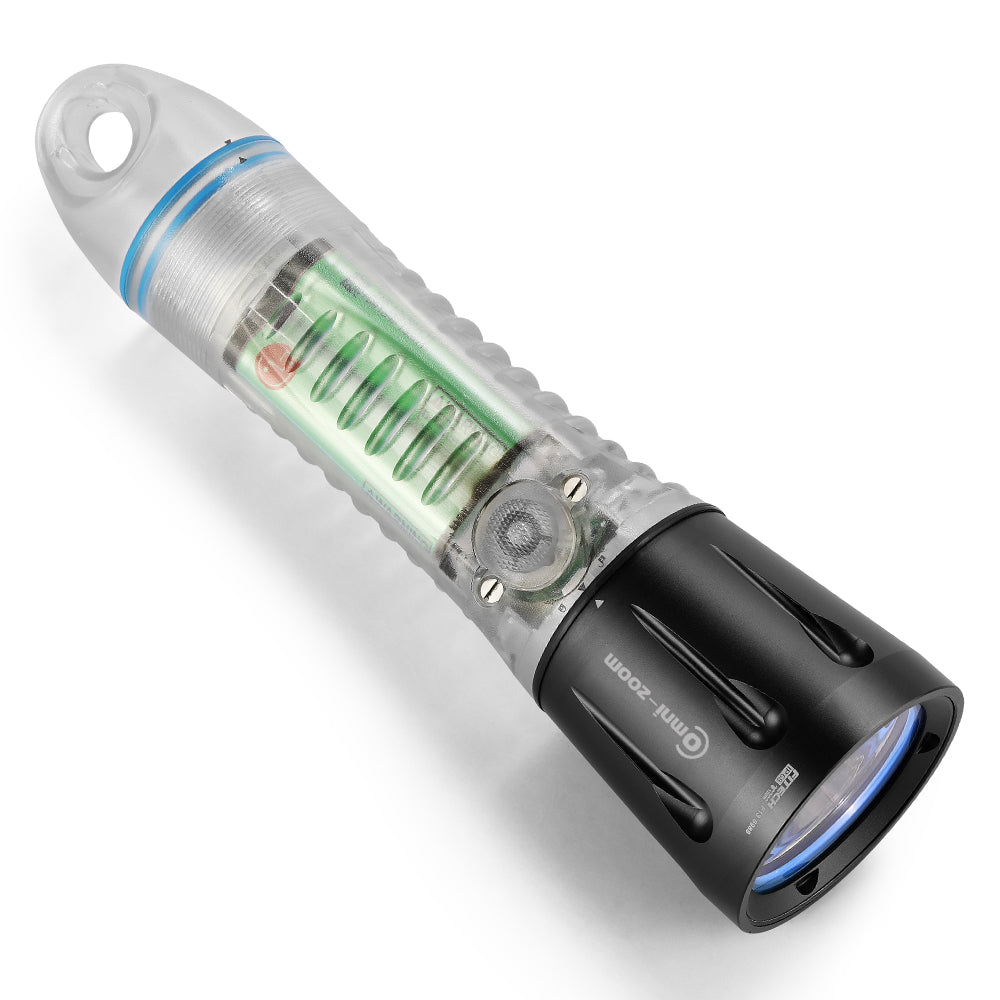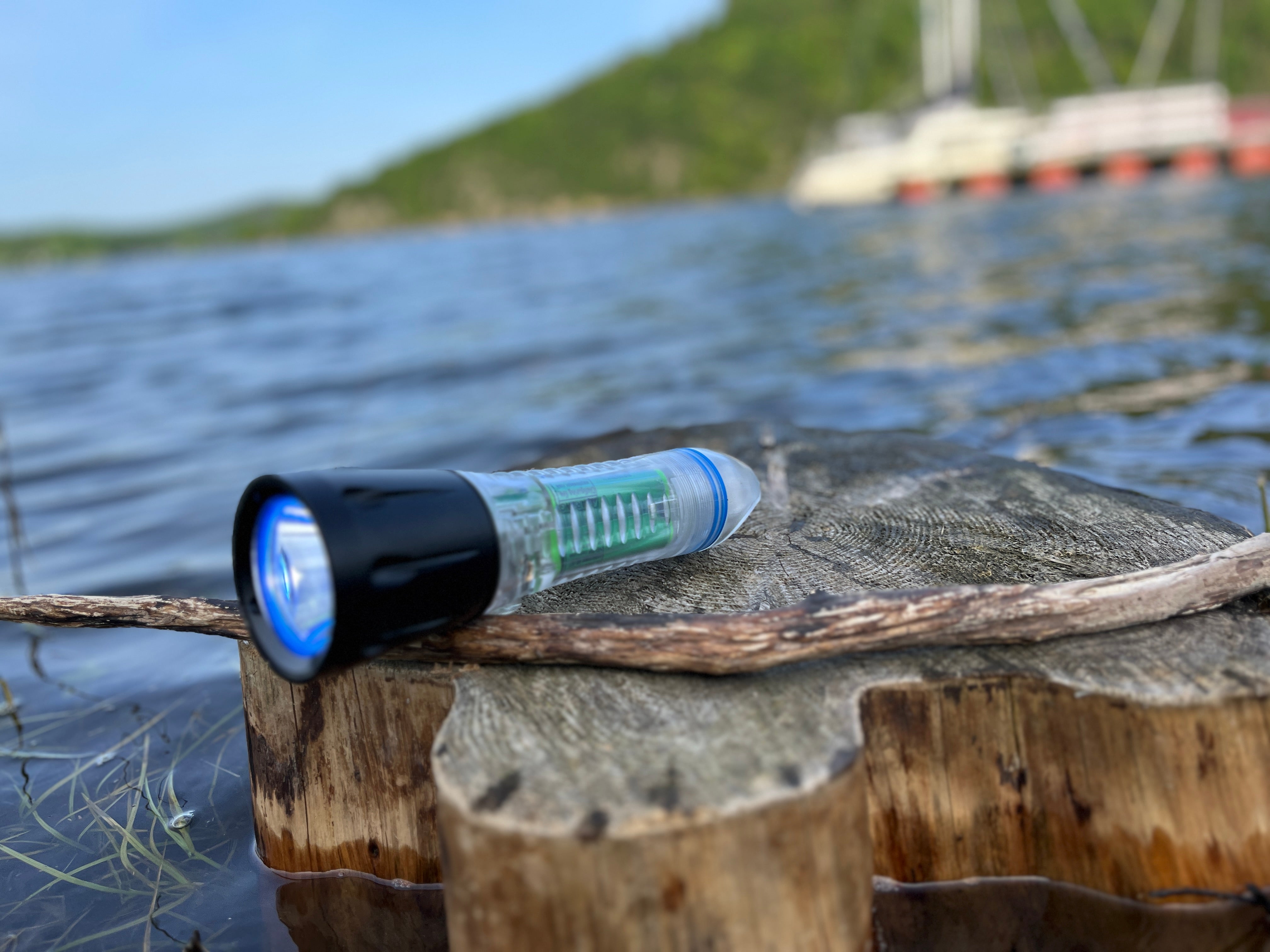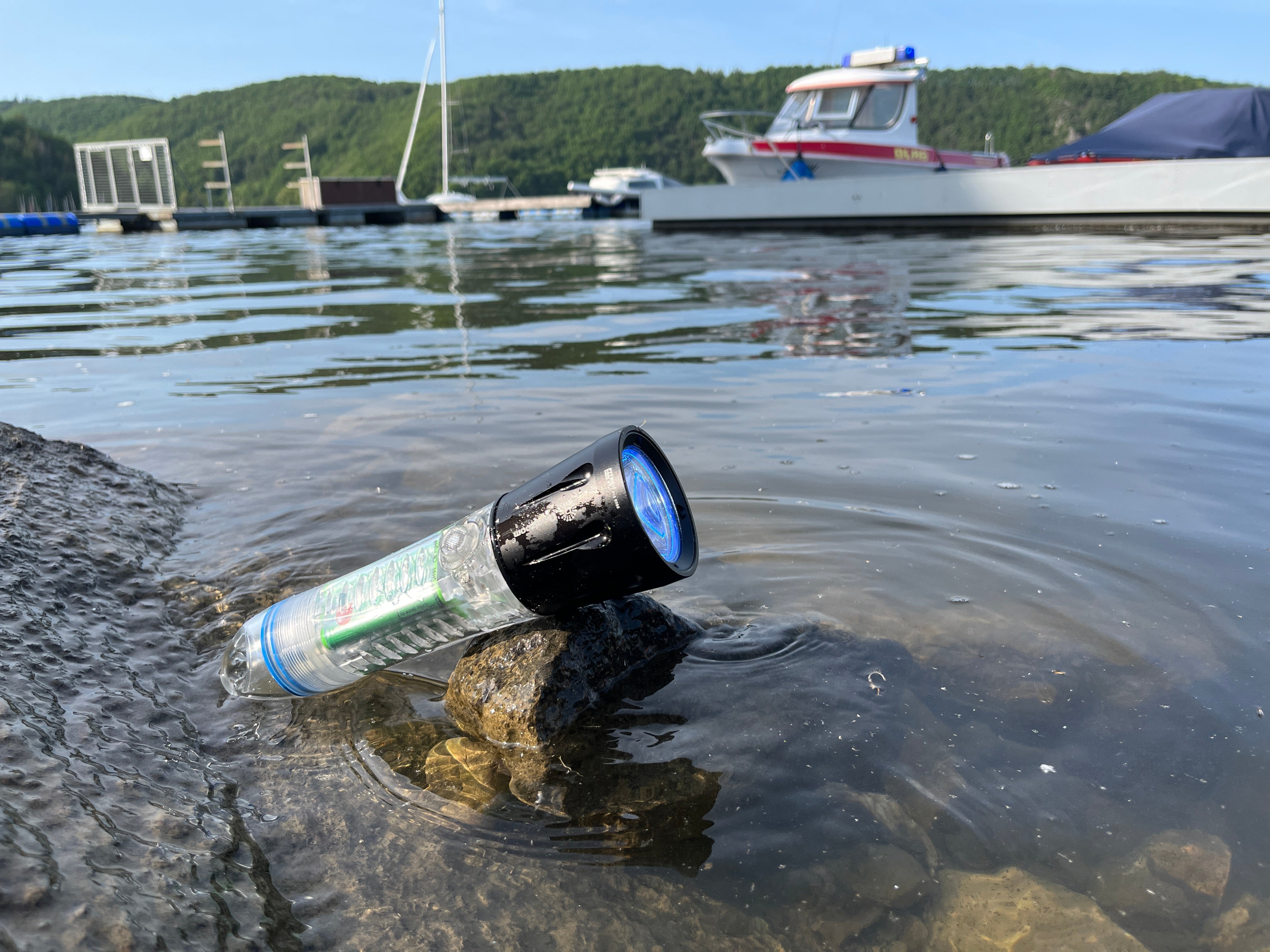 F13 6988
FITECH IP68 U-Search Torch
- Product features:Deep dive (120m), Super Endurance, Strong Light, Long Range.
-Suitable for:1,underwater search light. 2,boating . 3,border patrol. 4,coast guard . 5,park rangers. 6,fiel work in remote areas. 7,inspection-bridge. 8,search and rescue. 9,adventure 10,commercial fishing. 11, underwater hunting. 12,cave explore, etc.
Learn More
F16-6966-003
Before/after
Before and after selfie with F16-6966-003 fill light.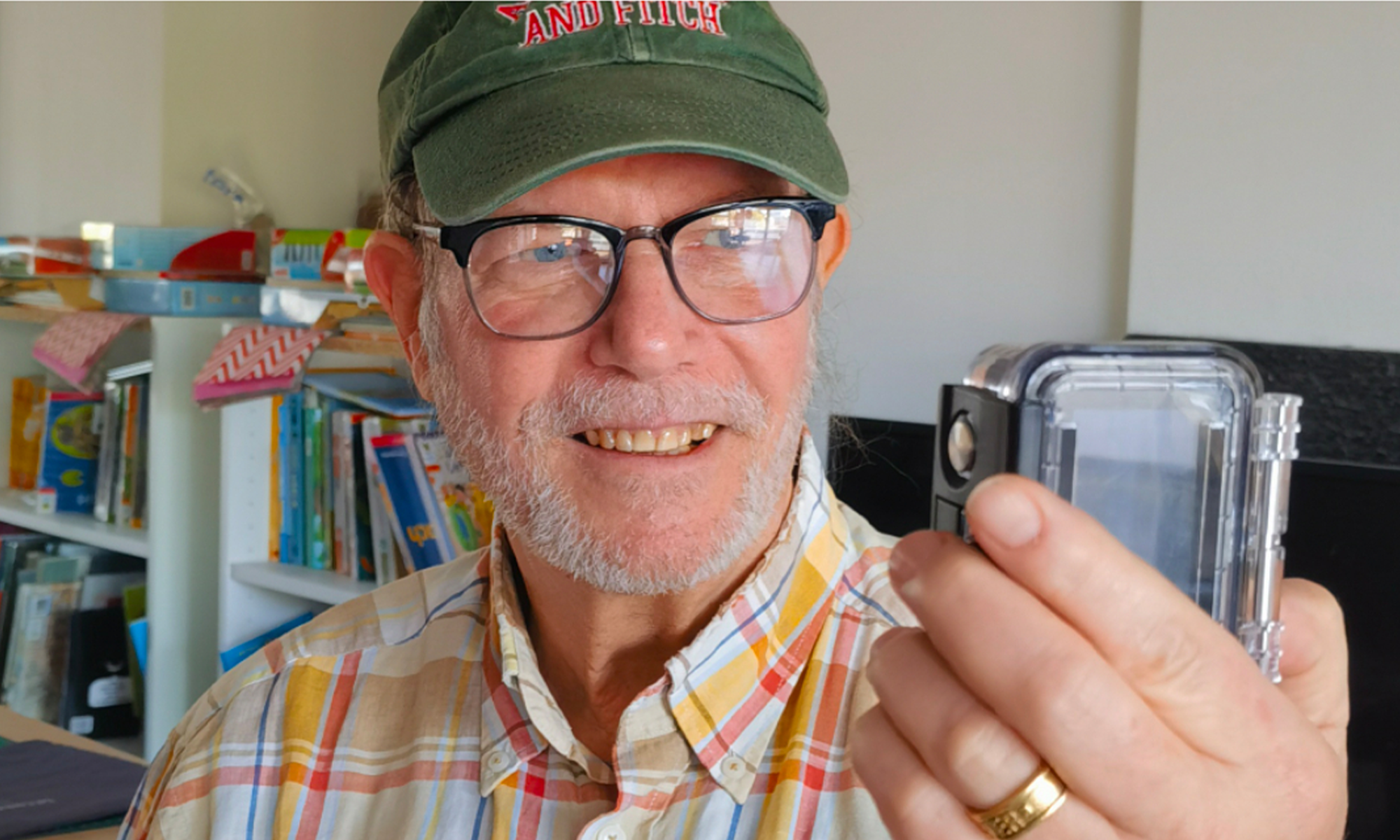 Before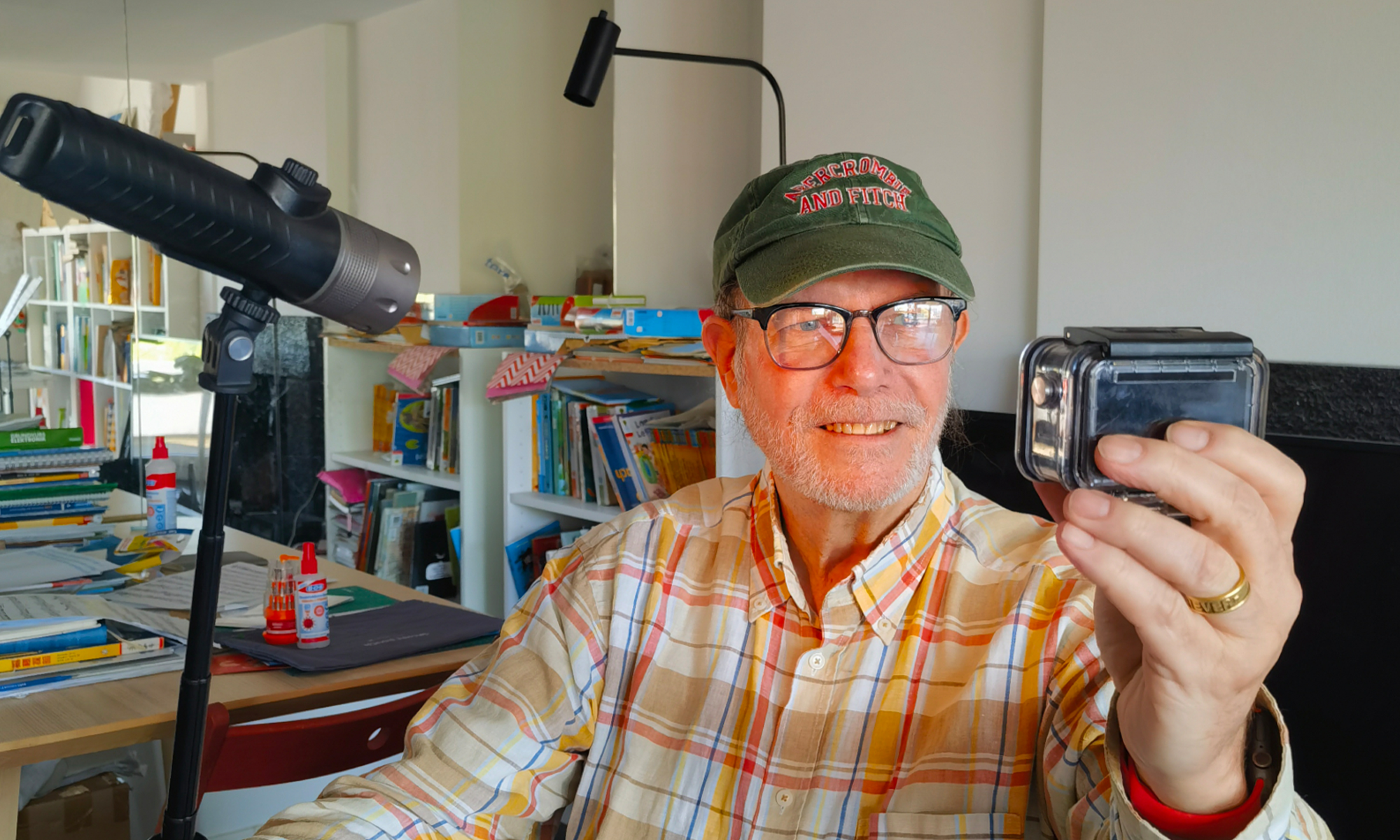 After
This is a great product and it has surprised me in so many unexpected ways.

Omni-zoom is a detail-oriented company, and they will improve on the product even if there is a minor problem with the feedback.
F16-6966-003
Dual Lampheads configuration, with a 3200K colour temperature head for reading and a 4500K head for photography.
Learn More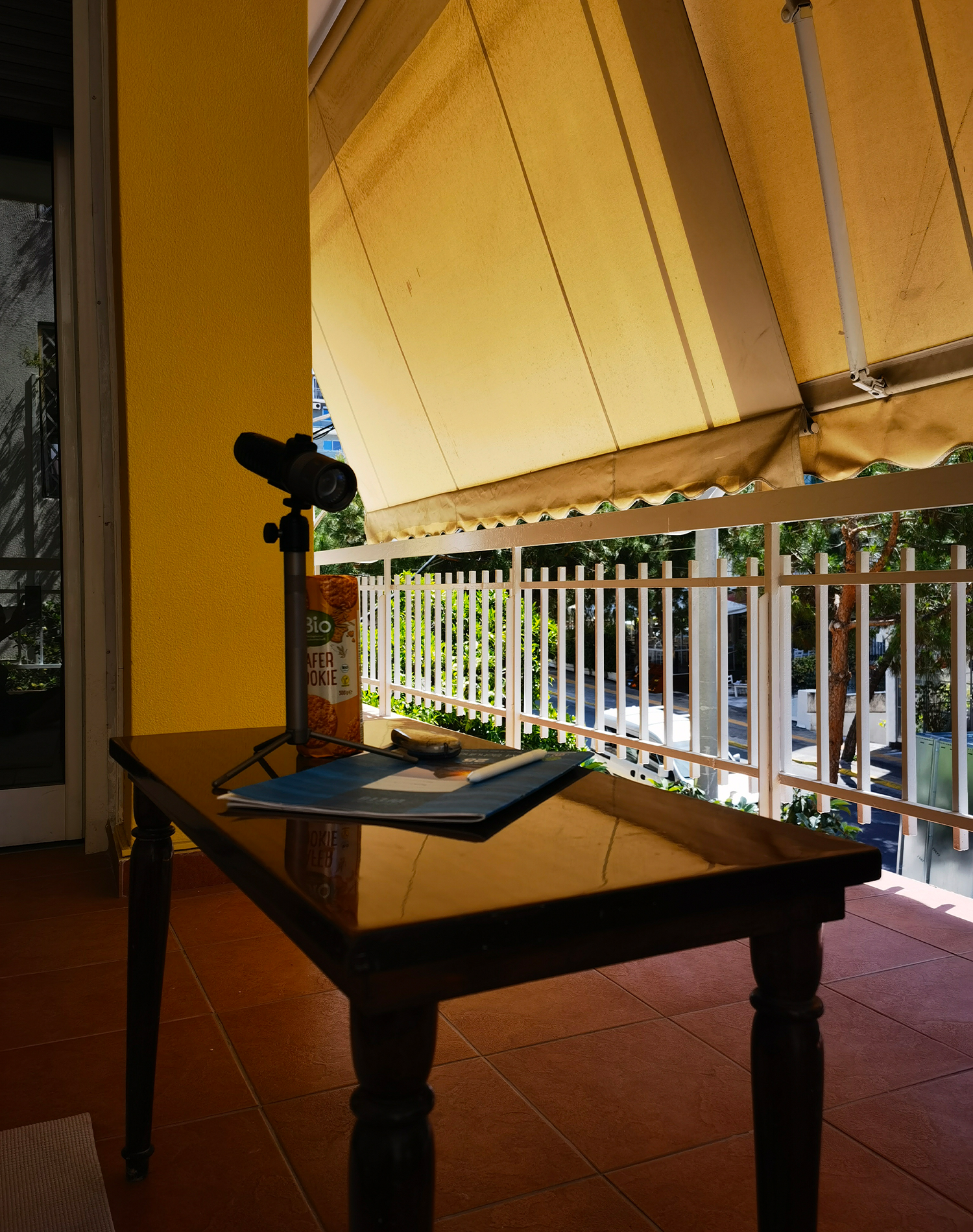 Compare
Which flashlight are made for you ?
Not sure which one to choose? We selected our most popular products. Compare them and choose the best version for your needs.
Learn More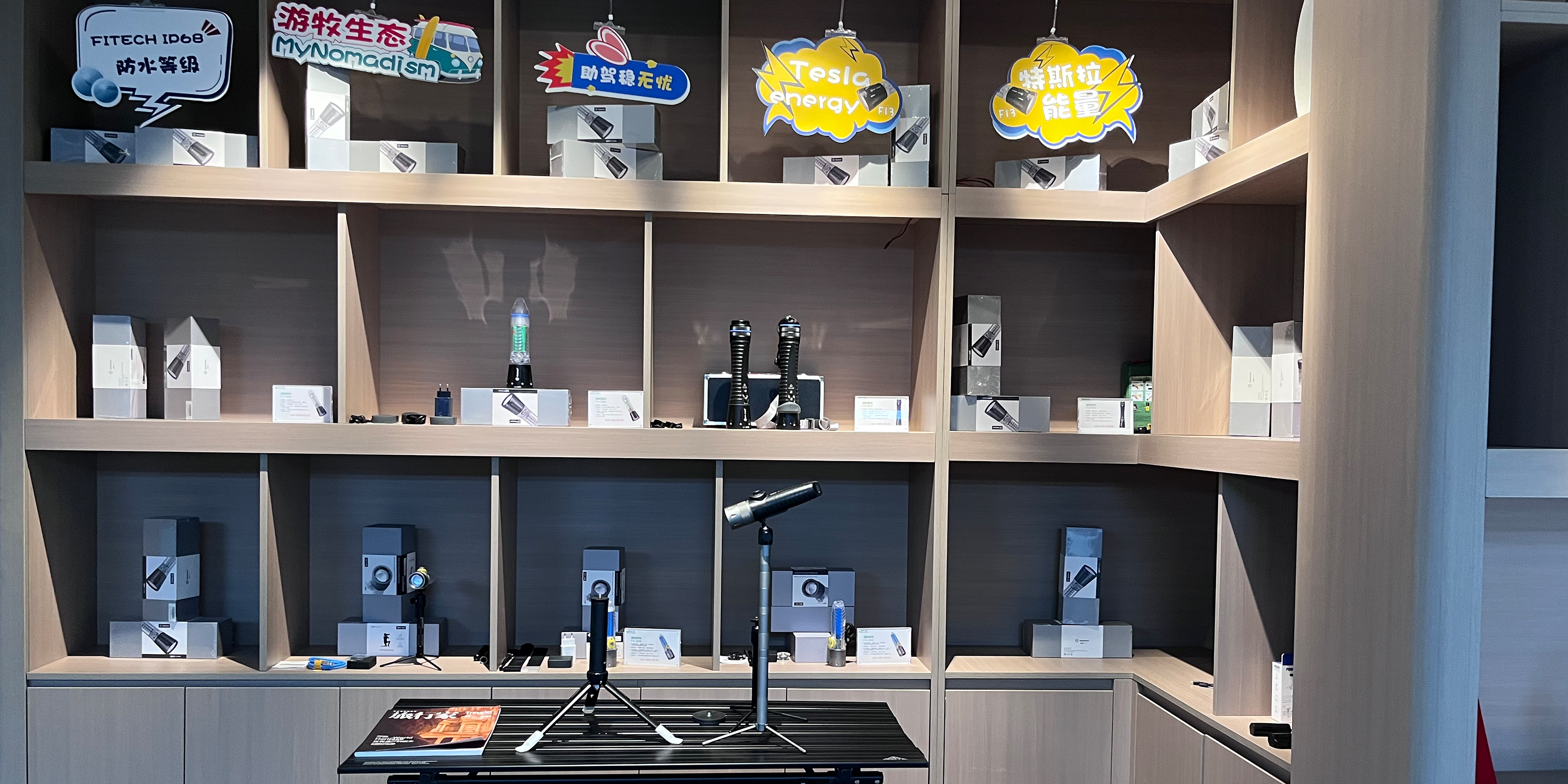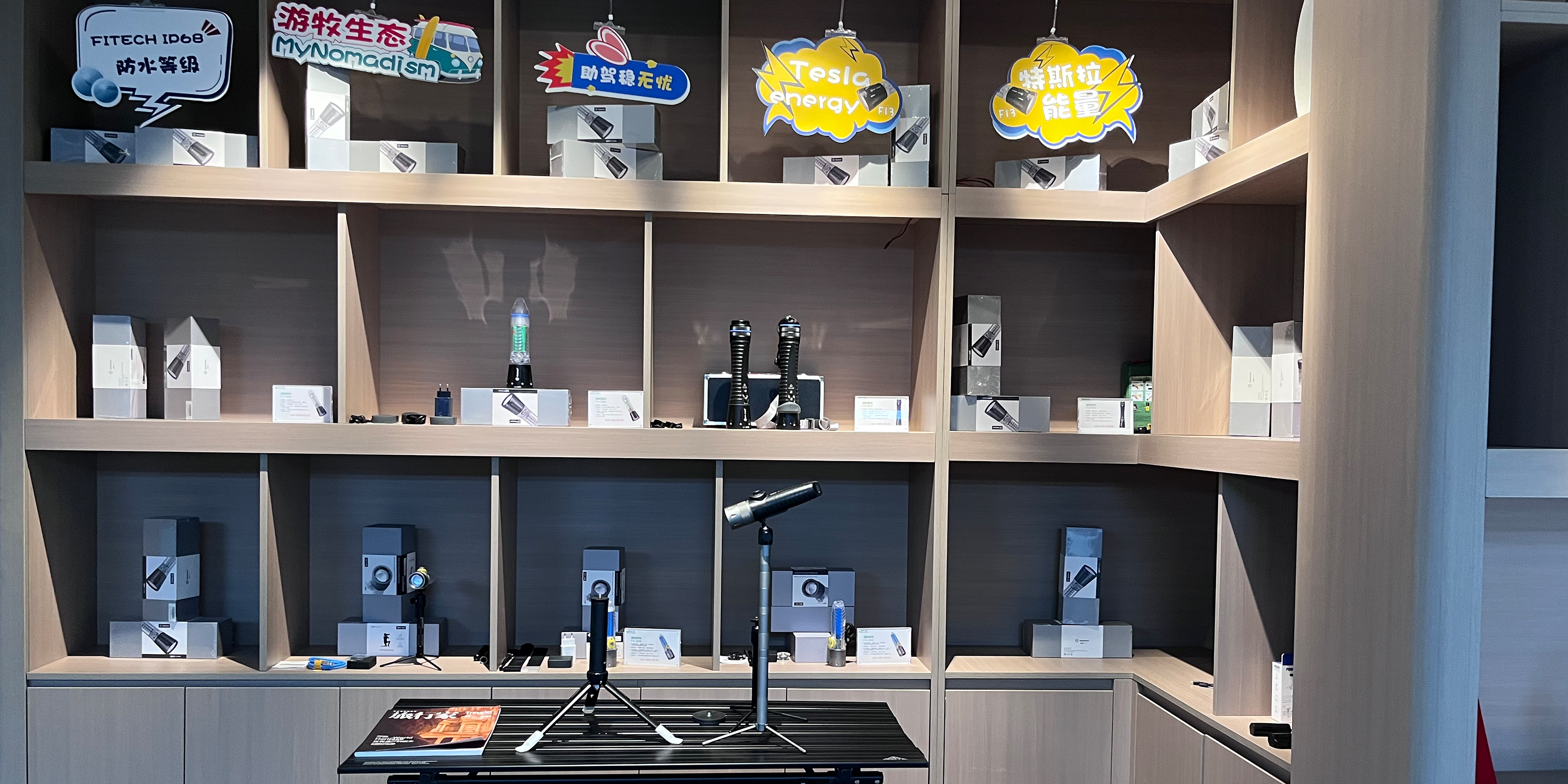 Our vision is aiming to enrich the meaning of life in the lighting field and lead a different life.
About Us
Designed & developedin Germany,the positioning and social value of Products——
1. Waterproof up to Fitech IP68 .
2. Professional, Precisely beamed light effect for atmosphere .
3. Energy storage and intelligent functions 
4. Flexible light
Have a question ? We are here to help.
Use this text to share information about your product or shipping policies.

Our customer support is available Monday to Friday: 8am-8:30pm.
Average answer time: 24h
Yes, we ship all over the world. Shipping costs will apply, and will be added at checkout. We run discounts and promotions all year, so stay tuned for exclusive deals.
How long will it take to get my orders?

It depends on where you are. Orders processed here will take 5-7 business days to arrive. Overseas deliveries can take anywhere from 7-16 days. Delivery details will be provided in your confirmation email.
You can contact us through our contact page! We will be happy to assist you.

Our customer support is available Monday to Friday: 8am-8:30pm.
Average answer time: 24h