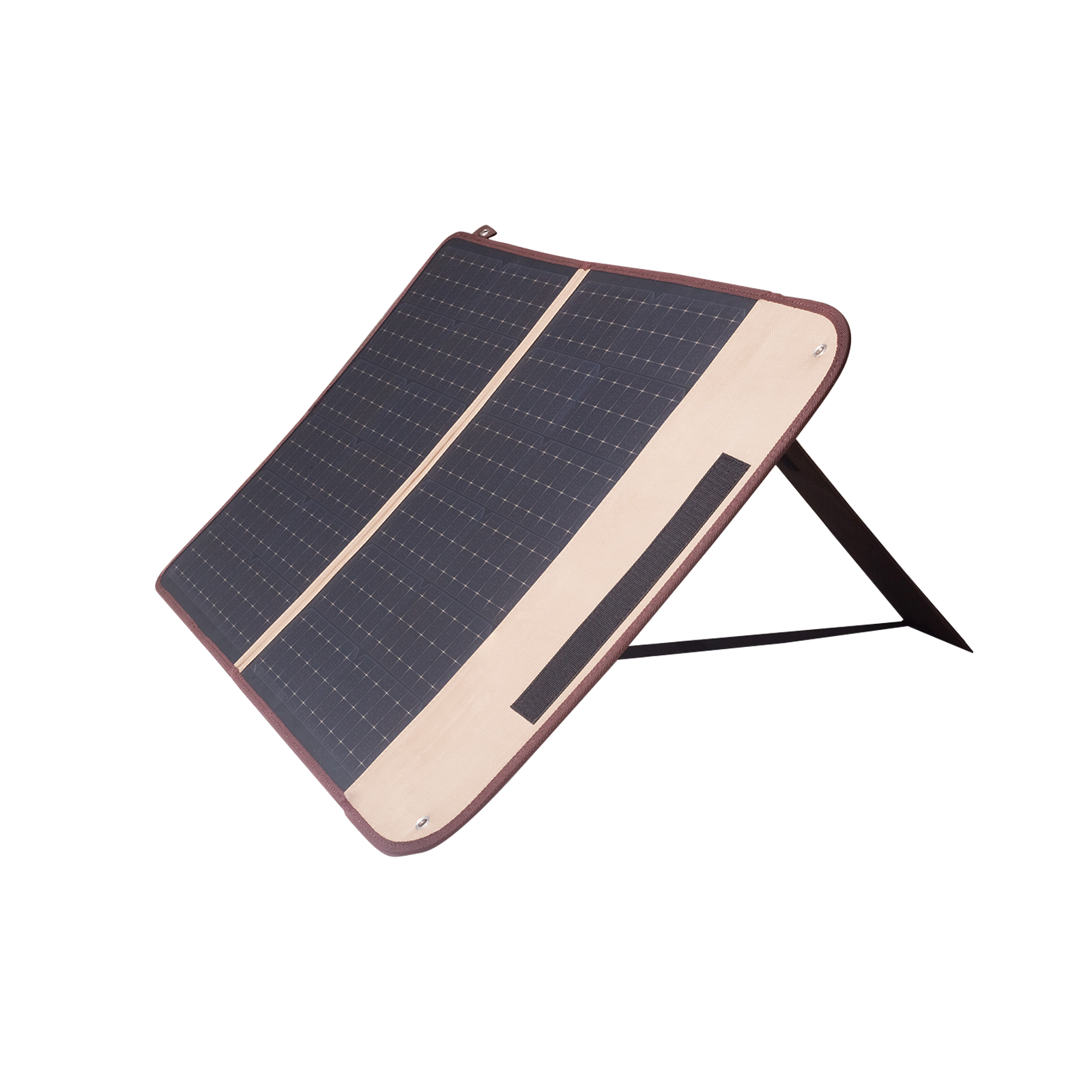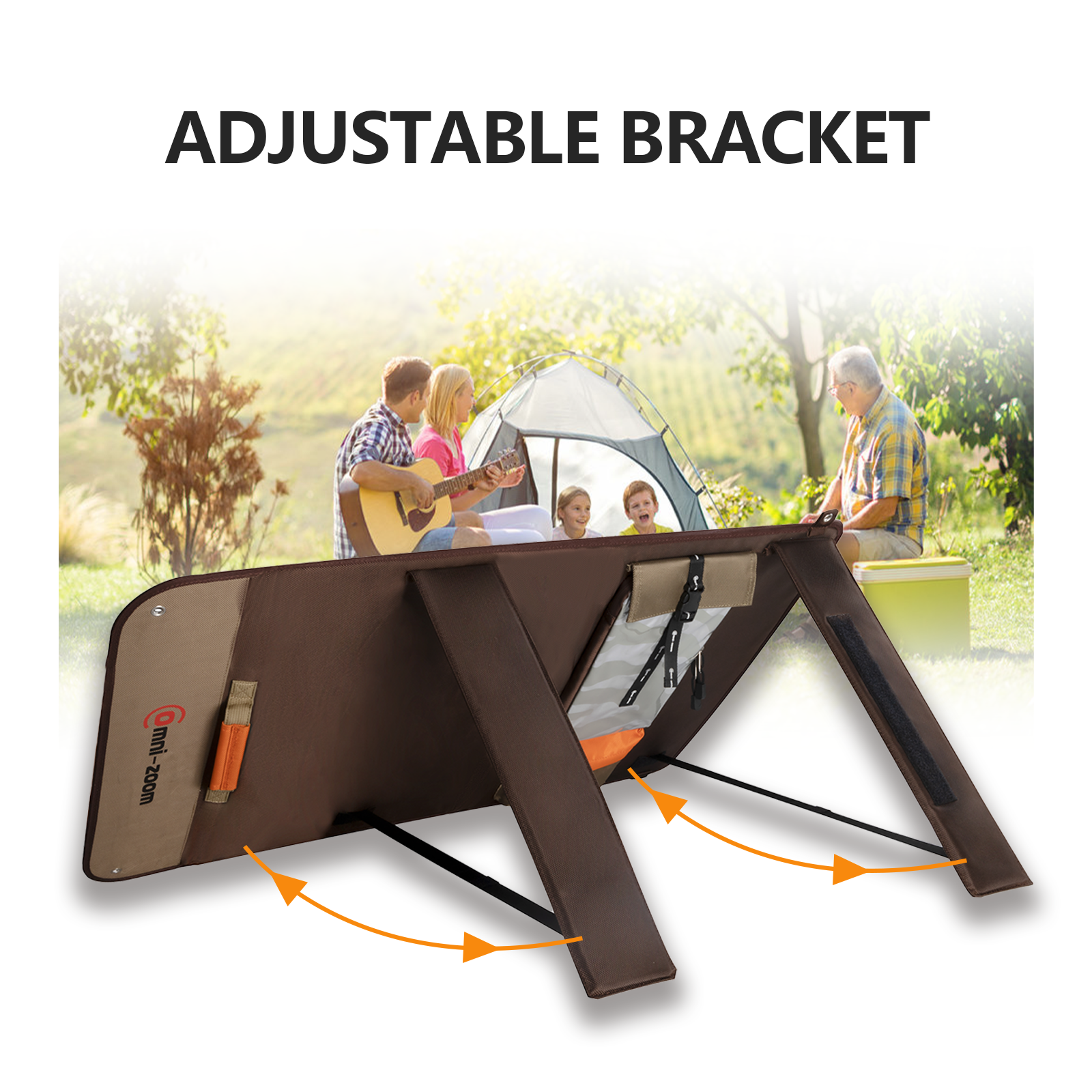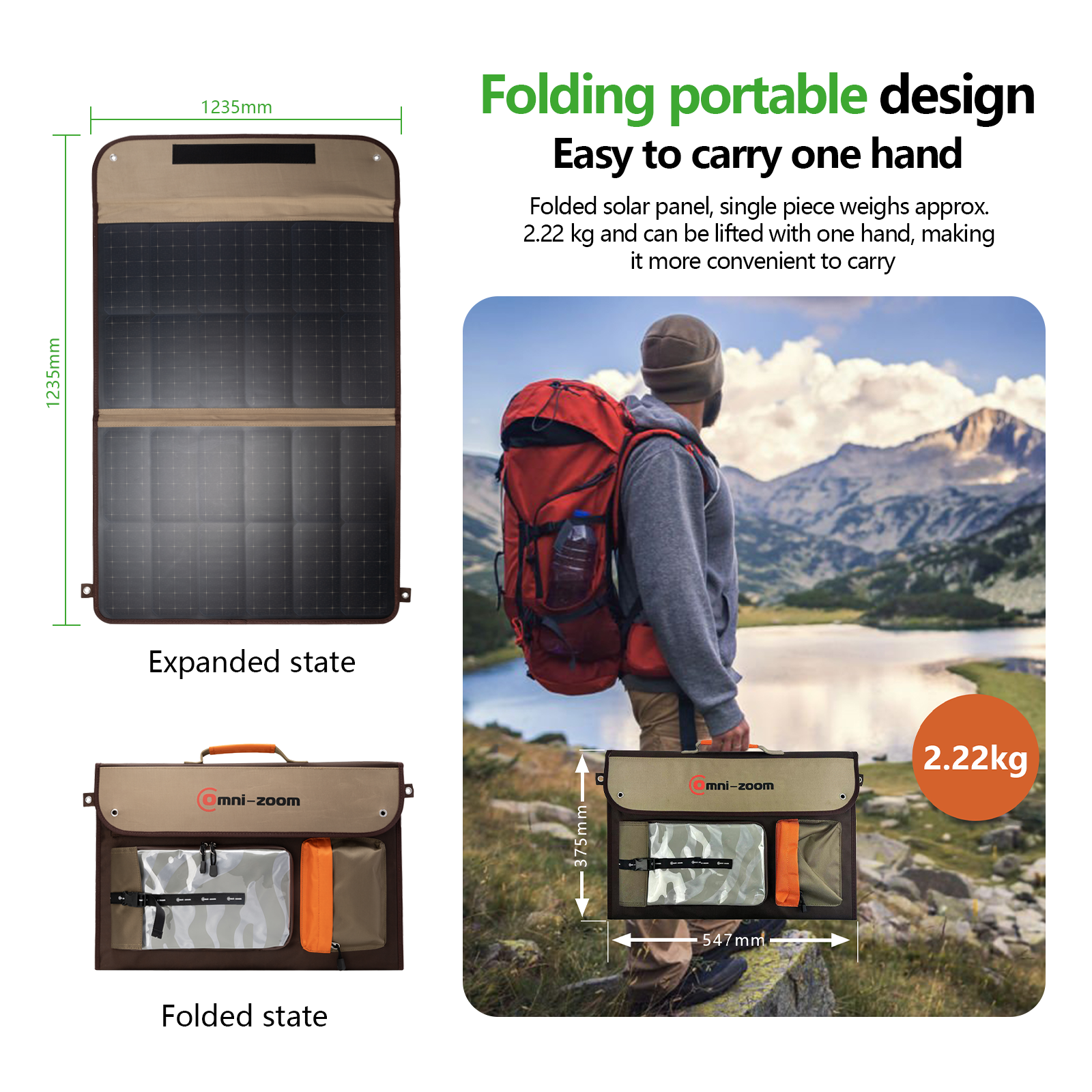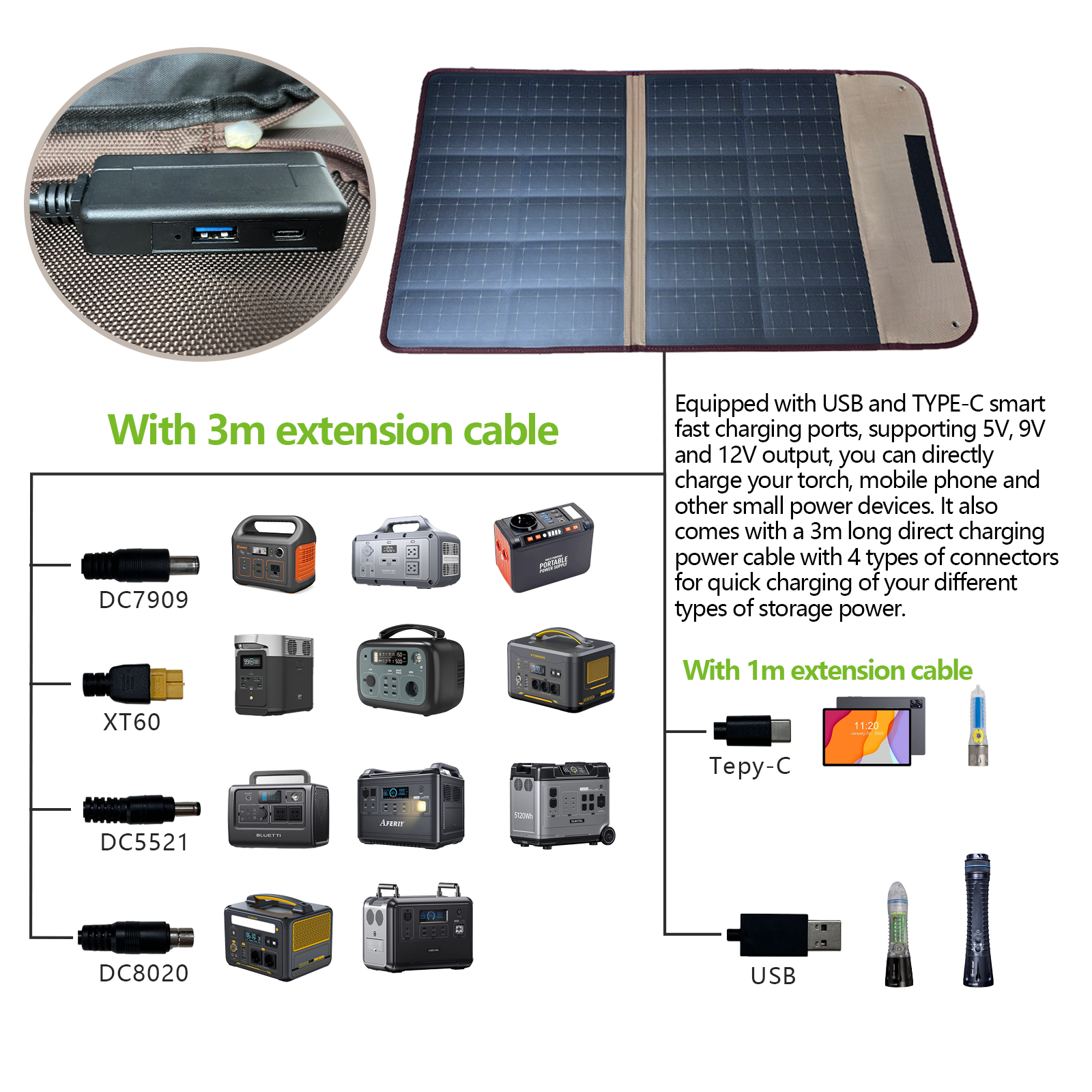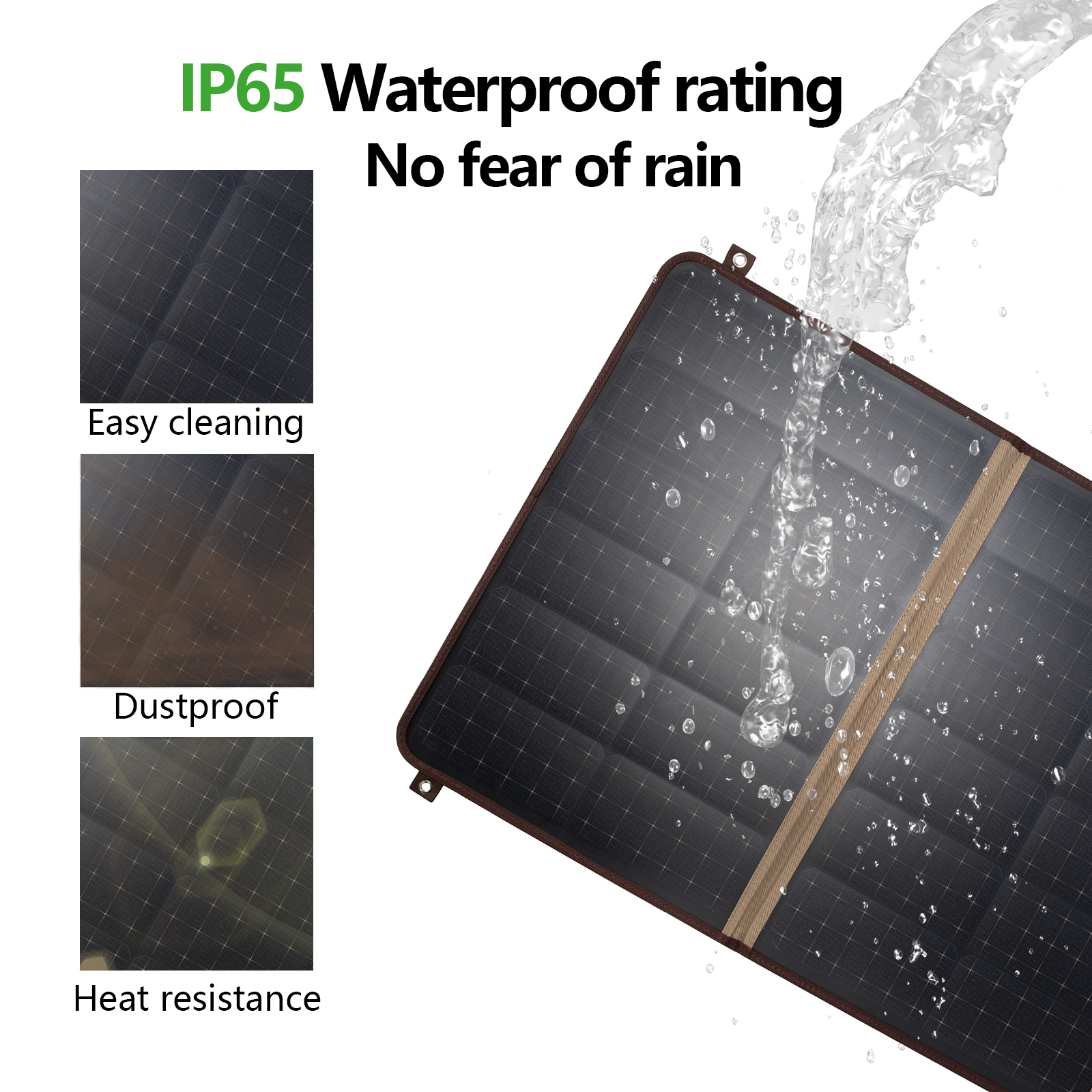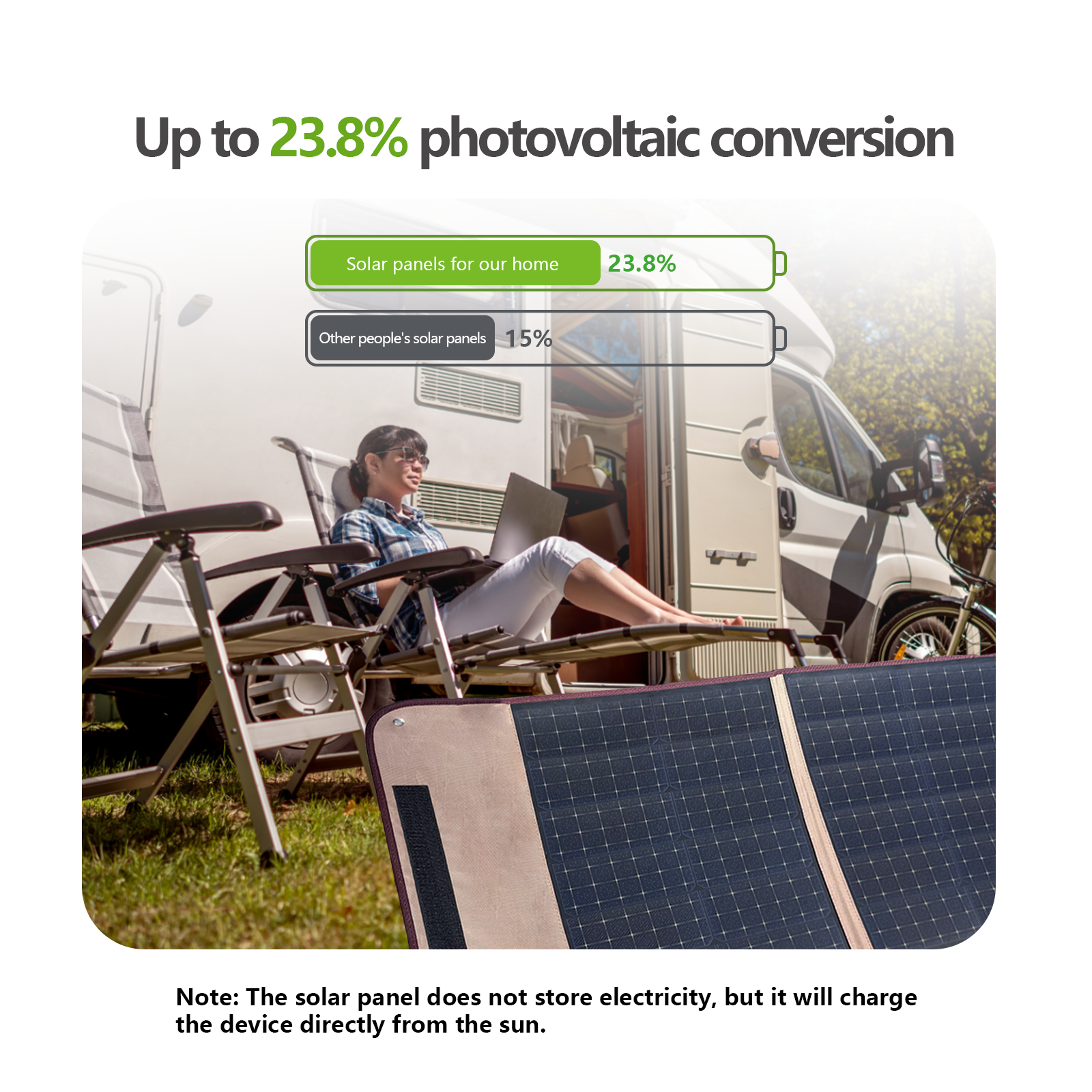 FITECH S31 Foldable Solar Panel
---
FITECH S31 Foldable Solar Panel ,70W,23.8% high conversion monocrystalline silicon,Suitable for outdoor camping, portable power stations, laptops, cars, RV。
FITECH S31 Sport Style, a versatile and efficient charging solution. It has a maximum smart output voltage of 12V and power of 1.5A (18W) with Type-C output, providing a convenient charging option. When charging the F13 U-Search flashlight, it can be fully charged in about 6 hours (based on four LG 18650 batteries with a total capacity of 14,000mAh).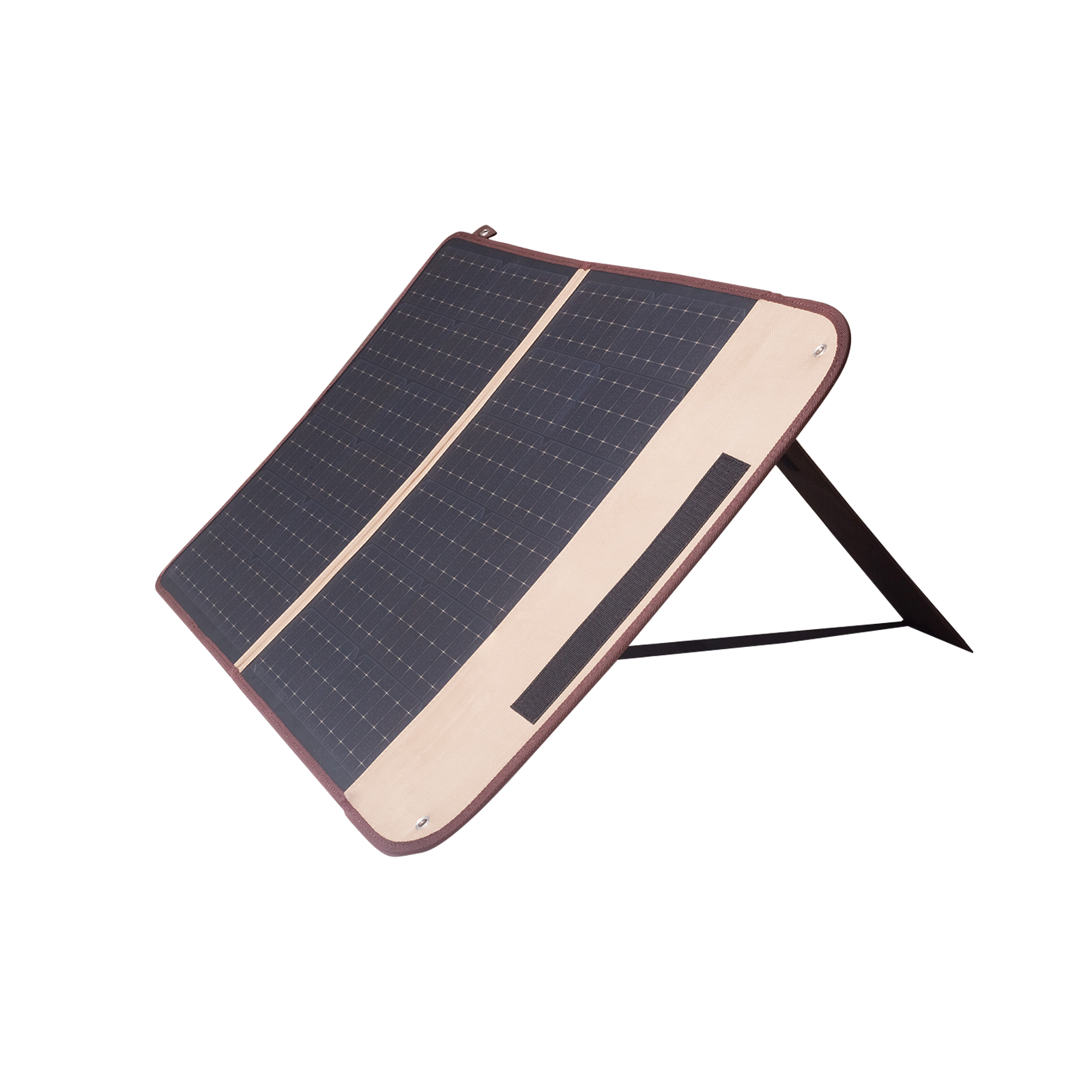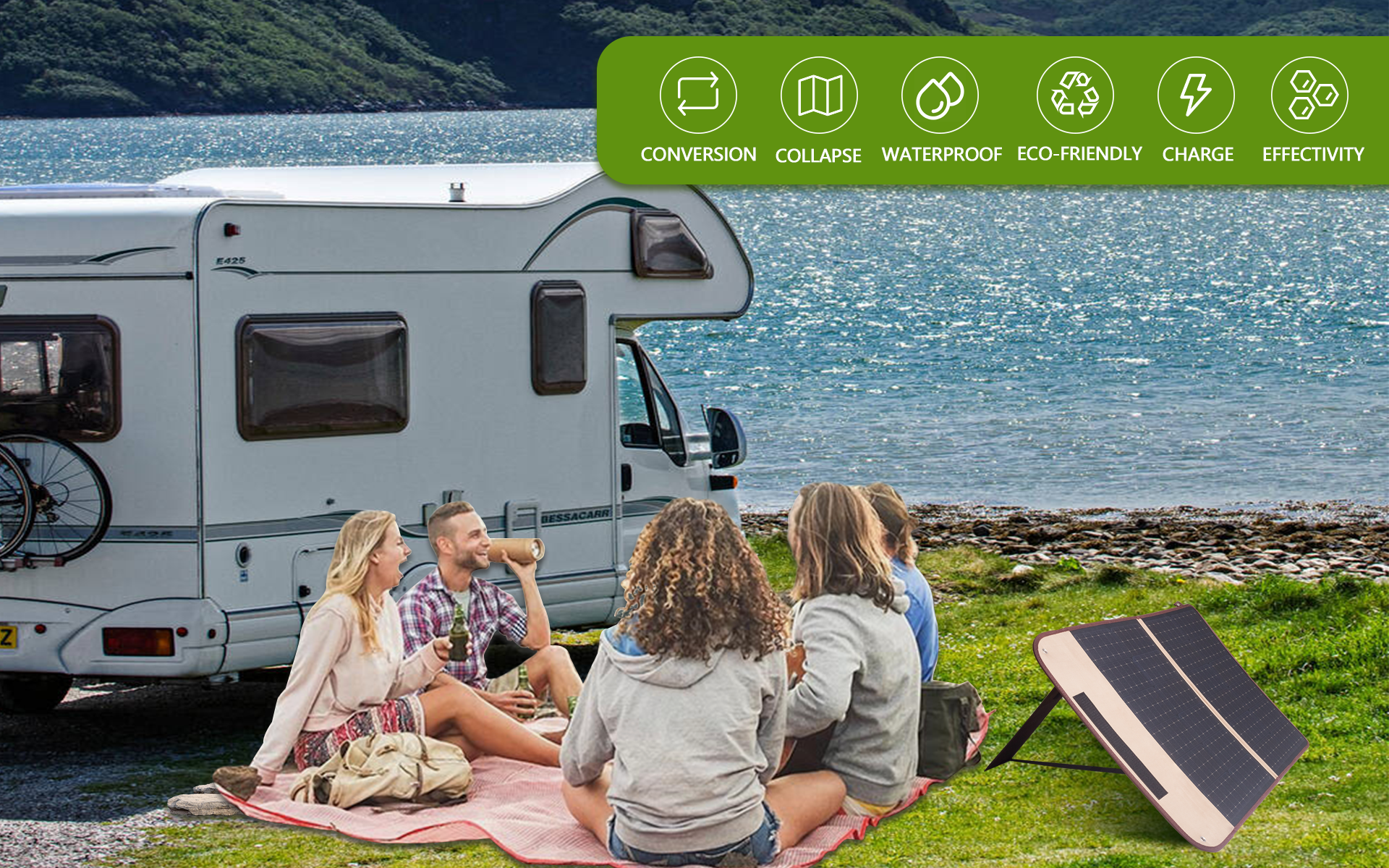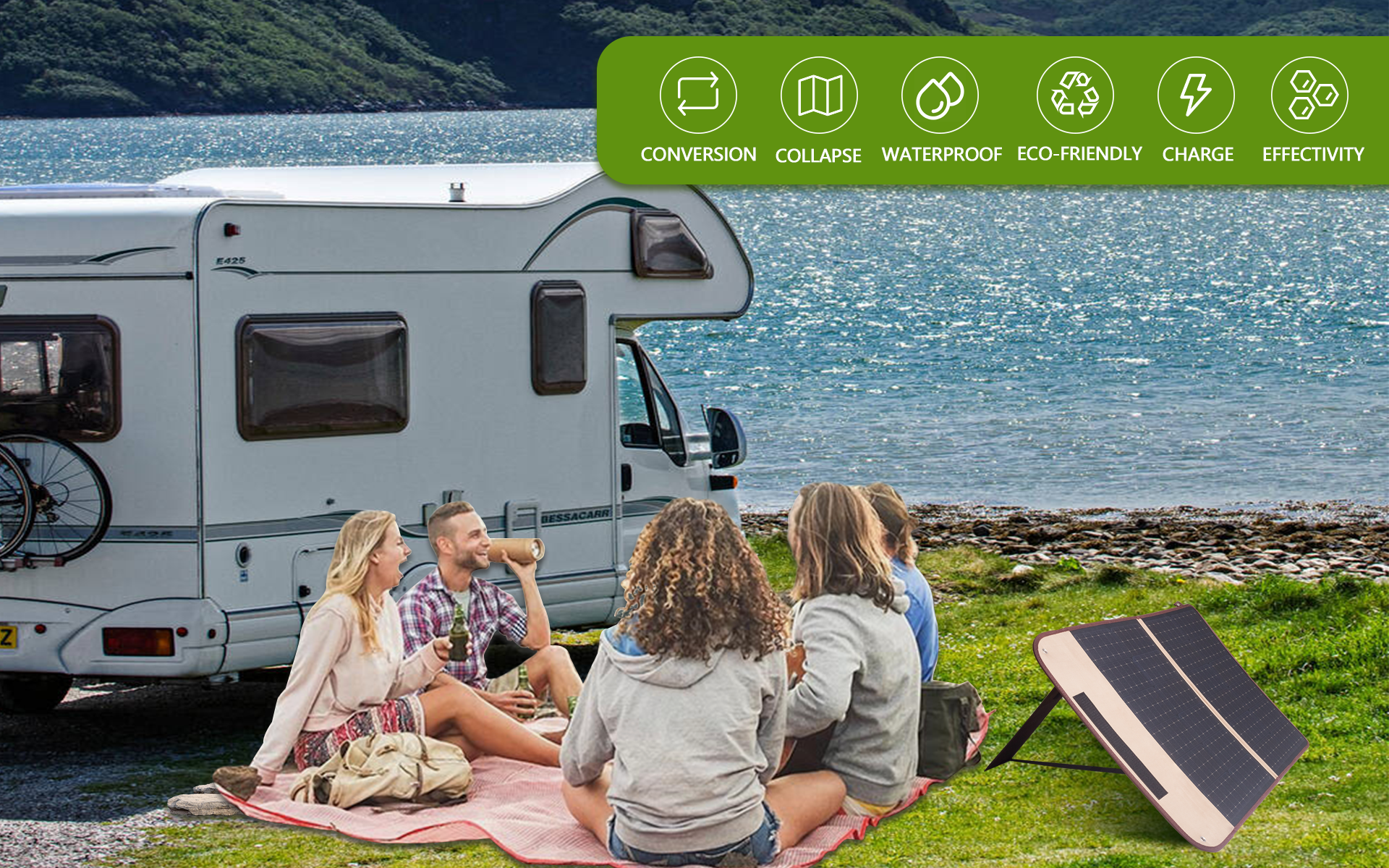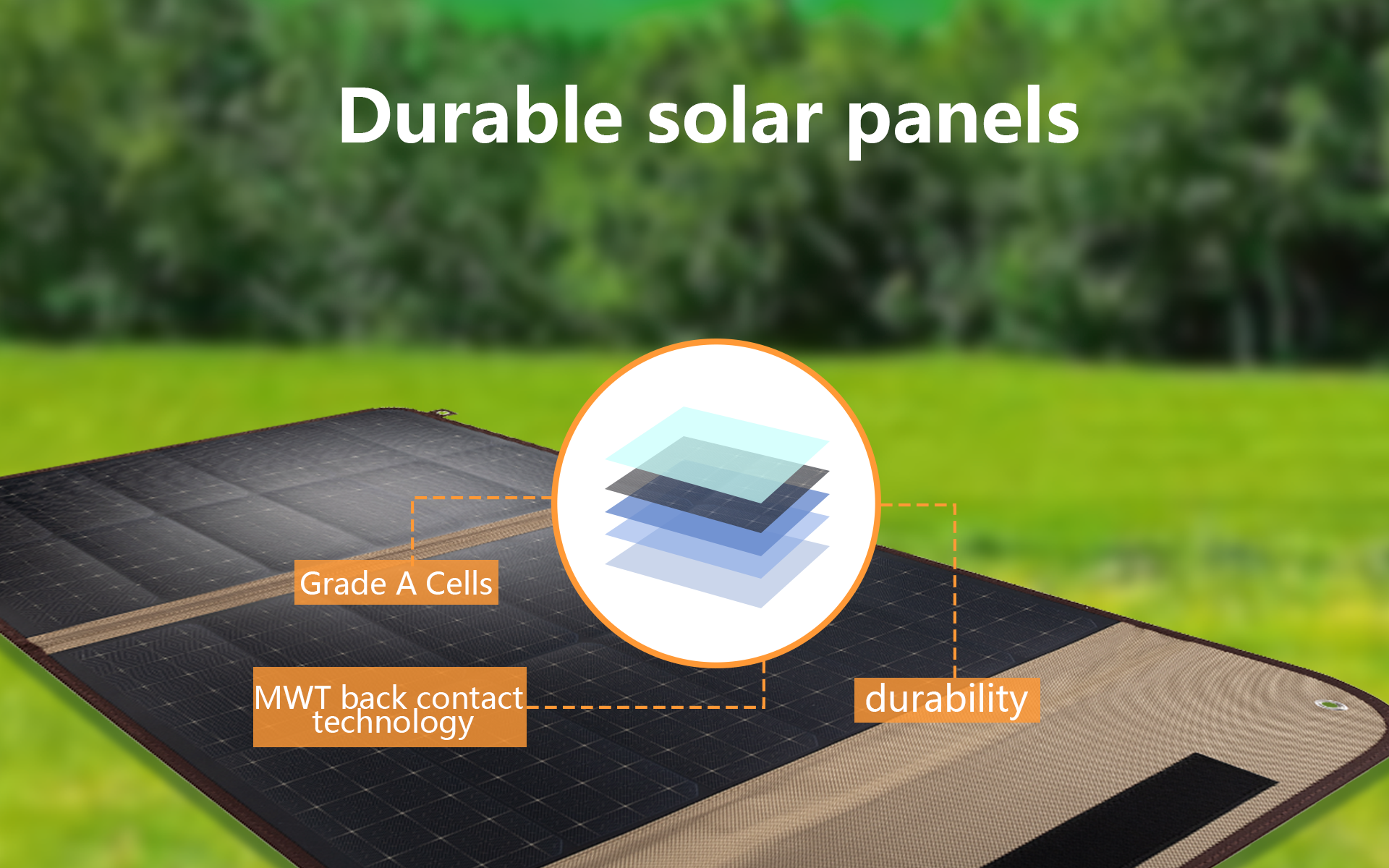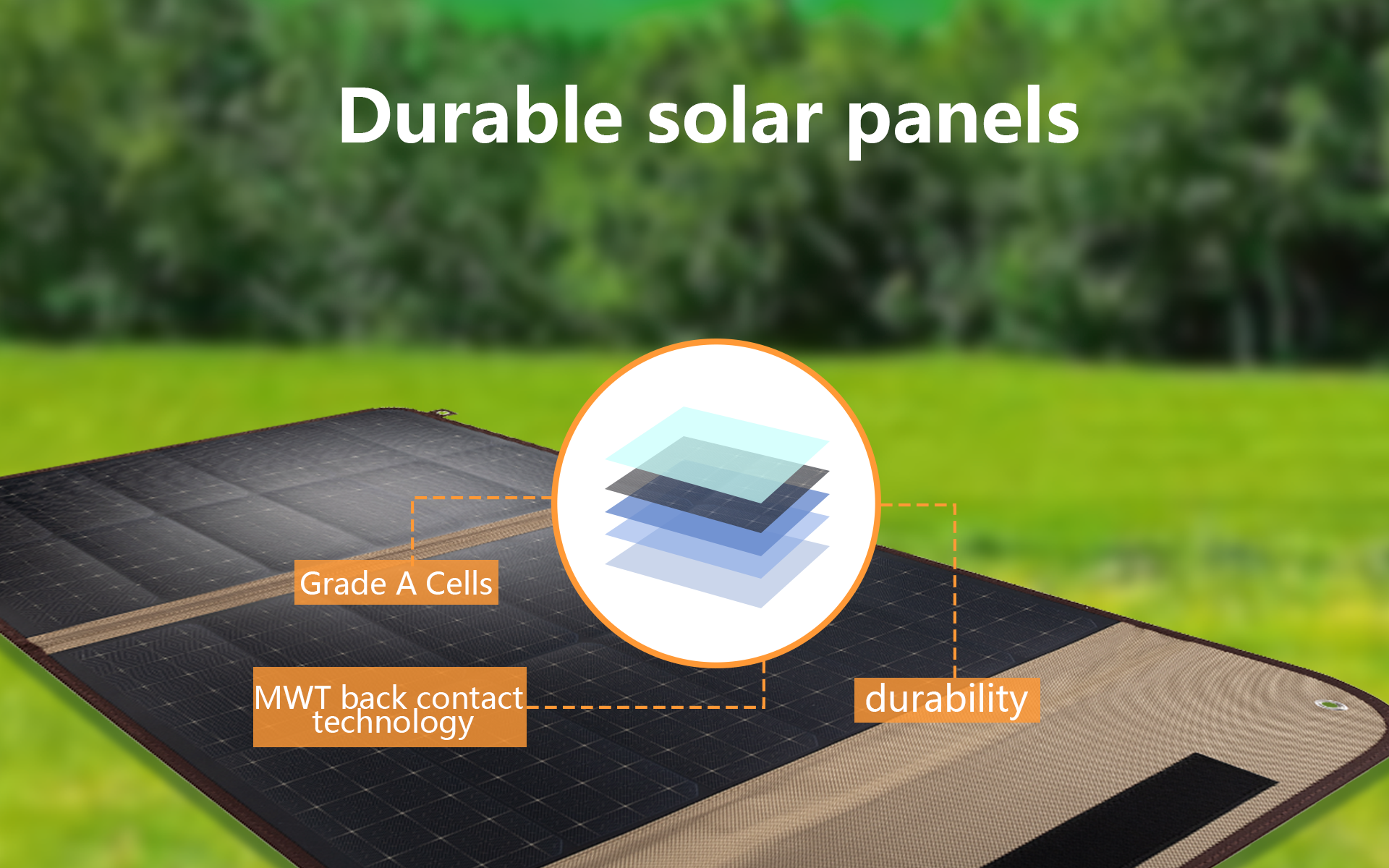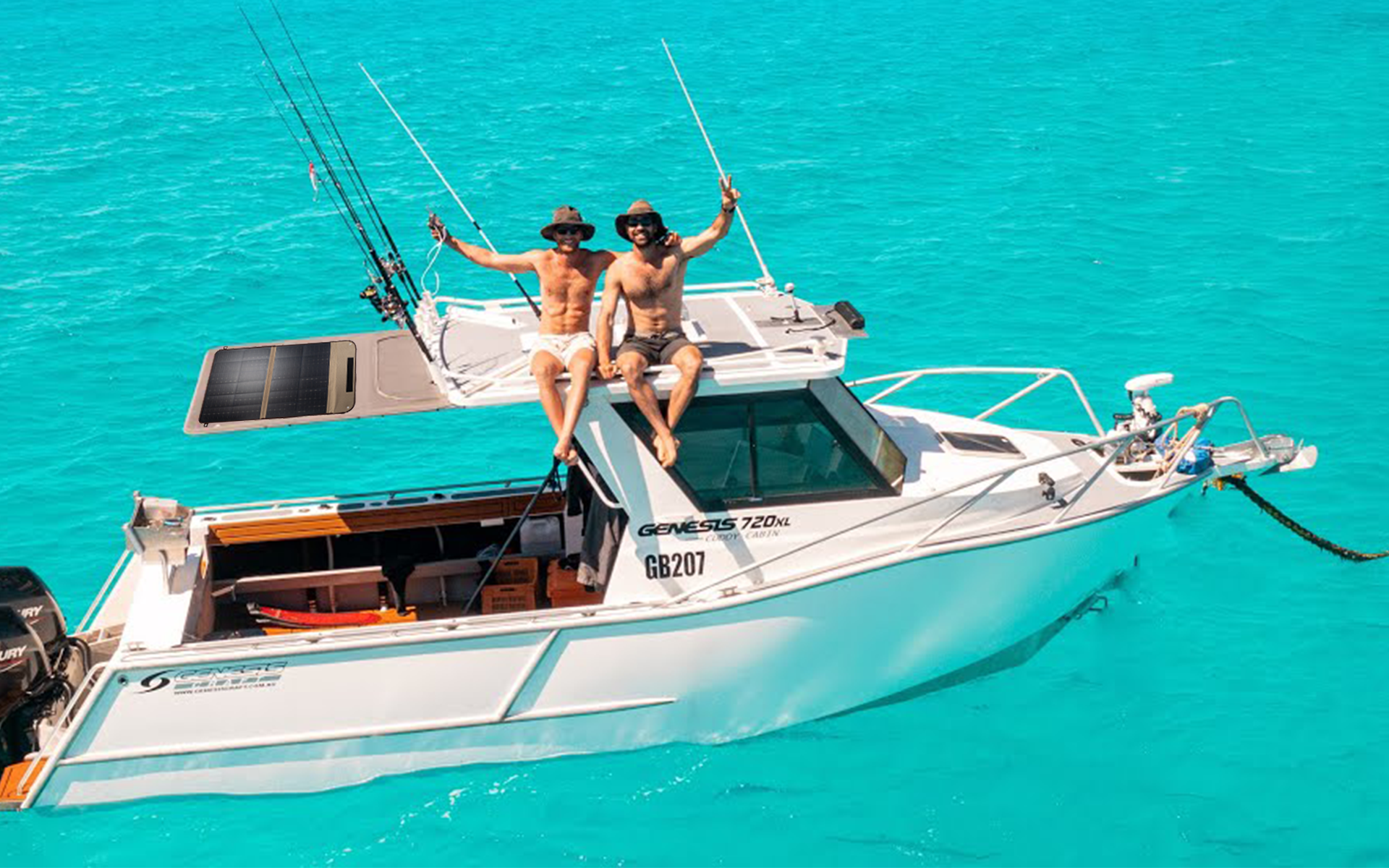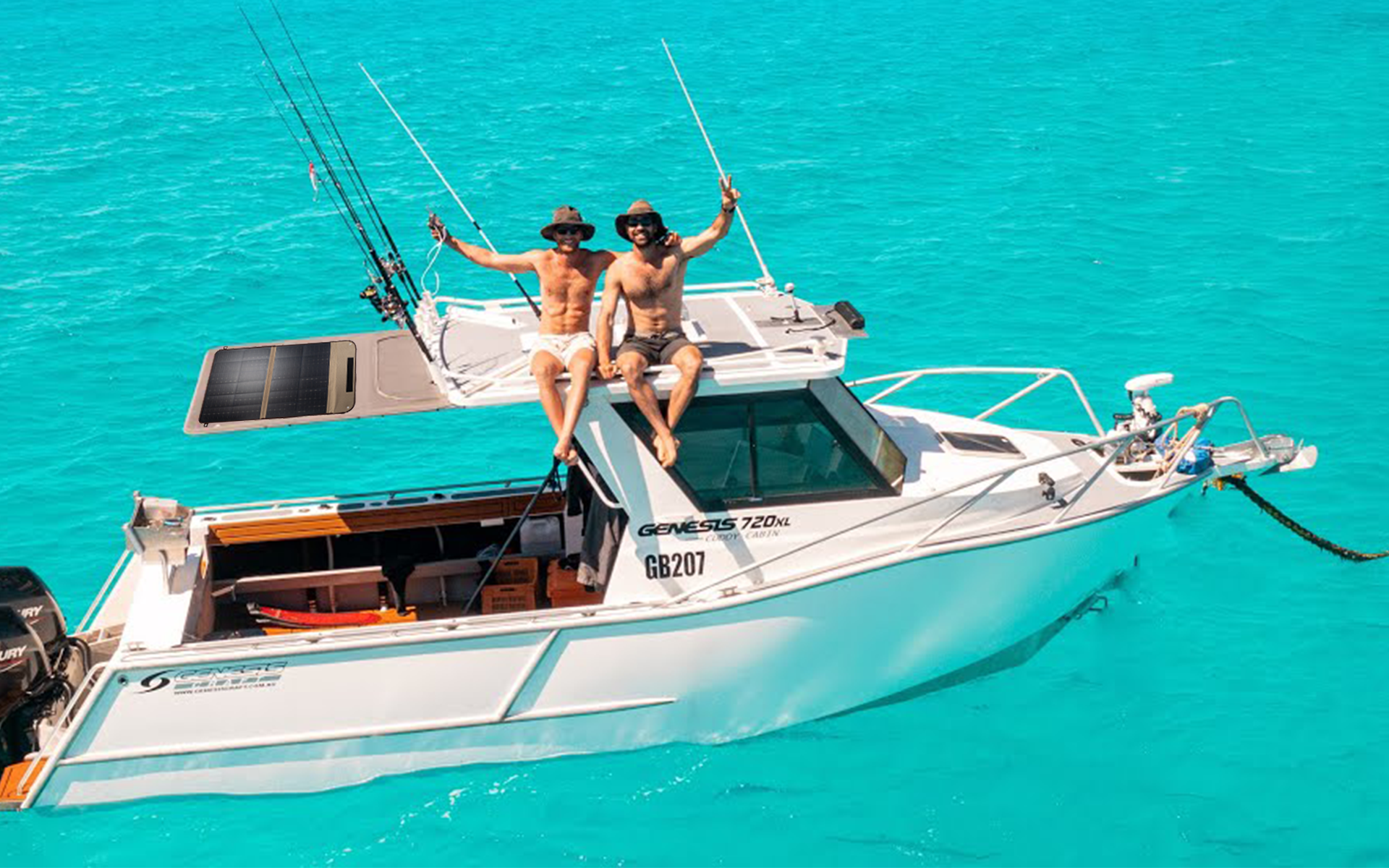 Specifications:
FITECH S31 Foldable Solar Panel
Sport Style,70W,23.8% high conversion monocrystallinesilicon,Suitable for outdoor camping, portable power stations, laptops, cars,RV.
Material
Oxford fabric +solar panels
Operating voltage
23.8% high-efficiency
monocrystalline silicon
Type-c maximum output
Support Quick Charge
QC3.0 (5V 3A/9V 2A/12V 1.5A)
DC7909(extensioncable of 3 meters) output
Support Quick Charge
PD3.0/QC3.0 (5V 3A/9V 2A/12V 1.5A), (extension cable of 1
meters)
Other output
direct connection, maximum
output 70W/13.67V